Tips & Recipes for Thanksgiving Success
Sharing a table with family and friends in celebration of tradition and great food is what makes Thanksgiving my favorite holiday, and I know I'm not the only one. Thanksgiving is about our cultural demonstration of collective thanks, expressed by a delicious meal…followed by football. Hosting the biggest feast of the year can be intimidating, but I've compiled a few of my foolproof recipes to help ensure a successful and delicious menu.
For the traditionalist, check out my tips for brining and roasting a whole turkey in the oven. Those with only a few mouths to feed should try a stuffed turkey breast. If you're determined to fire up the grill, I'd suggest smoked turkey legs or a grilled spatchcocked turkey. A first-timer should consider my braised turkey with creamy gravy. If you can't resist the crispy skin of a fried turkey, please don't fry the whole bird, follow my instructions for fried turkey pieces instead.
If you need a refresher on carving a turkey, check out this tutorial or this video.
Follow my tried-and-true guide to cooking America's favorite bird below for perfect turkey year after year. Get the recipe >>>
Break down a turkey into its pieces, then brine and dry them out in the fridge to ensure extra crispy skin, before simply dipping the turkey in buttermilk and seasoned flour. Get the recipe >>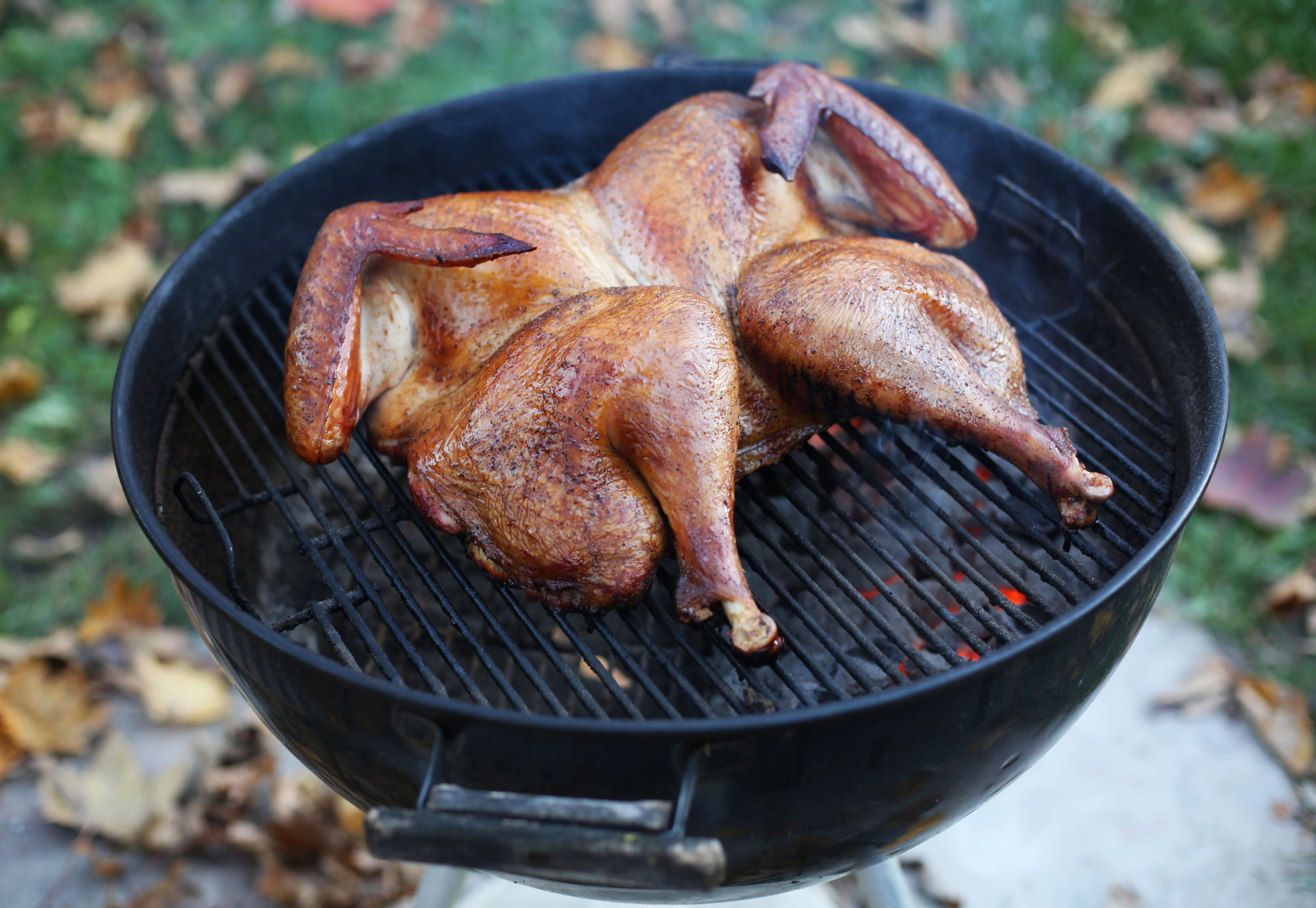 Roasted, fried, grilled, stuffed, smoked or braised—which cooking technique will you choose? Get the recipes>>>
I like to make my stuffing the same way my grandmother did, with the classic combination of turkey livers, roasted chestnuts and plenty of fresh herbs. Get the recipe >>>
You can use this foolproof technique to make perfectly seasoned gravy from any roasted poultry. Get the recipe >>>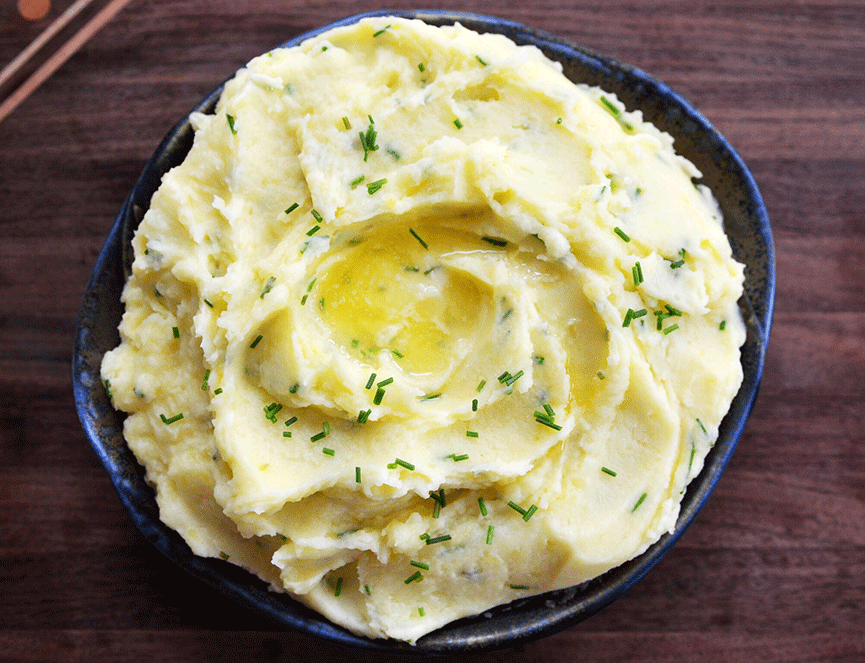 I love classics such as mashed potatoes and roasted root vegetables, but don't feel like you need to stay shackled to tradition—remember, it's with the side dishes that you can let your creativity shine. Get the recipes >>>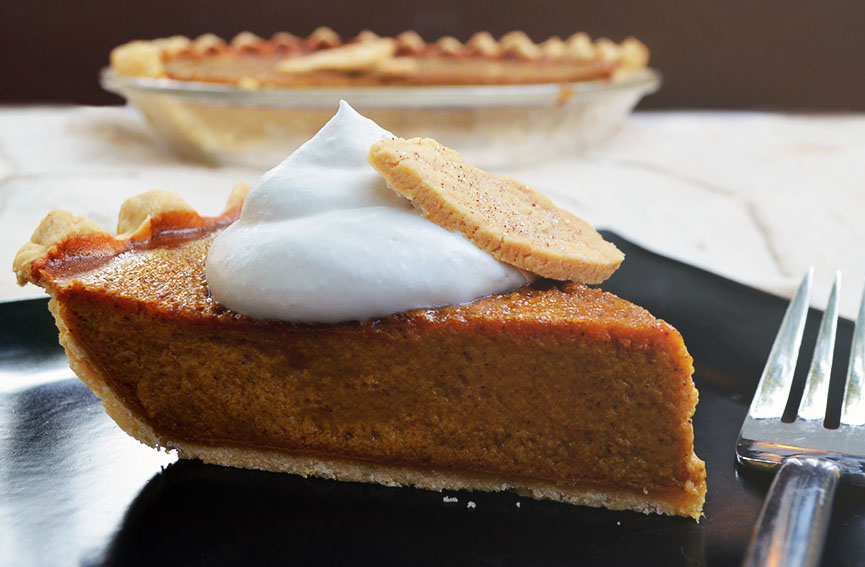 From classic pumpkin pie and gooey pecan tart to a ridiculously easy cranberry cake, here are 10 delicious desserts to round out your holiday feast. Get the recipe >>>
The best autumnal treat I can think of, this stunning caramelized apple dessert is an easy show stopper. Get the recipe >>>
I always make a Thanksgiving turkey because I love the leftovers turned into sandwiches, soups, and my son's favorite, turkey tetrazzini. On a cold fall day, this is exactly what I'm craving. Get the recipe >>>