Passport Hospitality
Andrew Zimmern is the CEO and founder Passport Hospitality, a restaurant and food retail development company that provides consulting services and creates unique culinary concepts inspired by his travels.
Passport Hospitality delivers original, authentic culinary concepts inspired by our travels to restaurants and markets. We provide project consulting and full-service restaurant development, managing everything from design and construction to the menu and operating team
Always pushing the envelope, Passport is a pioneer in the hospitality industry, passionate about bringing innovation and adventure to the table.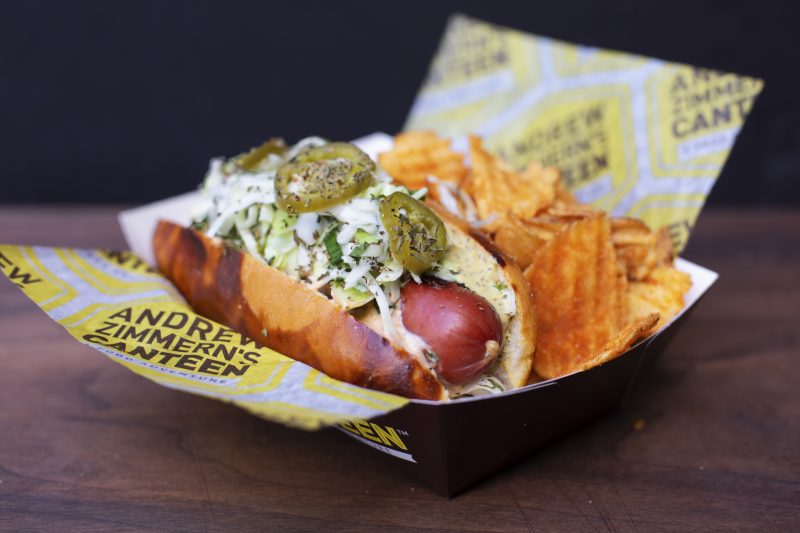 Passport Hospitality capabilities include:
Concept and brand development
Existing concept and brand advisory
Culinary program development
Kitchen design optimization
Architecture and planning In-store design and branding
Content ideation, creation and production
Vendor development and management
Marketing strategy PR and social media strategy
Brand storytelling
Commercial licensing administrative services
Licensing of restaurant and hospitality trademarks and business concepts.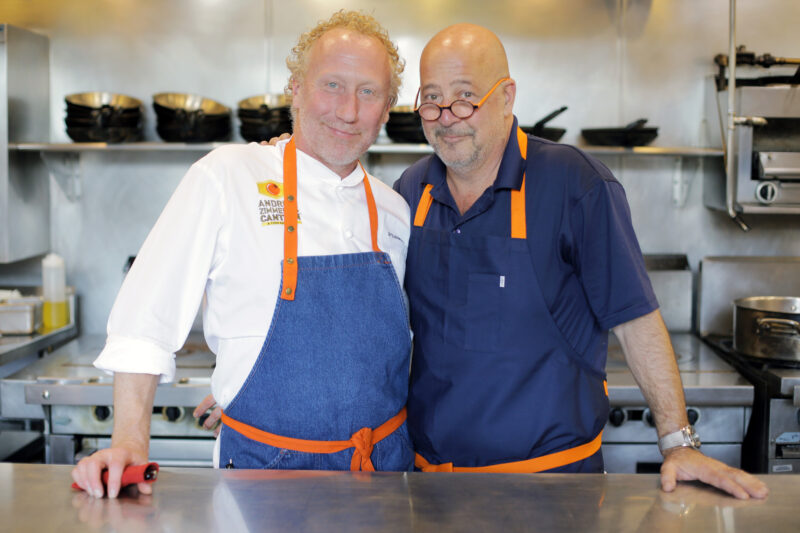 Learn more about Passport Hospitality.