10 Desserts for Thanksgiving
From classic pumpkin pie and gooey pecan tart to a ridiculously easy cranberry cake, here are 10 delicious desserts to round out your holiday feast.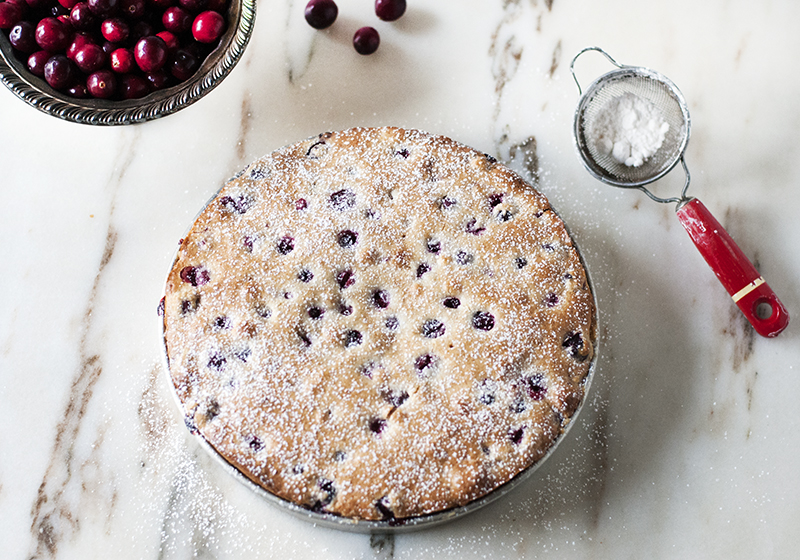 This simple cranberry cake is a perfect addition to your holiday dessert spread. Not too sweet and packed with fresh cranberries, it's as beautiful and festive as it is easy to make. Get the recipe >>>
Like this post? Save it on Pinterest.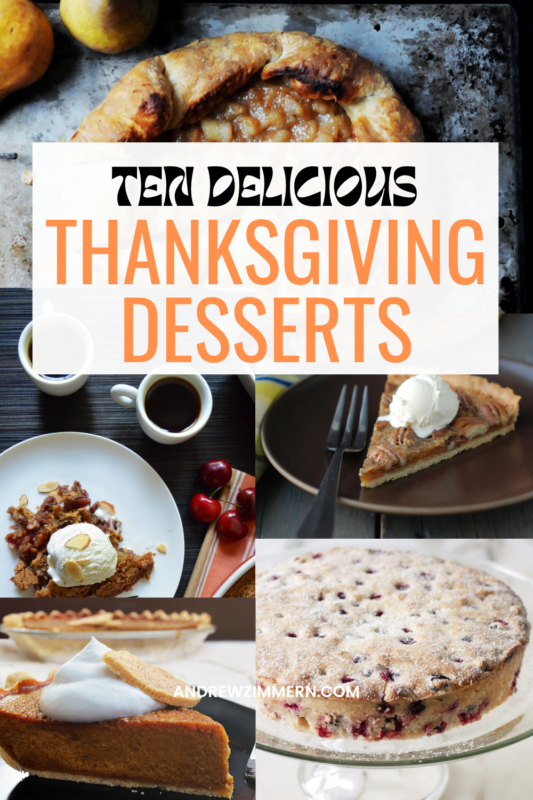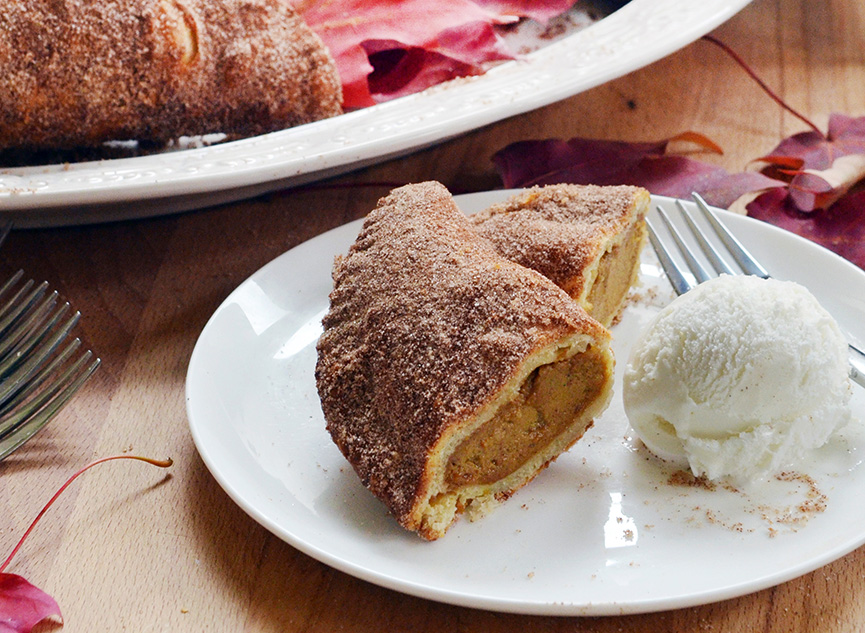 The perfect autumnal pumpkin hand pie, featuring a filling that we all want to see more of, and delivered to you in easy to eat portions that can be frozen before frying so you always have them on hand. Oh, and yes, they are ridiculously delicious. Get the recipe >>>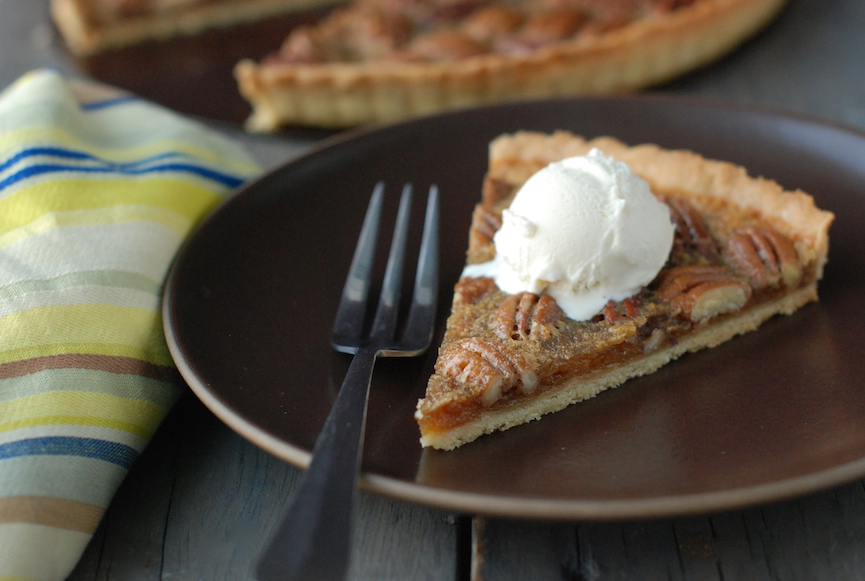 Gooey, sweet pecan filling nested in a buttery crust. The perfect end to a Thanksgiving dinner. Serve with rum raisin ice cream. Get the recipe >>>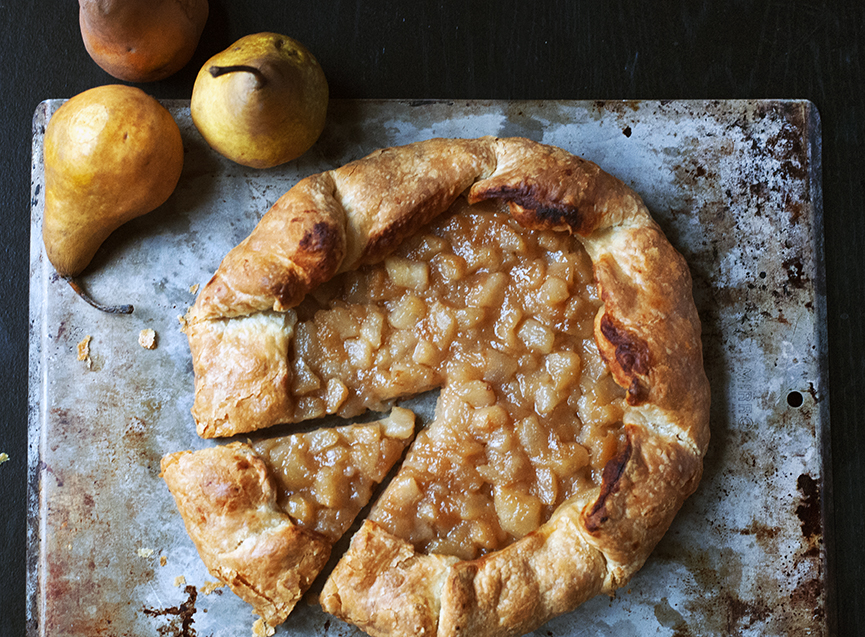 This free-form pear galette makes a regular appearance at my dinner parties. Rich from the caramel and spices, and sweet with ripe pears, it's my idea of a cool weather dessert. Bonus: you don't have to worry about perfectly crimping the edge of your pie crust. Get the recipe >>>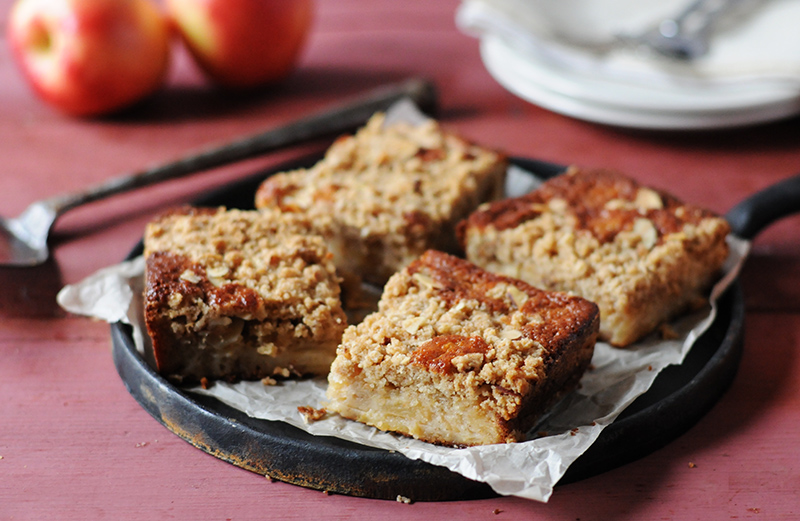 Chock-full of apples, this crumb cake is super moist, fruit-forward and really easy to make. I'll put streusel on anything—I'm obsessed—but it tastes especially great on this cake. And don't worry if you have leftovers, this cake is equally good with coffee for breakfast. Get the recipe >>>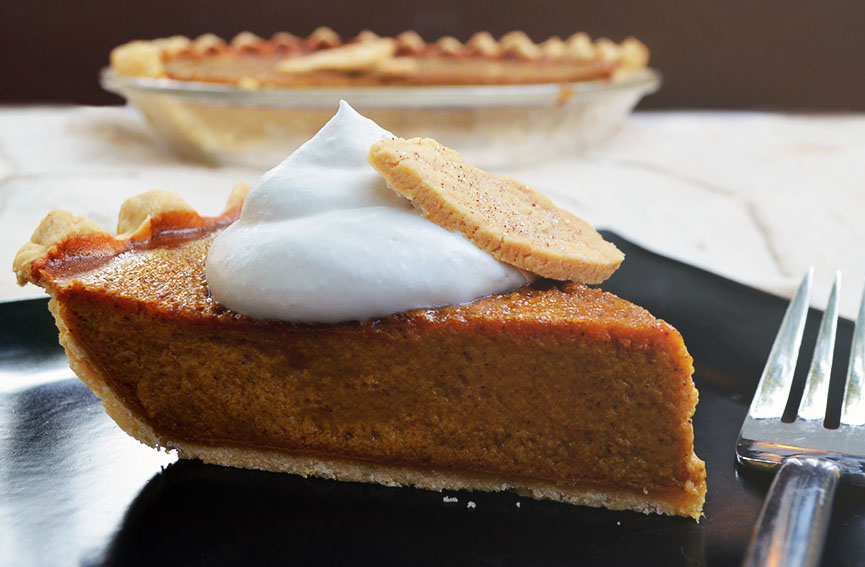 This killer pumpkin pie is as important to me as a stuffed turkey with pan gravy, and without it my Thanksgiving is not complete. I hope you feel the same way after you make and eat it with your family. Get the recipe >>>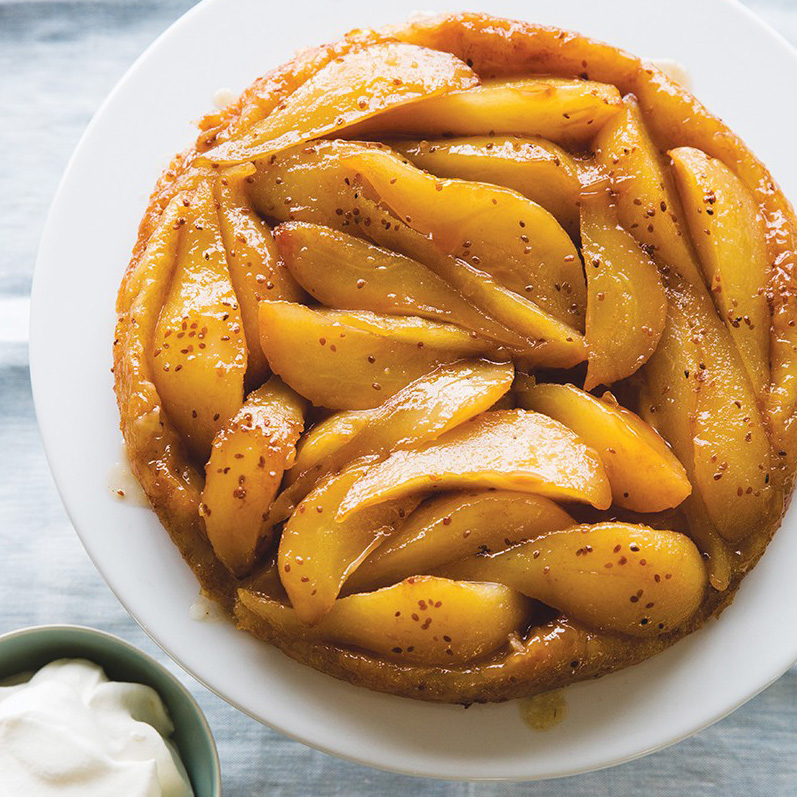 If you have trepidations about pie crust, let this tarte tatin ease your mind. No matter what you do, however it slumps and curves, and whatever bubbles up, the dessert is always beautiful. Rustic and lovely. Get the recipe >>>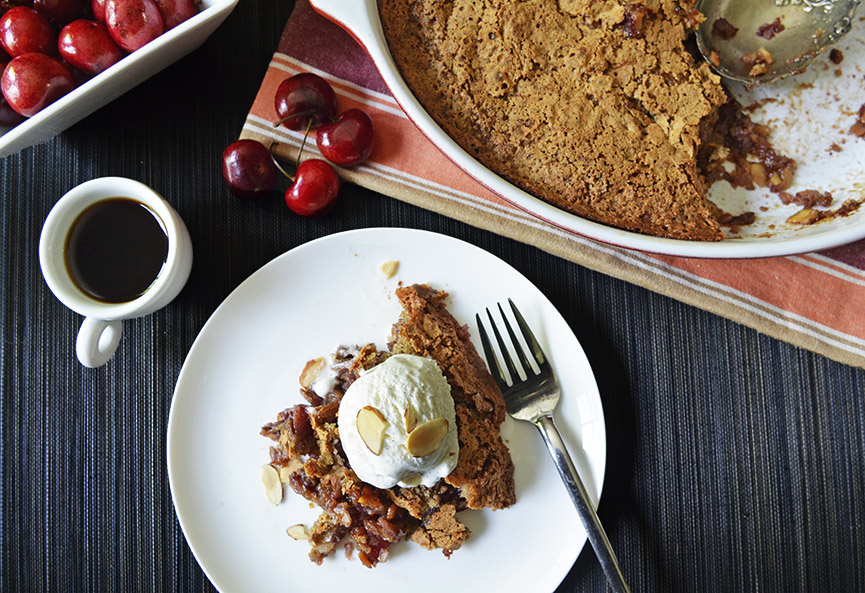 Fallen desserts resemble a hot mess when they are served, but you will want to make this for your family again and again. It proves that visual perfection isn't a prerequisite for eating pleasure. Get the recipe >>>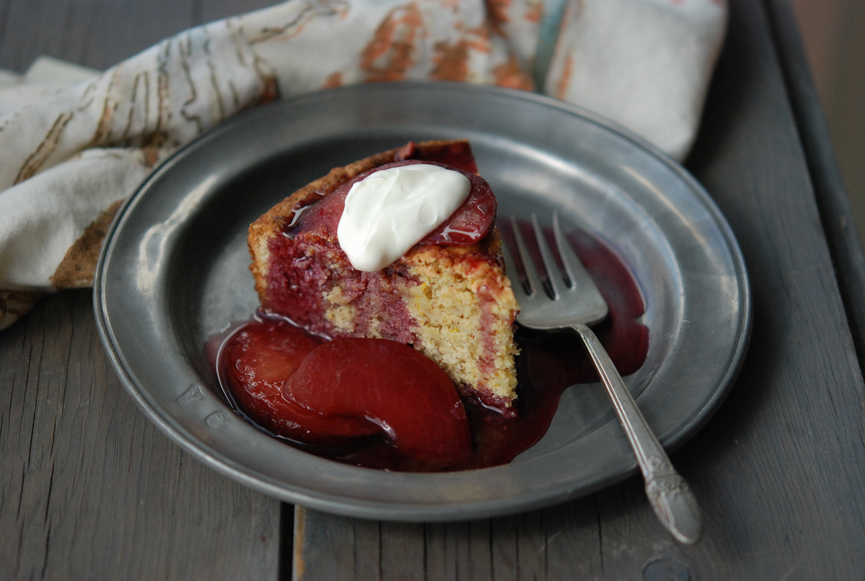 I first came across this dish while traveling with my father in the mid-1970s in Spain, where we saw this cake on almost every dessert table. I promptly started playing with it and tweaking it and adjusting it, and I eventually got it to where it was workable for a dessert hack like me. Get the recipe >>>