Inlagd sill
Scandinavians take the excellence of their pickled herring for granted, and it's not unusual for people to make it at home, following the basic formula of the 1-2-3 lag (solution) that calls for 1 part distilled vinegar to 2 parts sugar and 3 parts water. But here's the rub: Scandinavian vinegar is much stronger than the standard vinegar available in the States, which contains only 5 percent acetic acid. Called ättika in Swedish, Scandinavian vinegar has between 12 percent and 24 percent acidity (the 24 percent solution is advertised as good for cleaning too). So I've played around with proportions to try to capture that robust Nordic taste while making use of our weakling American vinegar. If you love pickled herring but have eaten it only from a jar, this recipe will delight you. Excellent salt herring fillets can be ordered online from Scandinavian Specialties or Nordic House.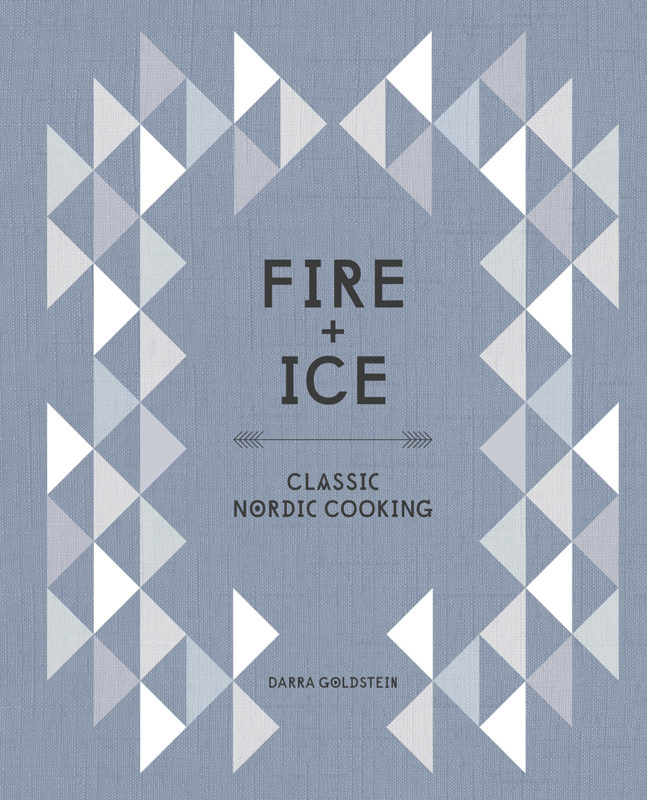 Dill Marinated Herring
---
Ingredients
2 pounds salted herring fillets
1  3/4 cups distilled white vinegar
1  1/2 cups water
1  1/2 cups sugar
4 teaspoons white peppercorns
1 large red onion, thinly sliced
1 small bunch dill, chopped (about 1  1/2 cups)
Instructions
Rinse the herring. Place in a large bowl and add enough cold water to cover. Allow to soak at least overnight or up to 12 hours, changing the water once.
In a saucepan, bring the vinegar, water, sugar, and peppercorns to a boil, then remove from the heat and allow to cool.
Sterilize two 1-quart wide mouth Mason jars.
Rinse the herring fillets and pat them dry with a paper towel. Cut them crosswise into 1-inch pieces.
Layer the onion, the herring, and some dill in the jars. Repeat until the jars are filled.
Pour the cooled marinade over the fish, making sure to cover it completely. Seal the jars and store in the refrigerator for 2 days before using. It will keep for about 2 weeks.
 
Reprinted with permission from Fire + Ice: Classic Nordic Cooking, by Darra Goldstein, copyright © 2015, published by Ten Speed Press, an imprint of Penguin Random House LLC.
Photographs copyright © 2015 by Stefan Wettainen.