Venison Stuffed Cabbage Rolls
By Nevada Berg
Cabbage rolls are a classic dish, and for many of us, reminiscent of childhood memories. Various meat and cabbage rolls are made around the world—I remember my mother making her own version—but in Norway, they're typically made with pork, and served with a tomato or white sauce.
I really like the use of venison in this dish. I'll even go so far as to say these are the best cabbage rolls I've ever tasted. Though venison is lean, these cabbage rolls are so incredibly flavorful and juicy that they don't need any sauce. Using a leafy cabbage, instead of white cabbage, gives the rolls a softer texture that's easier to chew. It also makes separating the cabbage leaves a whole lot easier.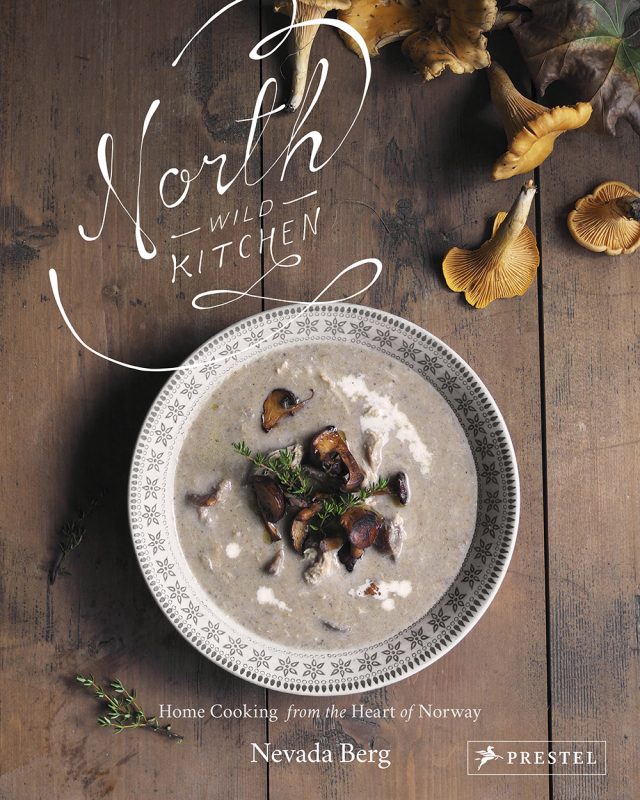 Venison Stuffed Cabbage Rolls by Nevada Berg
---
Ingredients
1  3/4 pounds (800 g) ground venison
2  1/2 teaspoons salt
1 large egg
1 clove garlic, minced
2 tablespoons cornstarch
1 teaspoon black pepper
1 teaspoon ground nutmeg
1 teaspoon dried thyme
1  1/2 cups (360 ml) milk
1 large leafy green cabbage, such as savoy or summer cabbage
2 tablespoons lightly salted butter, cut into pieces
Instructions
In a food processor, combine the venison and salt and pulse for 1 minute. Add the egg, garlic, cornstarch, pepper, nutmeg, and thyme and pulse until well blended. While the machine is running, gradually add the milk and process until a smooth paste forms. Set aside.
Fill a large bowl with ice water and bring a large pot of salted water to a boil.
Carefully pull 12 leaves from the cabbage, keeping the leaves intact. Using tongs, carefully plunge the cabbage into the boiling water, 1 leaf at a time, and blanch for about 30 seconds then immediately plunge into the bowl of ice water. Drain the cabbage. Measure 1/4 cup (60 ml) of the cabbage boiling water and reserve for later use; discard the rest.
Preheat the oven to 425°F / 220°C.
Place 2 large spoonfuls of the meat mixture in the center of 1 cabbage leaf then fold both sides of the cabbage leaf over the meat. Roll the bottom of the leaf up to form a rolled bundle then place, seam-side down, in a 7 x 11-inch (18 x 28 cm), or similar, baking dish. Continue making cabbage rolls with the remaining meat and cabbage and arrange, side by side, in 2 rows, in the baking dish. Pour the reserved cabbage boiling water over the cabbage rolls and top with a couple pieces of butter. Cover with foil and bake for 25 to 30 minutes or until the meat is cooked through.
Serve the cabbage rolls with the juices from the pan.
Recipe from North Wild Kitchen: Home Cooking from the Heart of Norway by Nevada Berg.