The Taste of Autumn
For me, the first squash of fall ranks right up there with the first berries of summer, or the first braise of winter. I find the flavor of winter squash infinitely more complex than its summertime cousins, such as zucchini. Hard squash are as versatile as they are varied—look for kabocha, hubbard, buttercup, butternut, calabaza, pumpkins and acorn squashes. They can be diced and sautéed, pureed for soup, steamed, mashed, turned into bread or pie, and the seeds can be roasted for snacking. Here are a few of my favorite ways to cook with squash.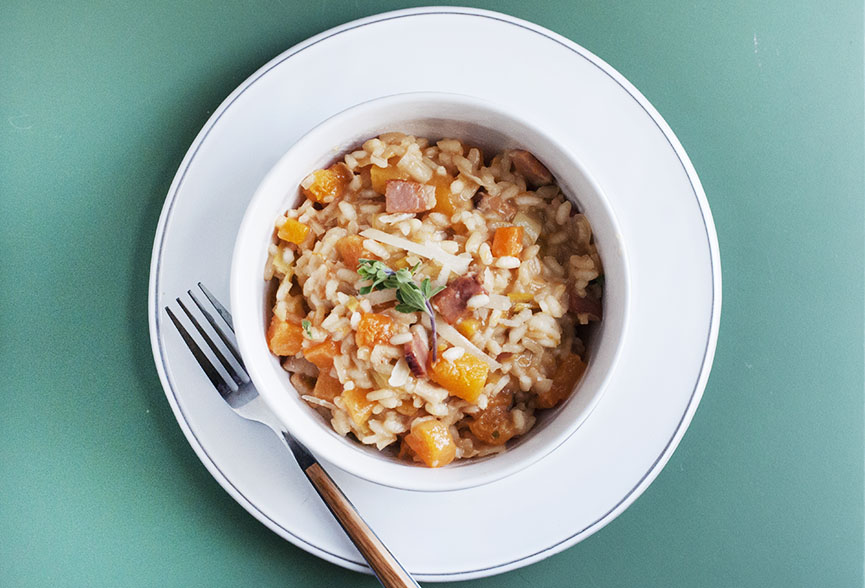 Squash Risotto with Bacon & Leeks
Creamy, comforting and oh so satisfying, I love this risotto. It's also an easy way to feed a crowd. Get the recipe >>>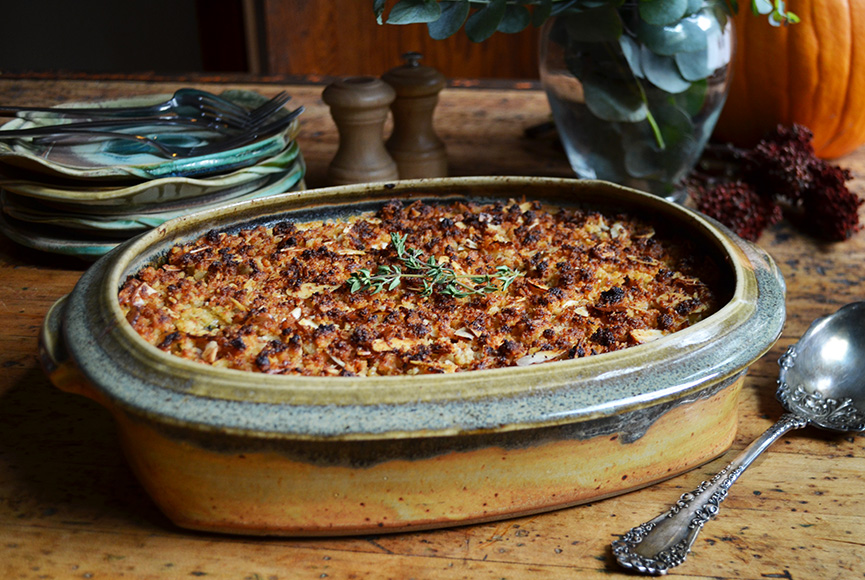 Spaghetti Squash Crumble
This spaghetti squash crumble is the ultimate, sweet-and-savory fall side dish that just screams comfort food. Get the recipe >>>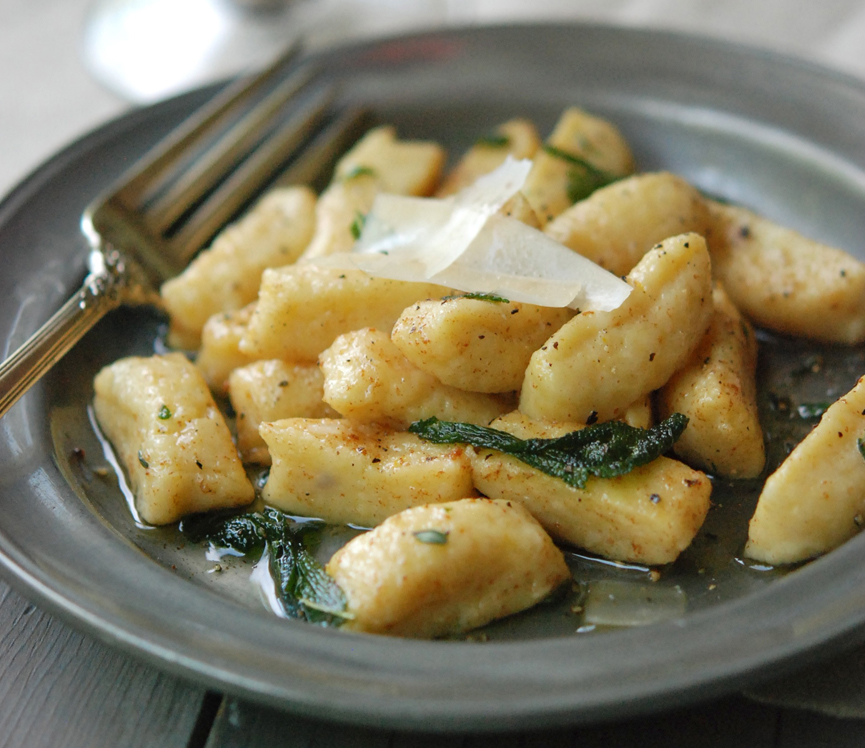 Squash Gnocchi with Brown Butter & Sage
This classic northern-Italian combo of sage-Parmesan-gnocchi-brown-butter is one of my top five desert-island dishes. Get the recipe >>>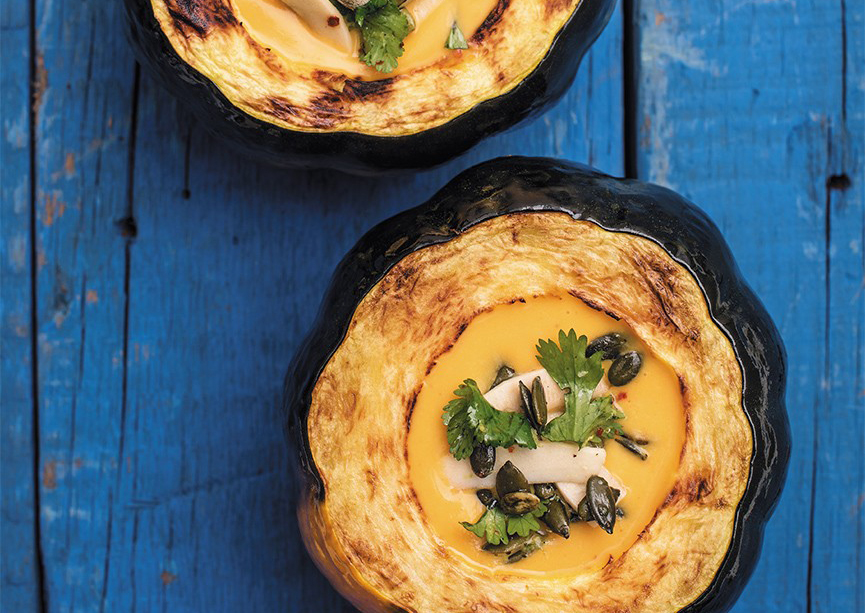 Kabocha Squash Soup with Toasted Pepitas
Every bite of this soup tastes like autumn. Kabocha is so satisfying because of its rich squash-i-ness—and I like that it's not as well known as butternut and acorn squashes. Get the recipe >>>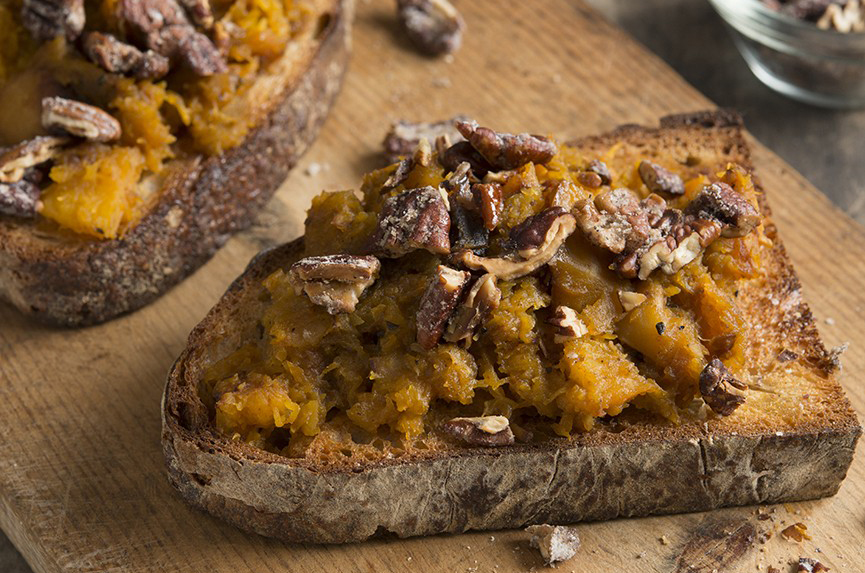 Cider-Glazed Squash Toast with Manchego & Spiced Pecans
In this toast, the garam masala plays off the warmth of toasted pecans and cider-glazed pan-roasted butternut squash. Thin shards of Manchego cheese offset the sweetness. Get the recipe >>>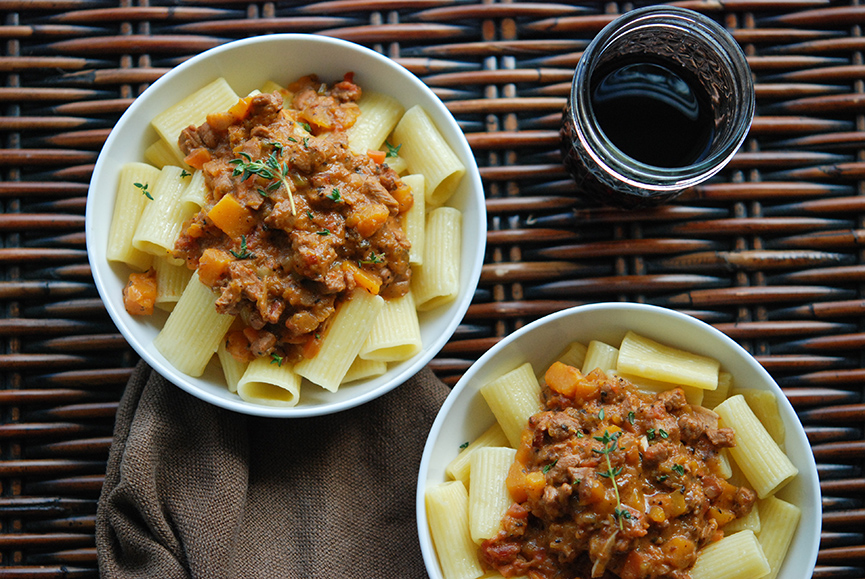 Rigatoni with Veal Bolognese & Butternut Squash
I fell in love with this delicious combination on a trip to Bergamo, the hilltop city just north of Milan. Get the recipe >>>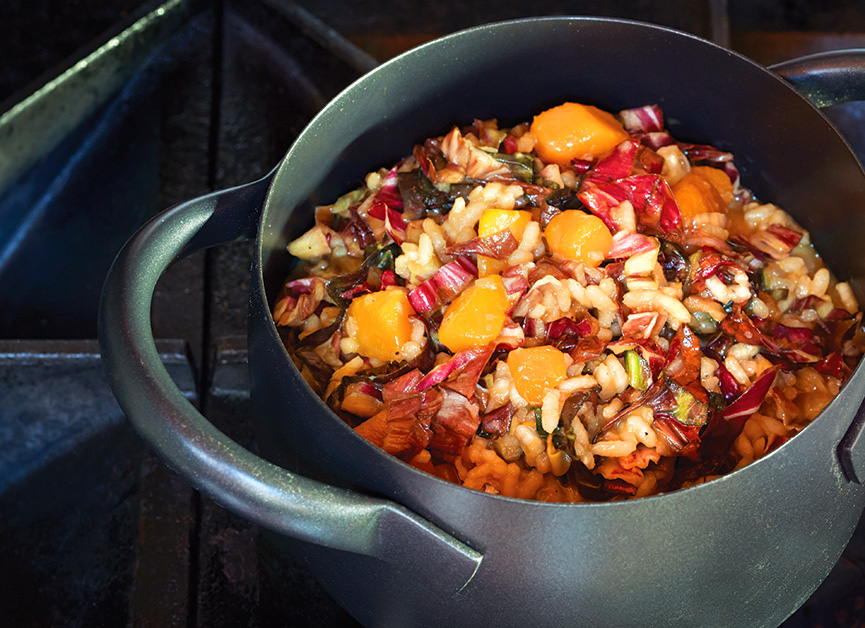 Radicchio & Pumpkin Risotto
I love the winey hue that radicchio gives the rice in this dish, and the way its bitterness balances the pumpkin's sweetness. Get the recipe >>>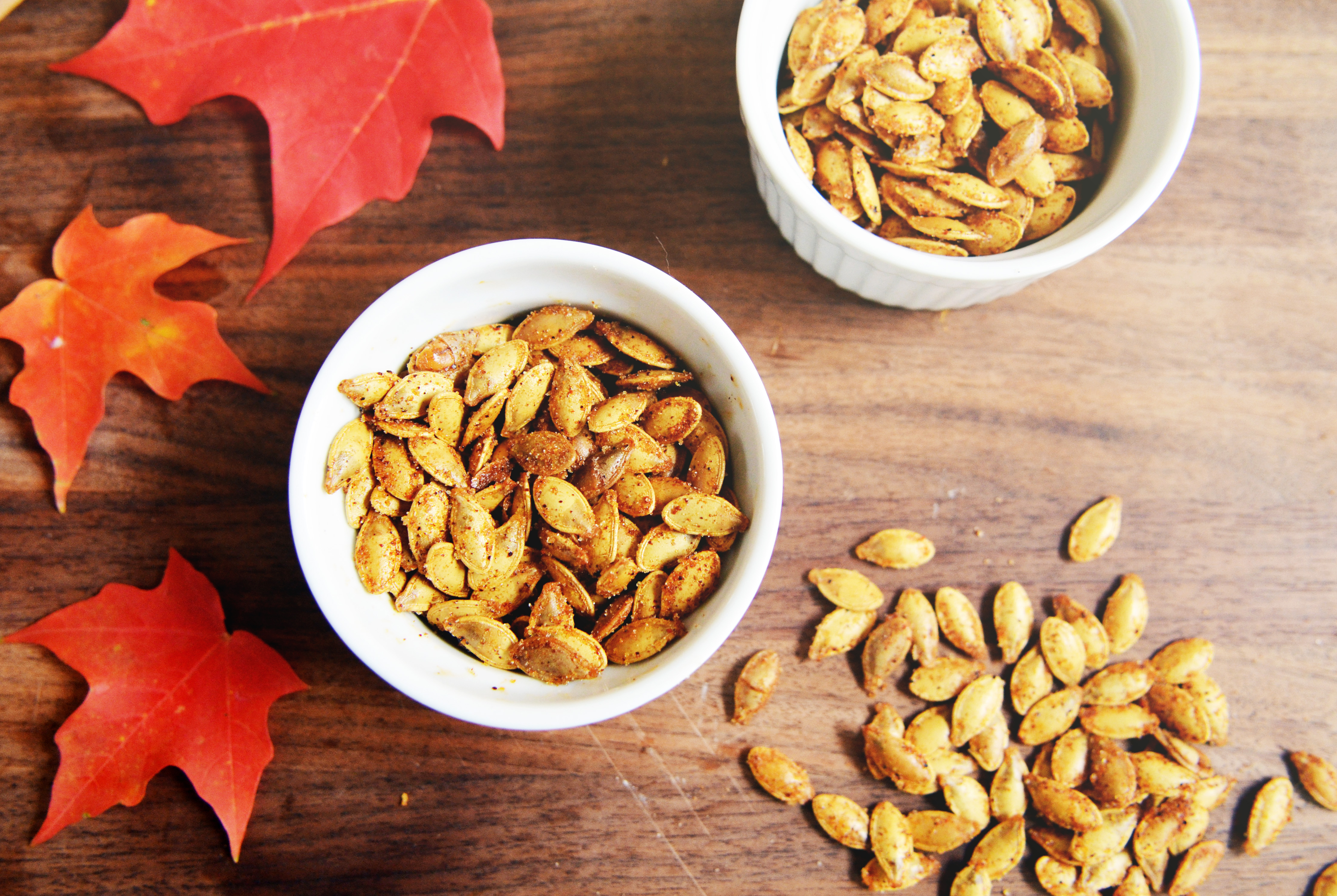 Roasted Pumpkin Seeds
It's the time of year for indulging in everything pumpkin. I could go without the pumpkin spice mania, but I do love roasting pumpkin seeds during a night of pumpkin carving with the family. Get the recipe >>>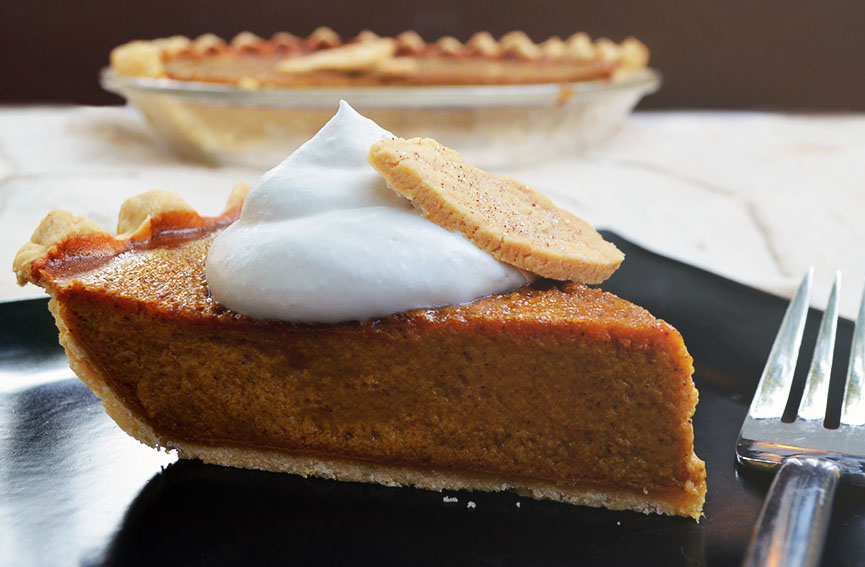 Pumpkin Pie
Go through the extra effort of making your own fresh pumpkin puree for this amazing pie. It's worth it. Get the recipe >>>
Feature image © Anthony Tahlier.