12 Winter Squash Varieties
These days, hard squash are all I am thinking about. Harvested in the fall, these gourds will last throughout the cold winter months, hence the name winter squash. Beyond the popular sugar pumpkins, acorn and butternut squashes you're probably familiar with, varieties come in a staggering diversity of size, shape and color. With generally mild and sweet flavors, squash are easy to incorporate into your meal, they absorb seasonings well and are great in soups, pies, risotto, casseroles and even breads. Rich in vitamins A, C, and E, as well as magnesium, potassium and beta carotene, they also add a real nutritional bonus. Scroll to the bottom of the page for three of my favorite squash recipes.
---
My Favorite Winter Squash Recipes: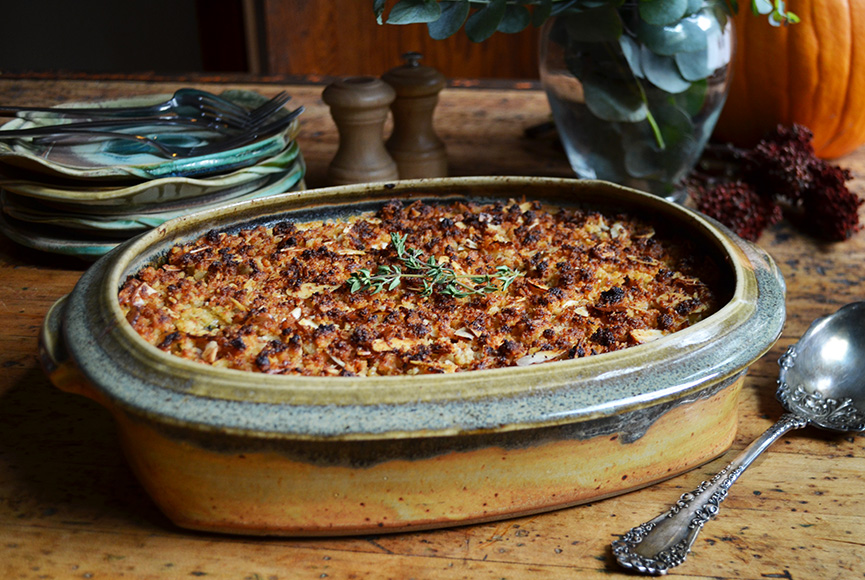 If you're looking for an alternative to mashed potatoes or roasted veggies, you gotta try this spaghetti squash crumble. It's the ultimate, sweet-and-savory fall side dish that just screams comfort food.
---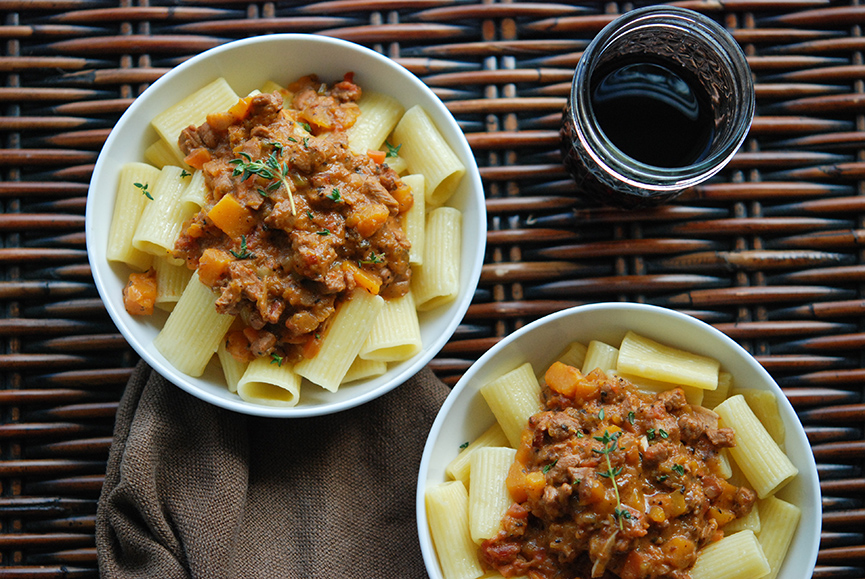 I fell in love with this delicious combination on a trip to Bergamo, the hilltop city in Lombardy, north of Milan. Low on tomato, just enough for acidic balance, I can't imagine this won't become an instant favorite for you.
---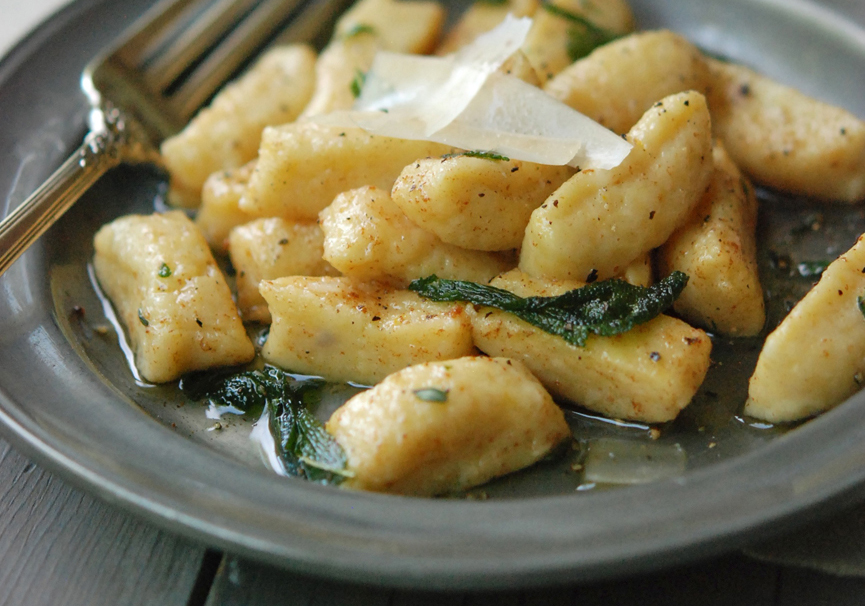 There is no better autumnal treat than this amazingly insane gnocchi classic. I dare you to eat just one bowl.  This classic northern-Italian combo of sage-Parmesan-gnocchi-brown-butter is one of my top five desert-island dishes.