Radicchio & Pumpkin Risotto
I love the winey hue that radicchio gives the rice in this dish, and the way its bitterness balances the pumpkin's sweetness. Now I know that using the word pumpkin reveals my birthplace, but I just can't get my head around "squash." However, so I don't confuse you, use a firm, dry pumpkin (or squash) like Hubbard or kabocha, which has a mild chestnut flavor.
I prefer to make risotto in small batches. This will stretch to serve four as a starter, depending on the rest of your meal; you can also double  the recipe. Do use homemade stock, as it will make all the difference to the final result. You could also use a well-flavored vegetable stock to make this dish vegetarian. You'll probably only need 2 cups / 500 ml of the stock, but it will depend on your rice, so it is better to have a little extra just in case.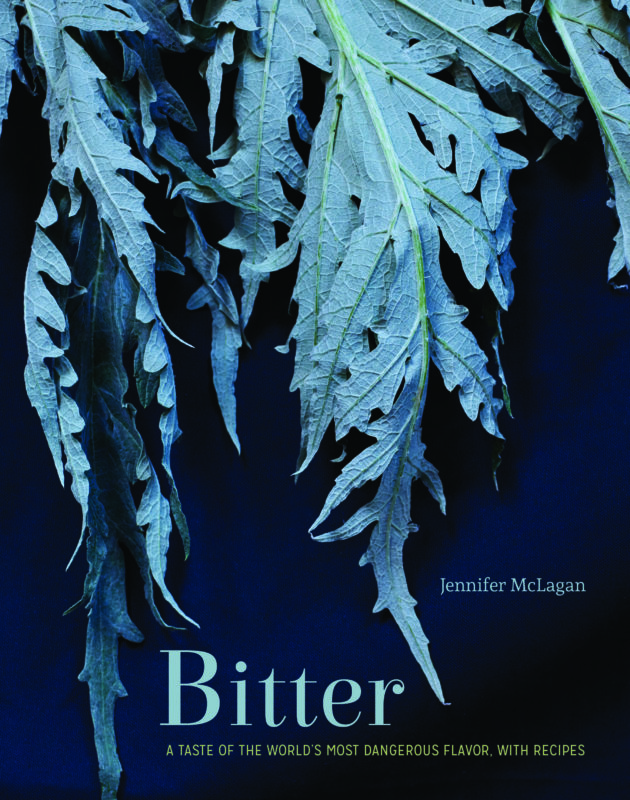 Radicchio & Pumpkin Risotto
---
Ingredients
2  1/2 cups / 625 ml chicken stock, preferably homemade
1/4 cup / 2 ounces / 60 g unsalted butter
1 shallot, finely chopped
6 ounces / 170 g pumpkin, cut into
1/2-inch / 1-cm dice, about 1  1/4 cups
Sea salt
5  1/4 ounces / 150 g radicchio leaves, rinsed and trimmed
1/2 cup / 3  1/2 ounces / 100 g risotto rice (Vialone nano, Arborio, or Carnaroli)
2 tablespoons white wine or dry vermouth
Freshly ground black pepper
Parmesan cheese
Instructions
Pour the stock into a saucepan and bring  to a boil. Lower the heat so the stock barely  simmers.
In another saucepan, melt half the butter over medium heat. Add the shallot and cook until  translucent. Add the diced pumpkin and stir to coat the pieces with the butter. Season with salt, and cook until  the pumpkin starts to soften  slightly at the edges, about 5 minutes.
Meanwhile, cut the radicchio leaves in half lengthwise, then crosswise into ¼-inch / 6-mm strips. You should have about 4 cups / 1 l.
Add the rice to the pan, stirring to warm the grains and coat them  in butter. Stir in the radicchio and continue stirring until  it wilts and changes color. Pour in the wine and cook, stirring until  it evaporates; season with black pepper.  Now add a ladleful of hot stock and keep stirring the simmering rice constantly until  the liquid is almost completely absorbed. Continue adding the stock, one ladleful at a time, when the previous liquid is almost completely absorbed.
After 20 to 25 minutes, the pumpkin should be cooked and the rice should be creamy and cooked but still slightly  al dente. Remove the saucepan from the heat and let sit for 2 minutes. Check the seasoning, stir in the remaining half of the butter, and serve in warm bowls. Grate Parmesan over the top.