The Easiest Ways to Prep an Avocado
Whether you slice it, dice it, scoop it, smash it or simply cut it in half and eat it with a spoon, there's no denying avocados are one of the most beloved fruits around the world—we consume more than 4 billion per year in the United States alone. And yes, it's a fruit. It's actually a single-seeded berry that grows on a tree and is packed with vitamins, mineral, antioxidants and healthy fats. Here are a few really easy ways to prep them for your next meal.
Ready to cook? Here are some of my favorite avocado recipes.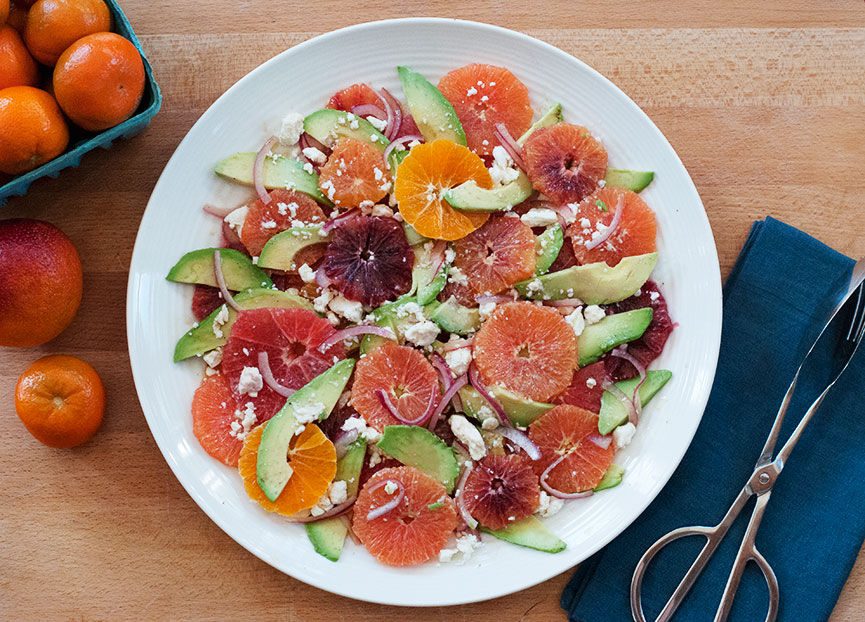 Make this citrus-packed salad when the fruit is at its peak flavor. The magic of this dish happens when parts of the avocado and feta melt into the dressing, so don't try preventing that. Get the recipe >>>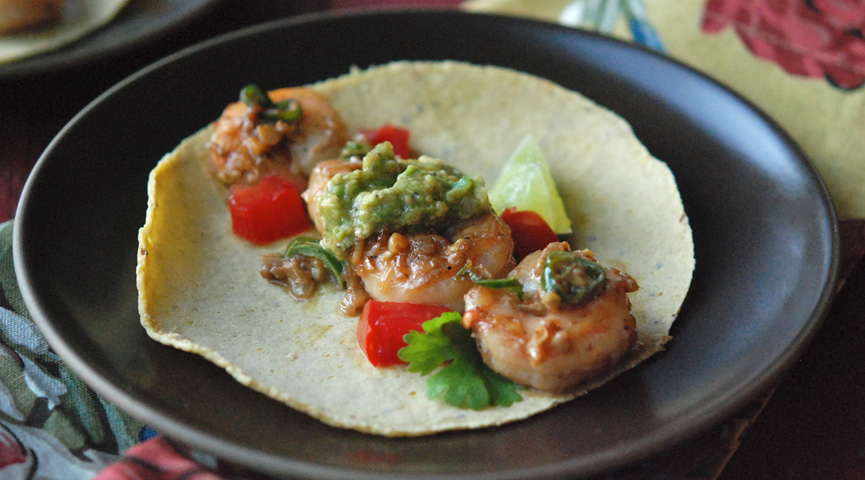 This simple dinner is deceptively complex. You can have dinner on the table in 15 minutes and the flavors are crazy good. Get the recipe >>>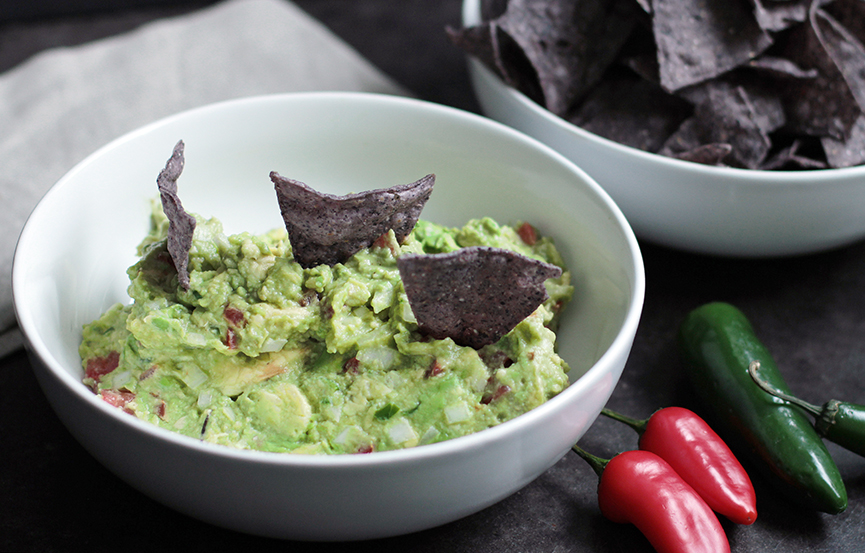 The simplicity of this version really lets the flavor of the avocado shine. Get the recipe >>>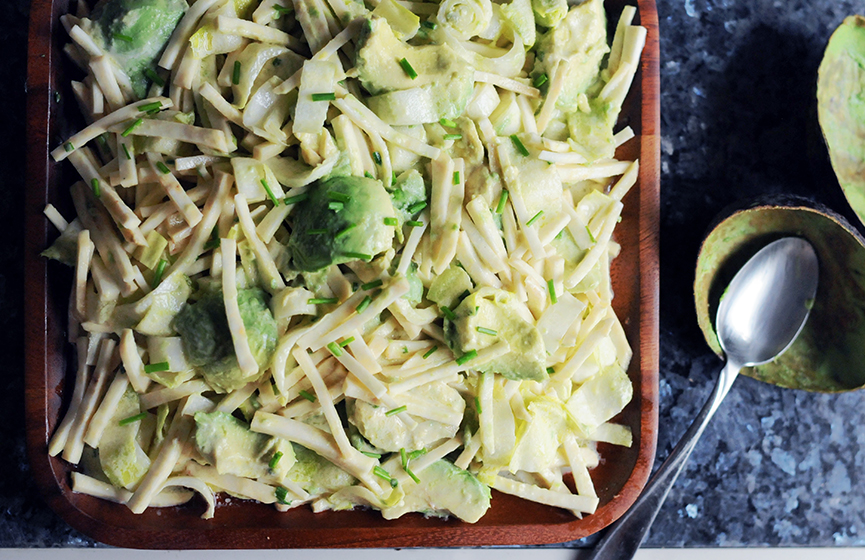 Bitter, sweet, salty and tart, this salad is simple and easily one of my favorites to serve at dinner parties. Get the recipe >>>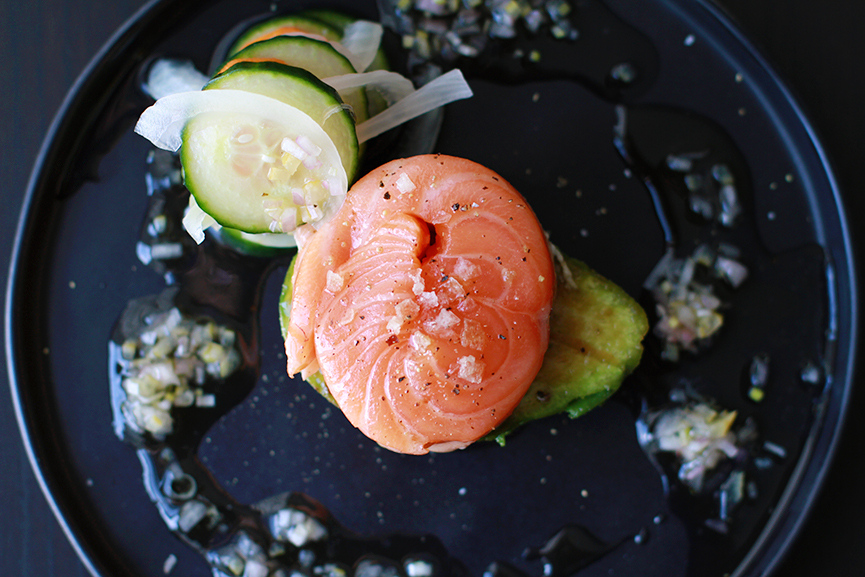 Slow roasted salmon served on top of seared avocado and drizzled with a preserved lemon vinaigrette, this recipe makes a light, elegant meal any day of the week. Get the recipe >>>

Tortilla chips are on the outside of the bread to give the sandwich its corn-like flavor and to give you the ability to enjoy all the flavors—the guacamole, bacon, cheeses, and corn chips—all at once. Get the recipe >>>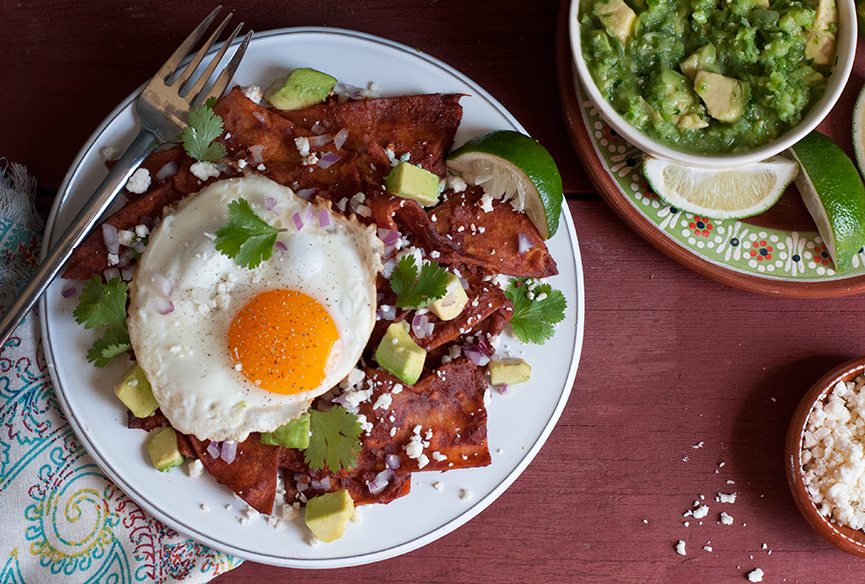 I like to serve this classic Mexican morning fare for dinner with my tomatillo-avocado salsa on the side. Get the recipe >>>