Perfect for a Holiday Meal
"The Moosewood Cookbook grew, in part, out of a looseleaf binder filled with random notes intended to help keep track of what we were cooking in the tiny kitchen of our modest 1970s restaurant…" writes Mollie Katzen in the 40th anniversary edition of the Moosewood Cookbook. Listed as one of the top 10 best-selling cookbooks of all time by the New York Times, Moosewood was rather revolutionary when it was first published in 1974, with a focus on healthy plant-based cooking. Still as relevant as ever, Katzen's cookbook filled with simple, homey and seasonal recipes should be a mainstay in your collection. Just in time for Thanksgiving, Katzen shares her stuffed squash recipe.
---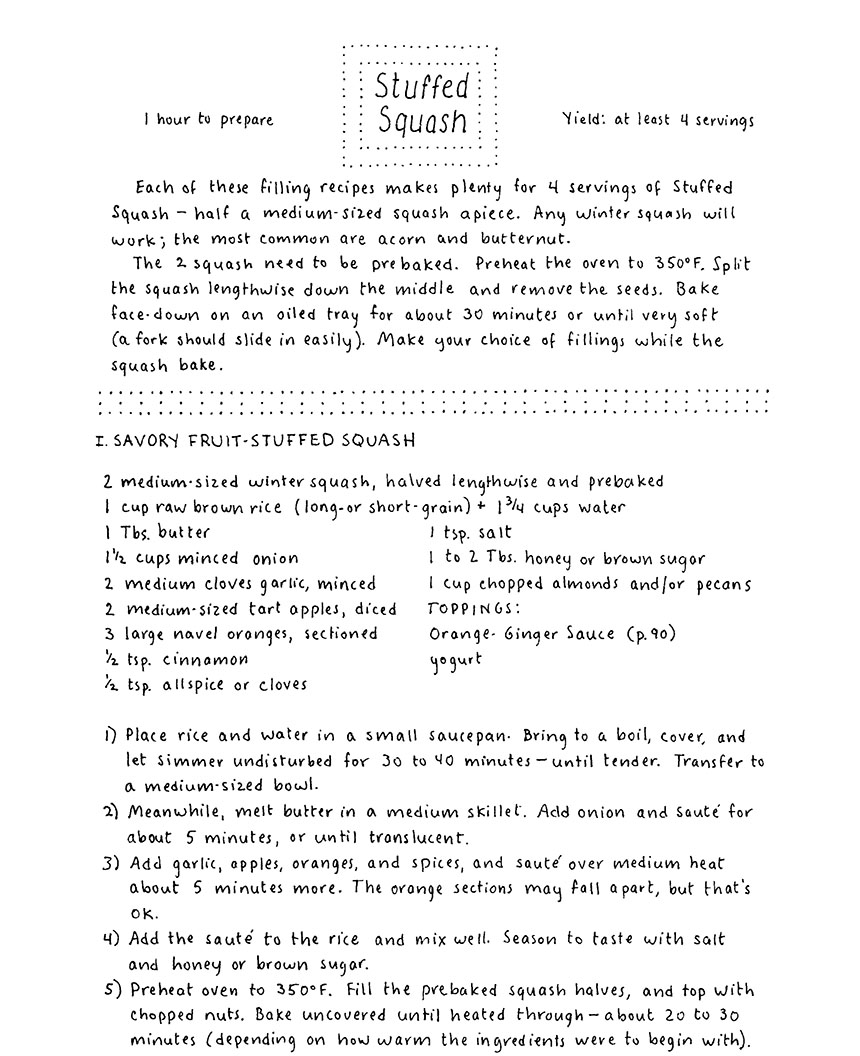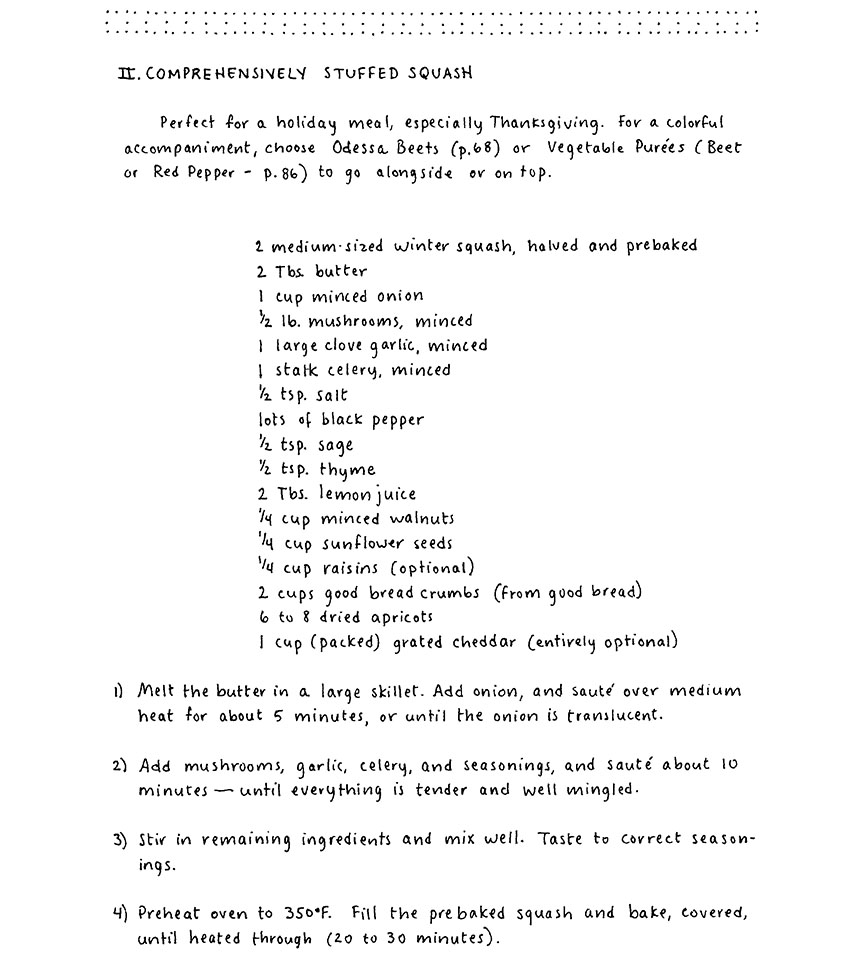 ---
About Mollie Katzen
Mollie Katzen is one of the best-selling cookbook authors of all time. Named by Health Magazine as one of the "five women who changed the way we eat," she is widely credited with helping to move plant-based cuisine from the fringe to the center of the American dinner plate. Her twelve titles include the classic Enchanted Broccoli Forest, a trilogy of cookbooks for her children, and the award-winning The Heart of the Plate. Mollie lives in Northern California.