Classic Peruvian Cocktail
By Gaston Acurio
Recipe from Peru: The Cookbook by Gaston Acurio. Order your copy here.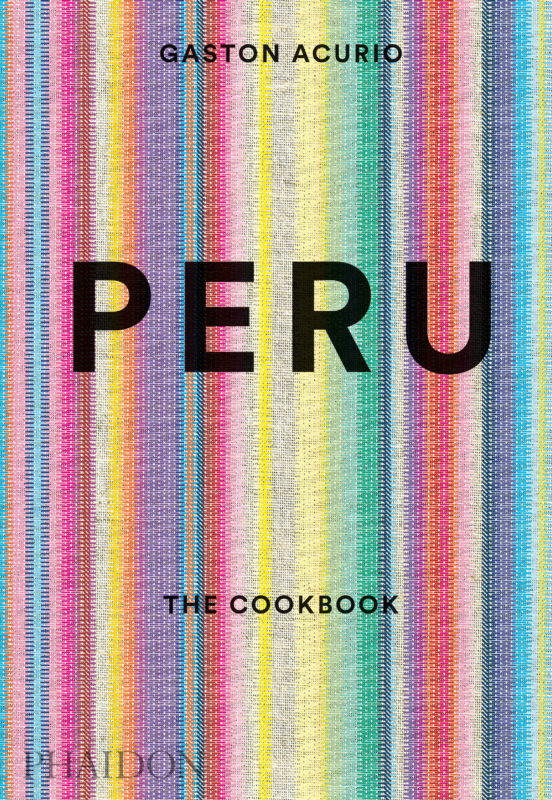 Pisco Sour
---
Ingredients
15 ice cubes
6 tablespoons Quebranta pisco
2 tablespoons lemon juice
2 tablespoons sugar syrup
1 tablespoon egg white
2 drops Angostura bitters, to finish
Instructions
Place the ice in a blender or cocktail shaker and pour in the liquid ingredients. Blend for 3 seconds or shake for 8, then strain into a chilled stemless cocktail glass. Drop the Angostura bitters in the center of the drink to finish.
Peru: The Cookbook by Gaston Acurio, Phaidon 2015; photograph (c) Andy Sewell