Mexican-Inspired Recipes
The breadth and depth of Mexico's culinary traditions are unrivaled. If you are looking for some Mexican-inspired recipes check out this guide with some of my favorite ones!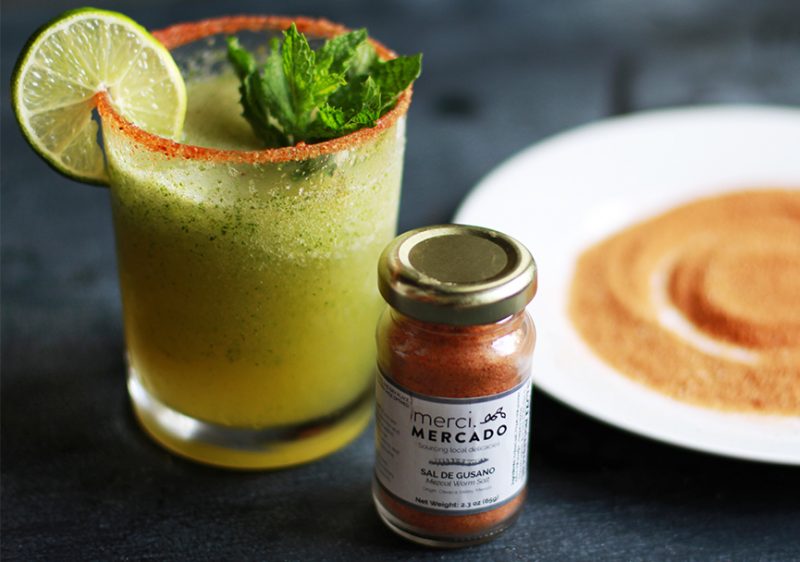 You can easily make these party drinks non-alcoholic, just omit the tequila and Grand Marnier and add a little extra sugar. Get the recipe >>>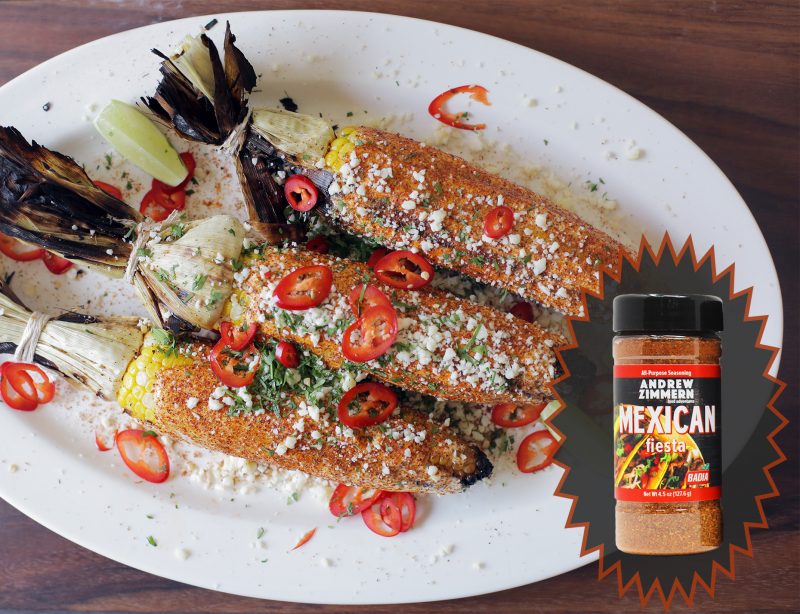 The best way to cook corn on the cob is in the husk directly on the coals. The husk protects the cob from incinerating, while the embers impart a smoky, fire charred flavor. Get the recipe >>>
Like this post? Save it on Pinterest!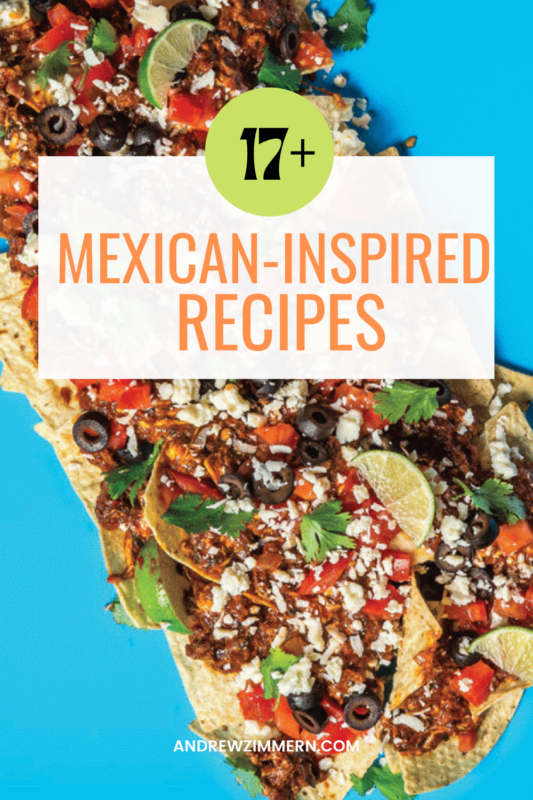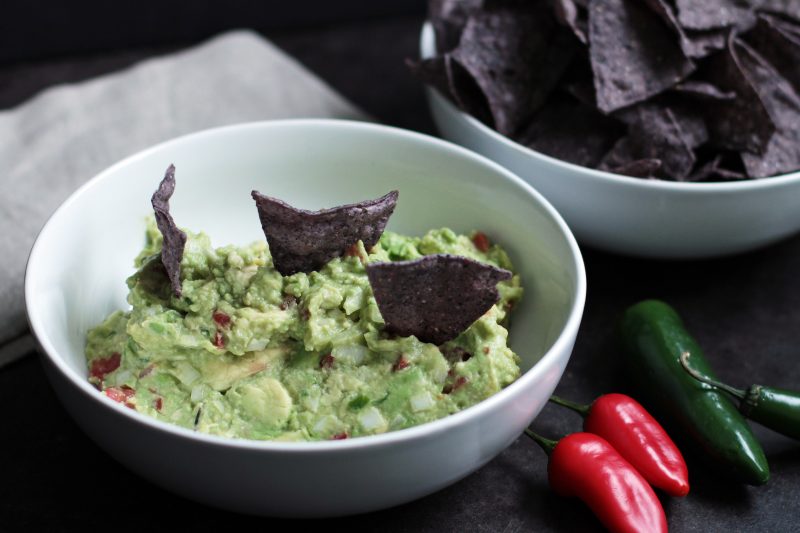 Guacamole is the perfect healthy snack for entertaining while the big game is on. The simplicity of this version really lets the flavor of the avocado shine. Get the recipe >>>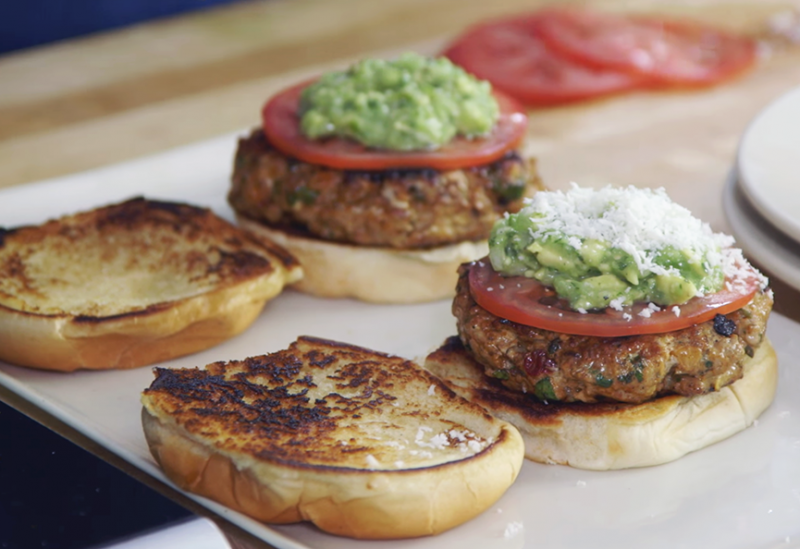 In this recipe, I infuse ground pork with the bold flavors of Mexican chorizo to create an irresistible burger. Get the recipe >>>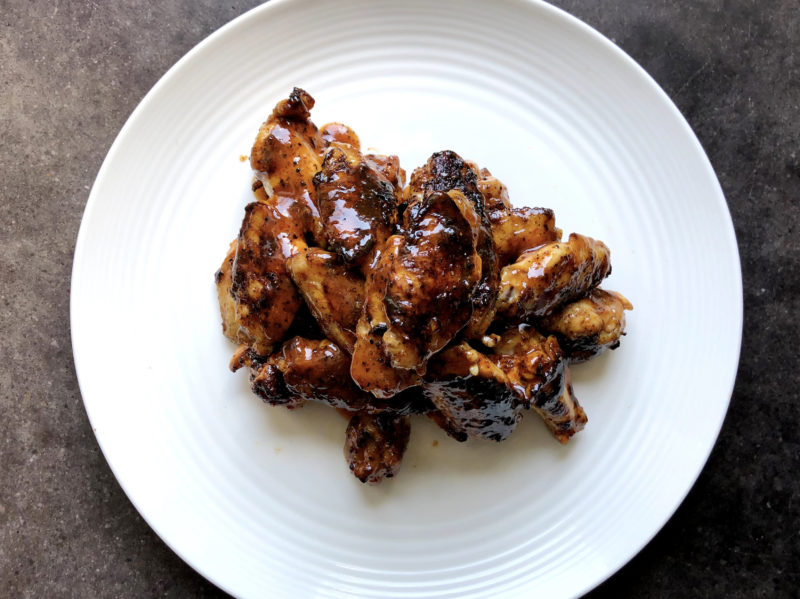 Chamoy is a salty/sweet/mildly spiced Mexican condiment that is superb drizzled on cut fruit like mangoes, melons or stone fruit. I started using it with grilled lamb, pork and chicken and fell in love all over again. Get the recipe >>>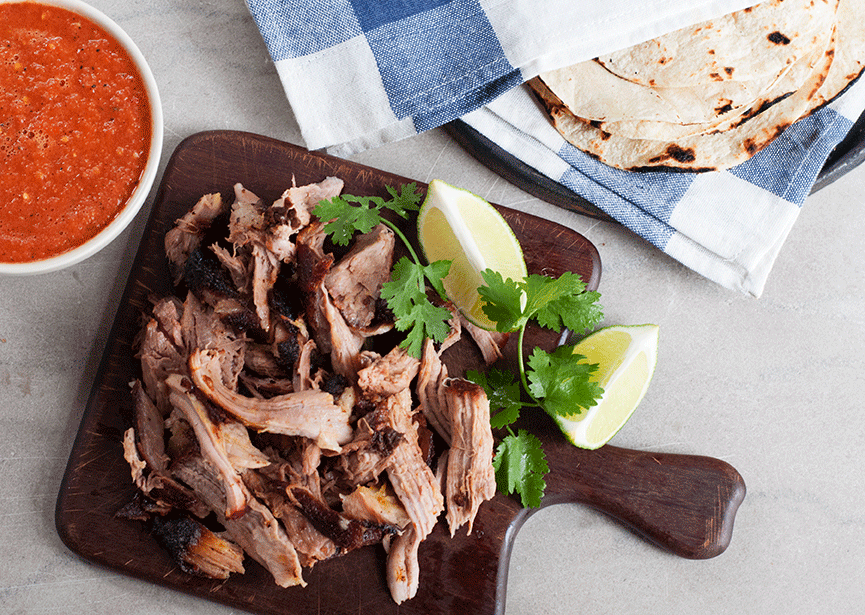 Serve this achiote-scented roasted pork shoulder with habanero-tomato salsa, lots of fresh corn tortillas, limes and cilantro. Get the recipe >>>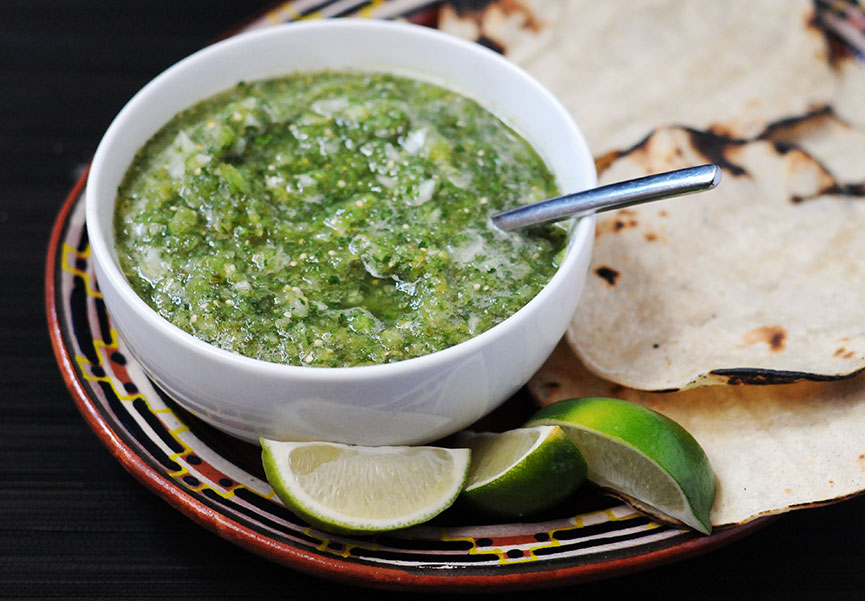 This fresh tomatillo salsa has a tangy, herby, citrusy flavor with an extra kick from the jalapenos and poblanos chiles. Get the recipe >>>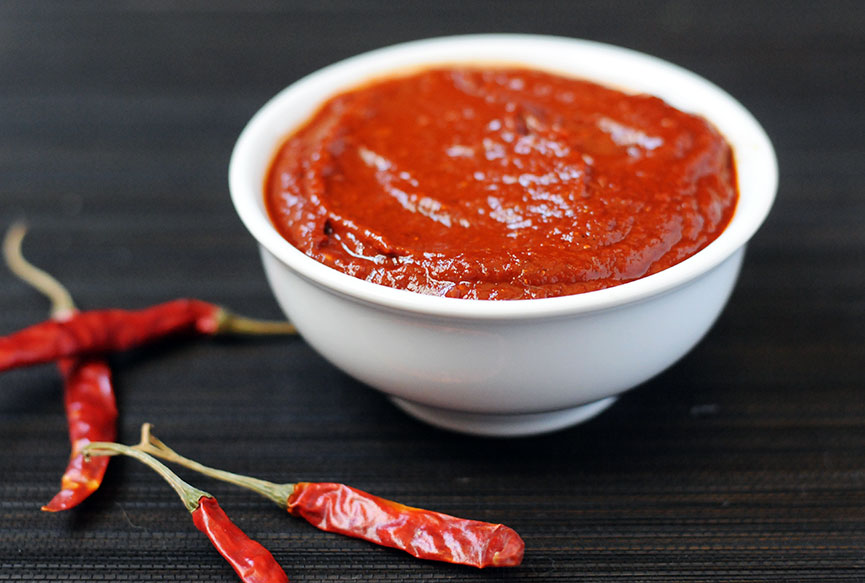 You could use this chile salsa on the table at any meal, to braise pork, seafood or chicken, to accompany grilled beef, as a sauce for tamales, enchiladas… you name it. Get the recipe >>>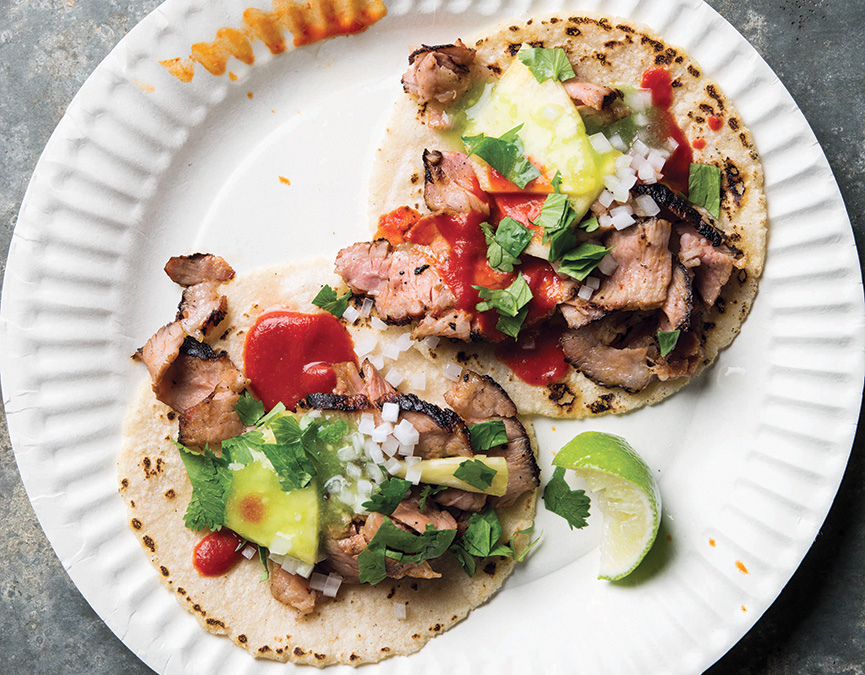 Short of investing in a vertical broiler, this hack is the closest you'll get to al pastor tacos at home. Get the recipe >>>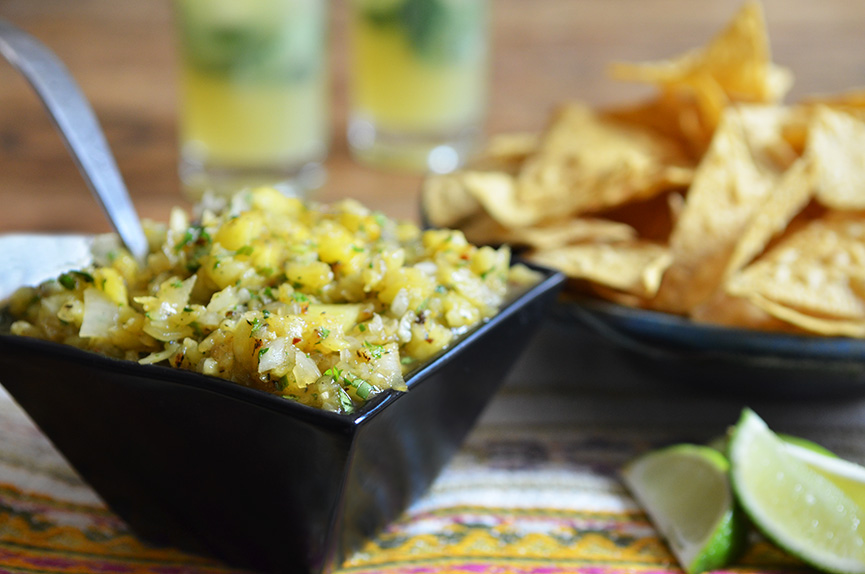 This chipotle-infused pineapple salsa pairs beautifully with any grilled meat or fish. Get the recipe >>>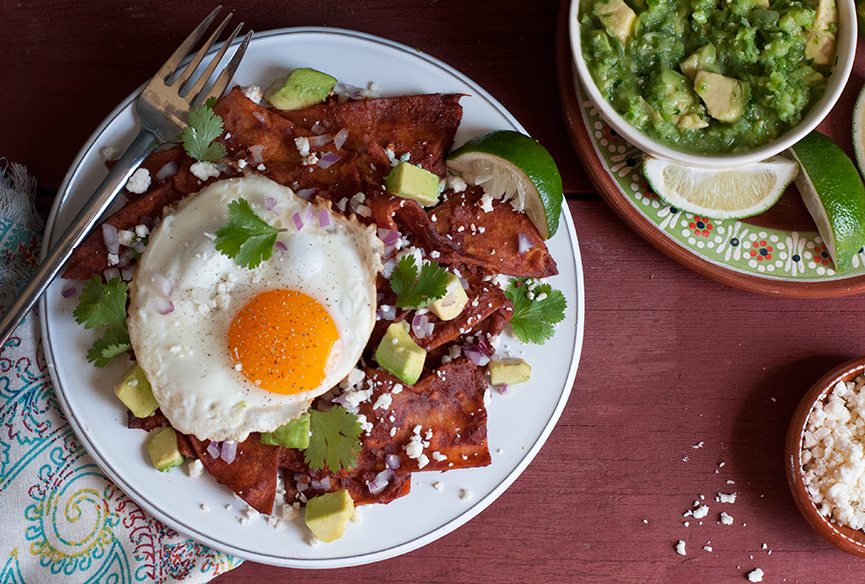 I like to serve this classic Mexican morning fare for dinner with my tomatillo-avocado salsa on the side. Get the recipe >>>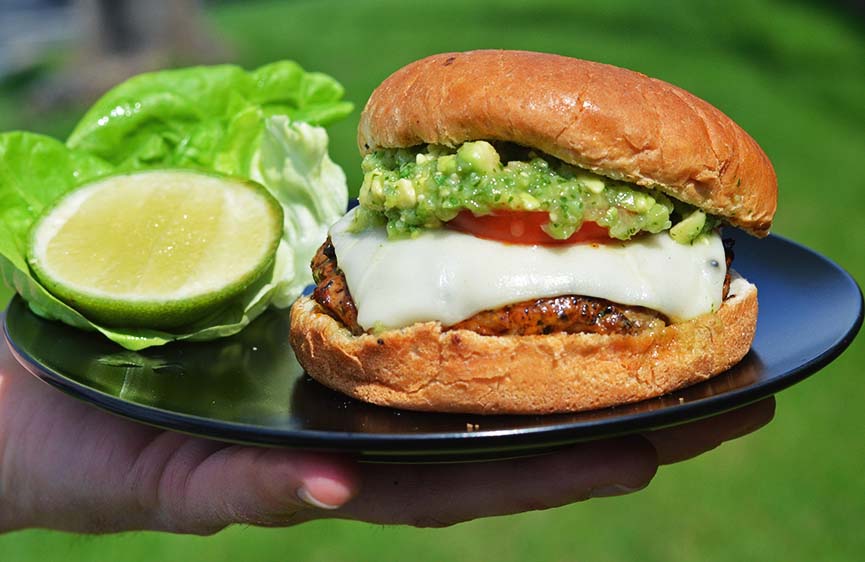 These pork burgers, studded with bold Mexican flavors, are a perfect alternative to the typical beef patty for  your next backyard barbecue. Get the recipe >>>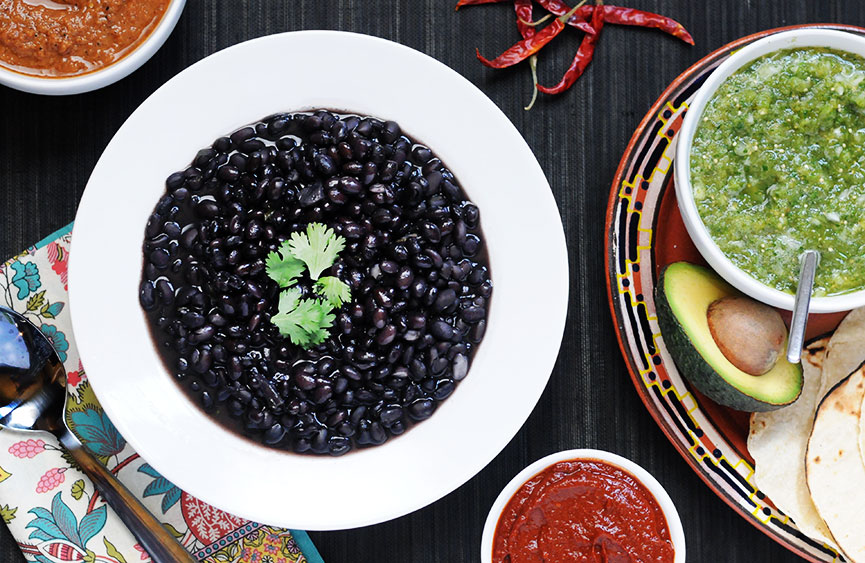 When I was in Oaxaca, I ate the simplest bean recipe that exists and it blew my mind. I've been playing around with the idea ever since. Get the recipe >>>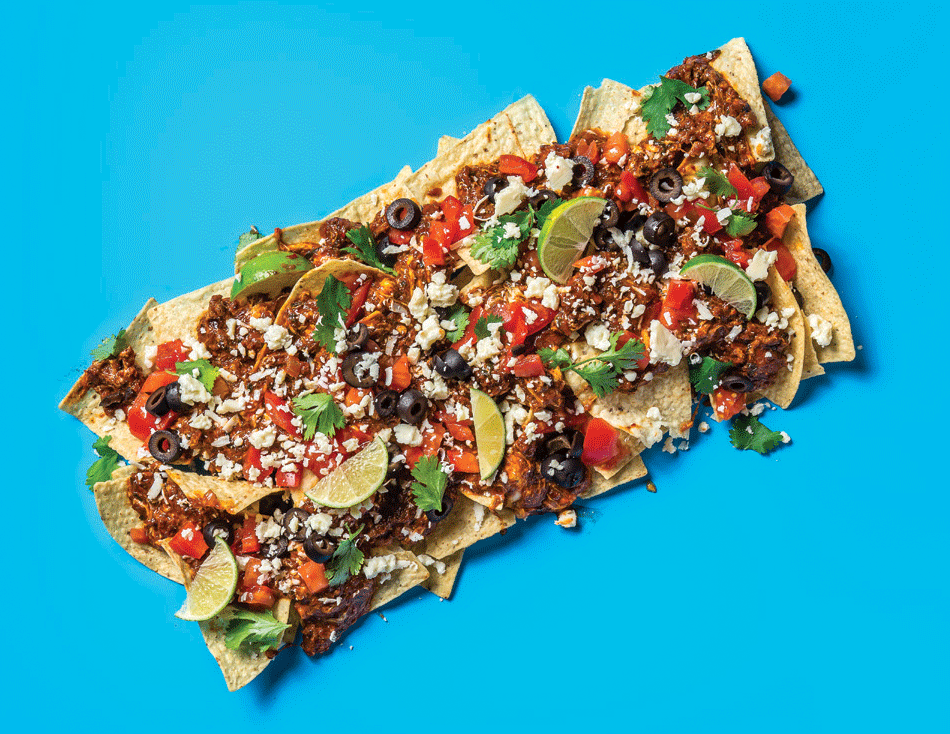 I serve this dish all the time at house parties, for both adults and kids. Get the recipe >>>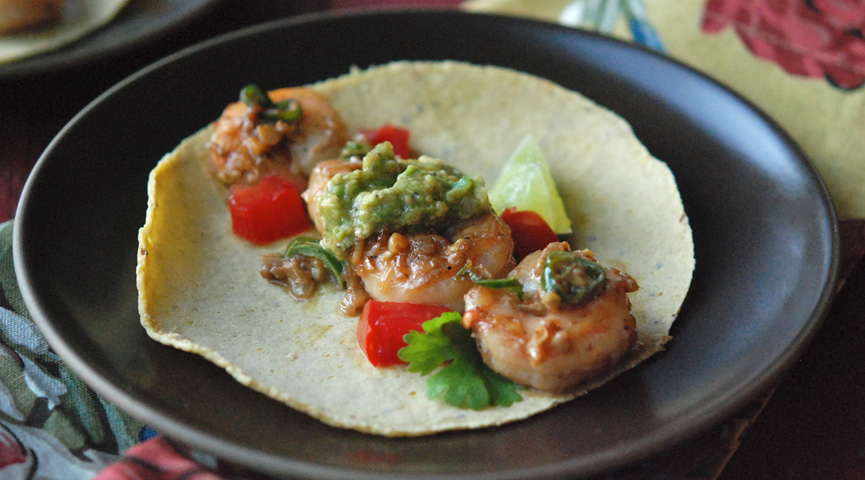 This simple dinner is deceptively complex. You can have dinner on the table in 15 minutes and the flavors are crazy good. Get the recipe >>>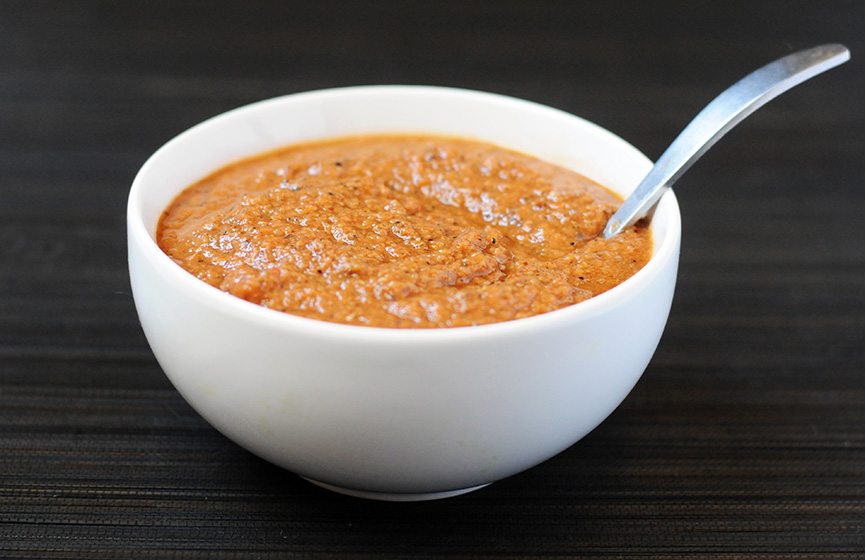 Tamarind puree gives this classic chipotle chile and tomato salsa a hint of sweetness. Get the recipe >>>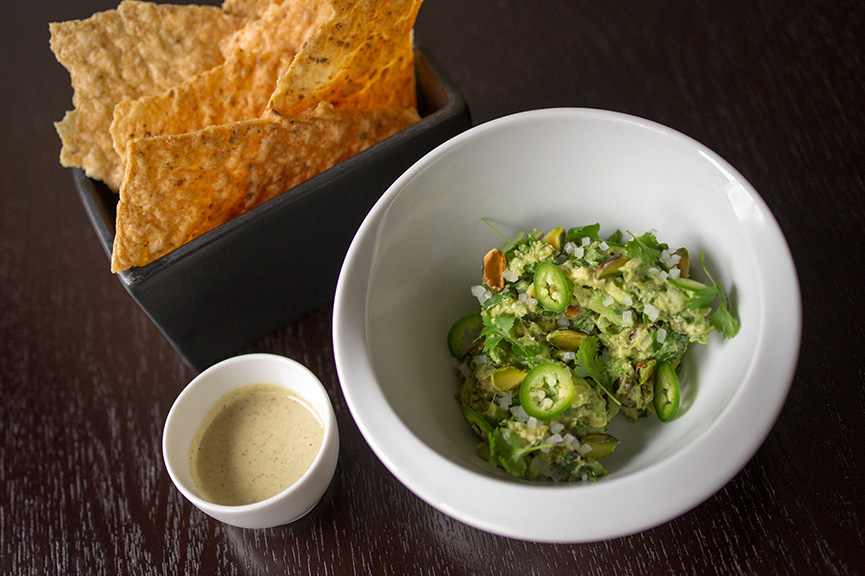 Trust me, you'll want to double these recipes from chef Alex Stupak. Get the recipes >>>