Fall-Off-The-Bone Pork Ribs
Want to be a kitchen wizard (while doing minimal work)? Of course you do! Thanks to succulent pork, good spices, and a slow cooker, this recipe results in fall-off-the-bone-if-you-look-at-them-askance ribs that are infused with the complex and comforting flavors of Chinese five-spice powder. The kicker? Your time investment is about five minutes. Now that is magic.
No slow cooker? Place the ribs in a baking dish with the sauce ingredients and bake, covered, at 275F for 4 hours. Place the ribs on a baking sheet, brush with the sauce from the baking dish, and broil for 5 minutes.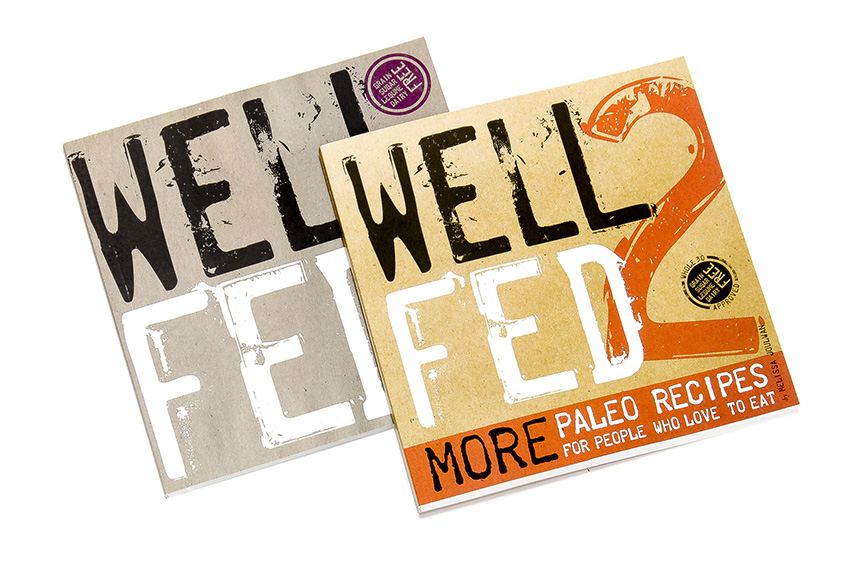 From the cookbook Well Fed 2: More Paleo Recipes For People Who Love To Eat. Order your copy here.
Chinese Five-Spice Pork Ribs
---
Ingredients
3-4 pounds baby back or St. Louis pork ribs
salt and ground black pepper
2 teaspoons Chinese five-spice powder
3/4 teaspoon coarse (granulated) garlic powder
1 fresh jalapeño, cut into rings
2 tablespoons rice vinegar
2 tablespoons coconut aminos (or gluten-free tamari)
1 tablespoon tomato paste
Instructions
Cut the ribs into pieces that will fit standing up in the slow cooker. Lay the ribs on a cutting board and sprinkle generously with salt and pepper. In a small bowl, mix the Chinese five- spice and garlic powder together, then massage onto the meat to coat the ribs.
Toss the jalapeño rings into the bottom of the slow cooker, and add the rice vinegar, coconut aminos, and tomato paste. Stir until the tomato paste is combined with the other liquids. Add the ribs, standing up so they're not lying in the liquid – or use a roasting rack inside the cooker so the ribs are not lying on the bottom – cover, and cook 6 hours on high or 8-10 hours on low.
When the ribs are fall-apart tender, remove them from the cooker. Pour the liquid into a heat-proof container and refrigerate until the fat separates from the juices. Remove the fat and bring the remaining liquid to a boil, then simmer for a few minutes. Use as a dipping/drizzle sauce for the meat. Serve with oven-roasted cauliflower rice.
Want 'em crispy? Throw the ribs in a 400F oven for 10 minutes while you boil the sauce.
From the cookbook Well Fed 2: More Paleo Recipes For People Who Love To Eat. Order your copy here.