I am obsessed with cucumbers.
I juice them, eat them raw, salted, pickled, fermented, sliced in salad and pressed into lemonade. I core cucumbers, stuff with a Chinese pork forcemeat and steam them. I even wok sear them for 10 seconds and refrigerate them, then serve ice cold with hot chili sesame oil and ginger.
I bought buckets of them at the Fulton Farmers Market last Saturday. I made kimchee with 10 pounds and true fermented pickles with the other 10. Easily, the best thing I ate all week was the few that remained, chilled and sliced, dressed with Banyuls vinegar, olive oil, crushed pepper, salt and crumbled feta cheese.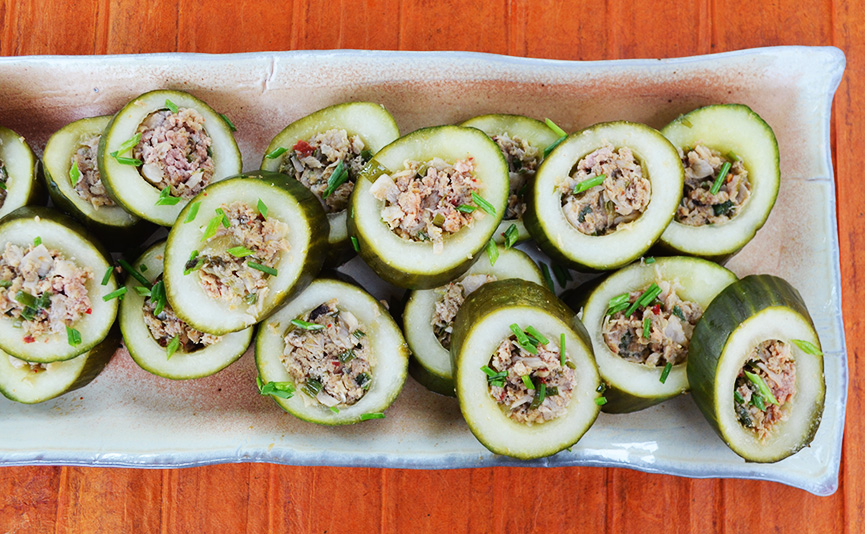 Whenever I see this dish on Cantonese menus, I always order it. I think you will love its textural surprise. Get the recipe >>>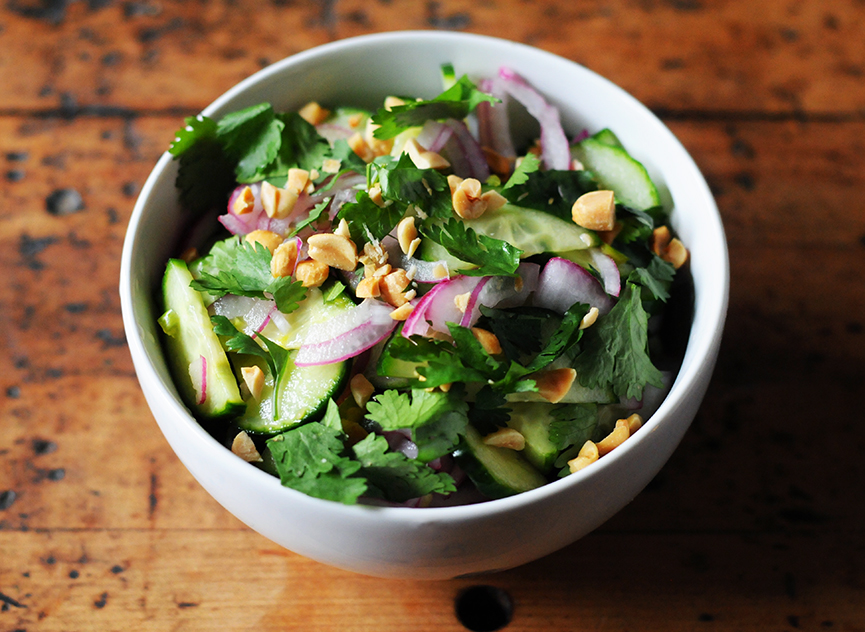 This classic, sweet-and-sour Thai-style cucumber salad is the perfect warm weather side dish. Get the recipe >>>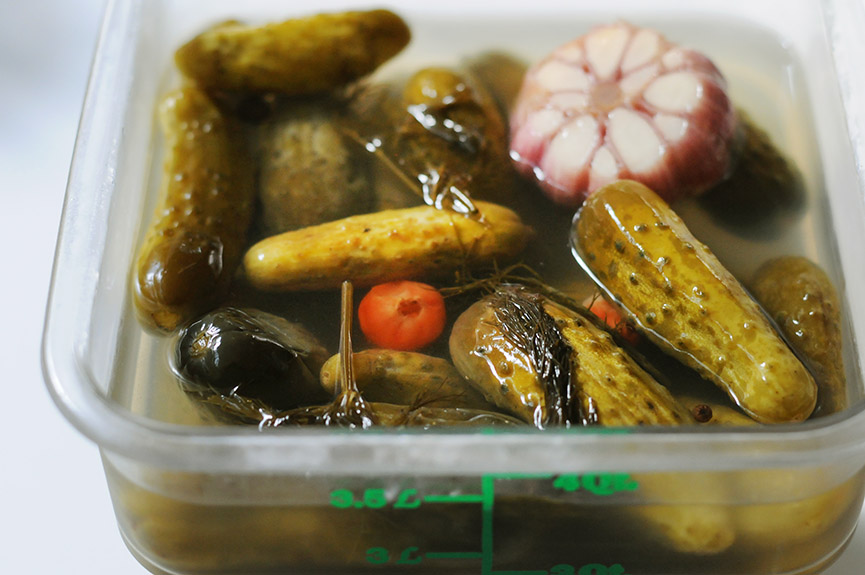 Perfect 8-day lacto-fermented pickles that turn out amazing every time. Get the recipe >>>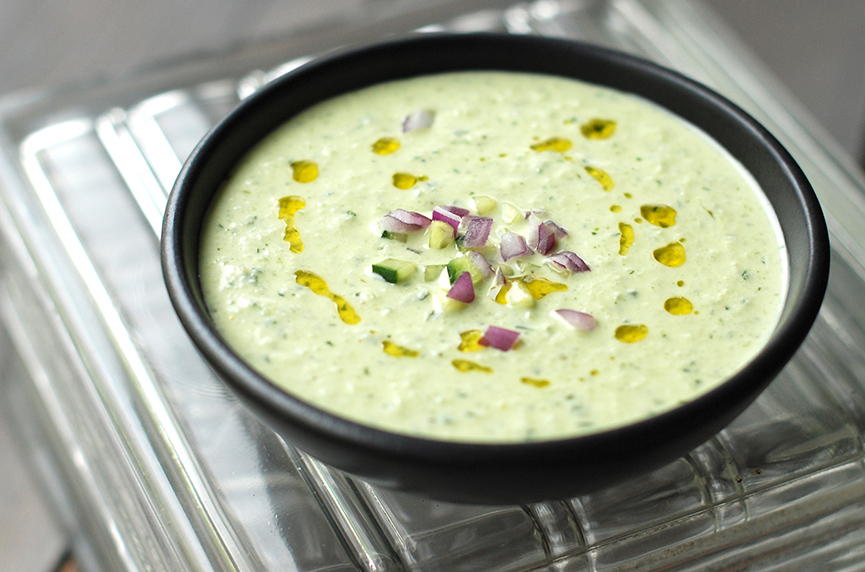 This refreshing cold cucumber soup gets tang and creaminess from Greek yogurt and big, summery flavor from lots of fresh herbs. Get the recipe >>>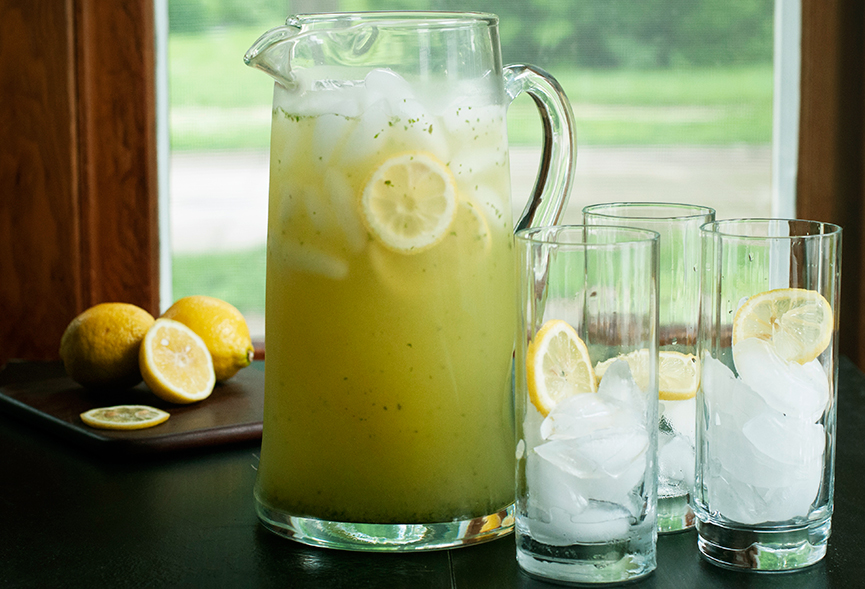 Everyone will love this refreshing cucumber-and-mint infused lemonade at your next backyard party. Get the recipe >>>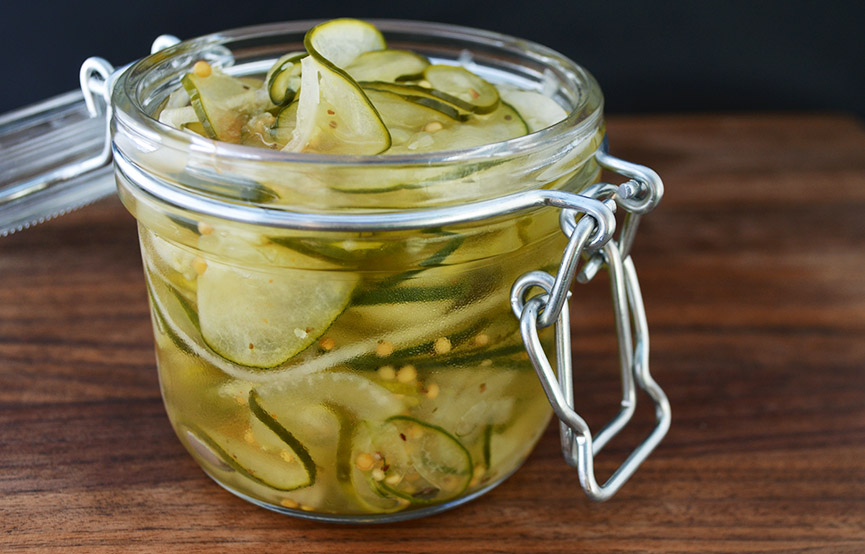 I love these pickles, they have a perfect balance of sweet and sour, with an extra crunch from the onion. Get the recipe >>>