Sticky Spicy Chicken Wings
Of all the dishes I've tasted around the world, this is the one I'm happiest to have brought home and perfected in my own kitchen. Sticky, fatty, salty and sweet, the best versions of this recipe emulsify the chicken fat into the sauce as it reduces. They're great for game day, but who am I kidding, I make them once a week all year round.
Watch Andrew make this recipe:
Chinese Chicken Wings
---
Ingredients
3 pounds chicken wings, wing tips removed and wings cut into 2 pieces
3 dried red chiles
One 3-inch cinnamon stick
2 whole star anise
1/4 cup rock sugar
2 tablespoons fresh ginger, minced
3 scallions, thinly sliced, plus more for garnish
3 tablespoons mirin
1/3 cup sake
1/3 cup soy sauce
1/3 cup water
3 tablespoons oyster sauce
Instructions
In a large skillet (or in batches), brown the chicken wings over medium heat, turning once, until golden, about 8 minutes. Add the chiles, cinnamon stick, star anise, rock sugar, ginger and scallions, and cook over moderately low heat, stirring, until fragrant, about 1 minute.
Add the mirin, sake, soy sauce, water and oyster sauce and bring to a simmer over medium-low heat. Cover and simmer for 10 minutes. Uncover and cook over medium-high heat, stirring occasionally, until the wings are cooked through and the sauce has reduced to a thick glaze, about 10 to 12 minutes. Discard the chiles, star anise and cinnamon. Transfer the chicken wings to a platter, scatter the scallions on top and serve.
• Fried Chicken Wings
• Grilled Chicken Wings with Apricot-Mustard Glaze
• Kung Pao Chicken Wings
---
Get my FREE 25 Best Recipes digital cookbook.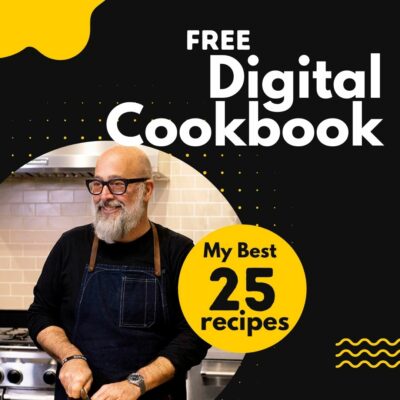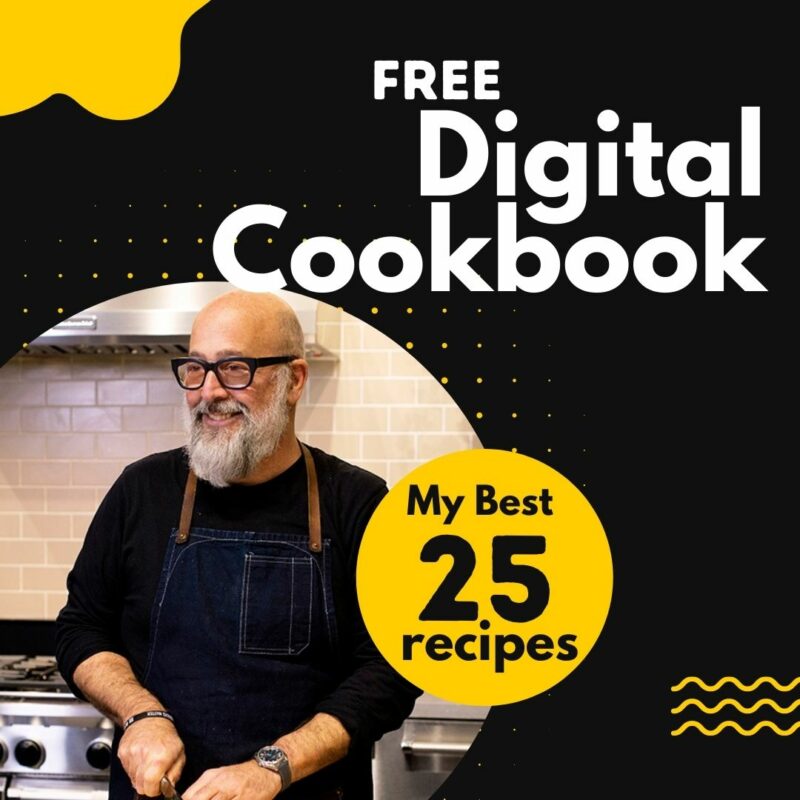 Plus exclusive recipes, travel recs and unique videos– all sent to your inbox! Sign up for my Spilled Milk newsletter. Once subscribed, check your email for the free download.- AZ