Forget Takeout, Make Thai Food at Home
The stunning complexity of Thai cuisine, studded at brief intervals with simple, elegant dishes, makes it one of the world's most popular cuisines. Hot, sour, salty and sweet, the flavors of Thailand are truly addictive. Most of these recipes are easier than you'd think, but if you're looking for an extra challenge, try making your own authentic Thai red or green curry paste.
Like this post? Save it on Pinterest!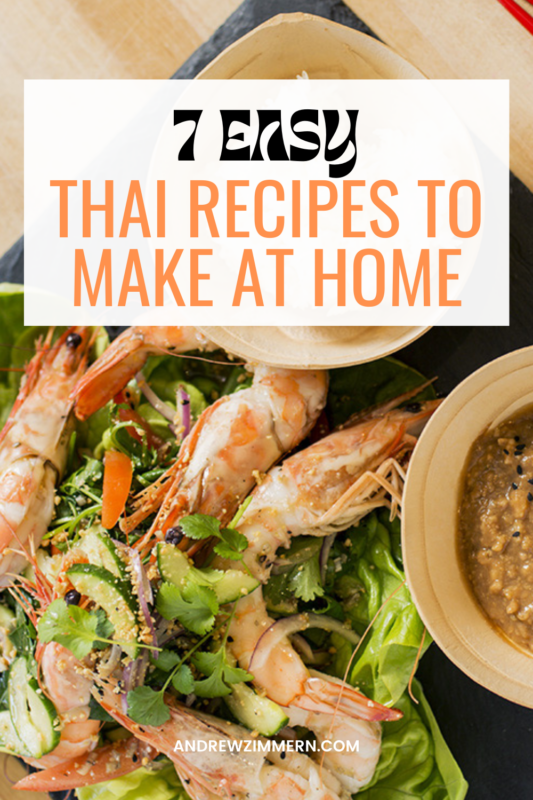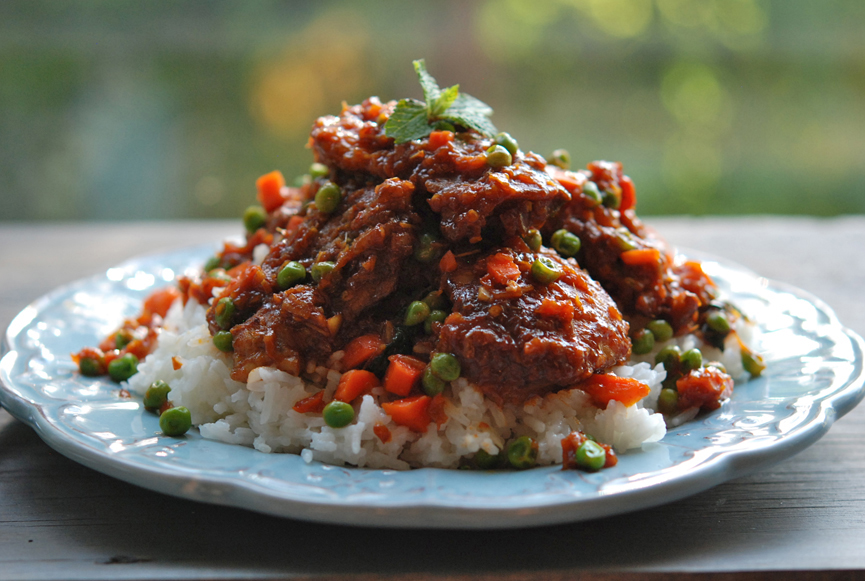 The heat-sweet factor here is phenomenal. I think this recipe is the one my friends clamor for the loudest when we plan dinner parties. Get the recipe >>>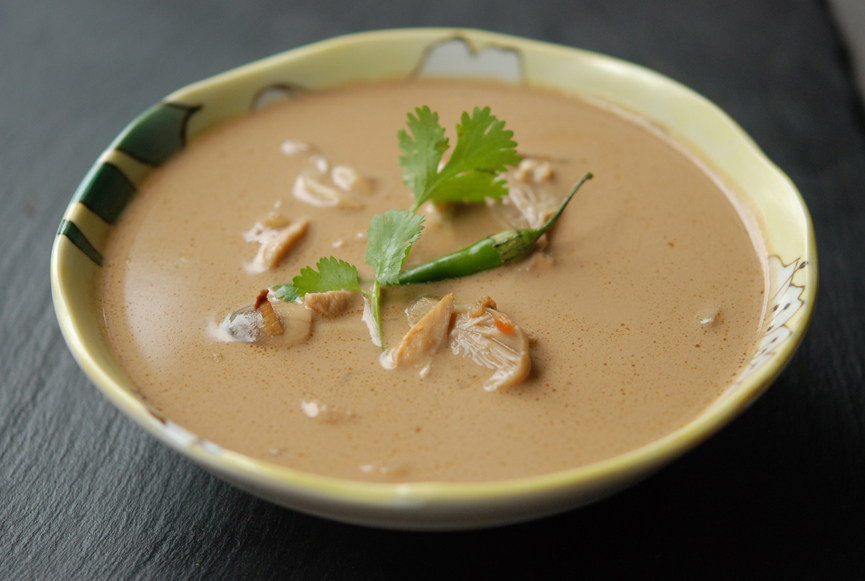 If there is a more popular Thai dish than this one, I don't know what it could be. And everyone thinks it must be very tough to make, but it couldn't be easier. Get the recipe >>>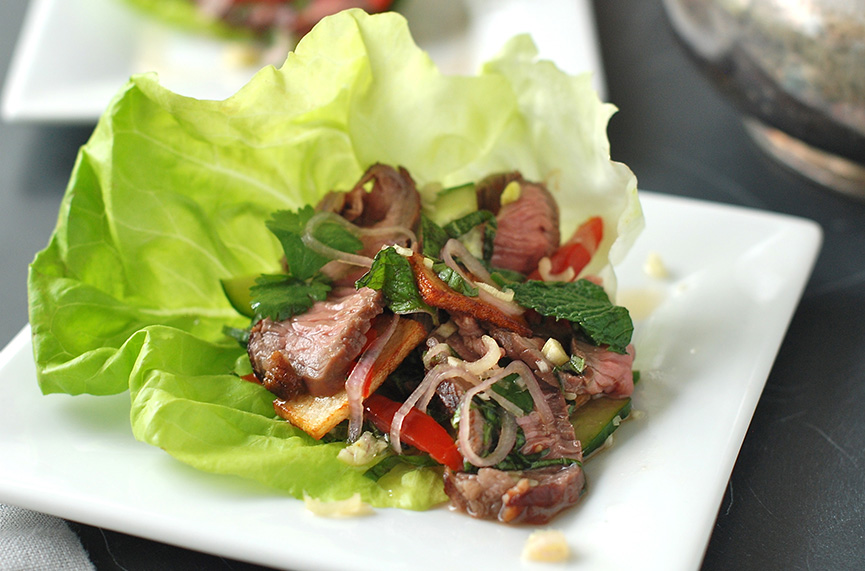 This spicy, savory Asian grilled beef salad is pushed over the top by addictively delicious fried potato crisps. It's an easy, ultra-flavorful summertime meal. Get the recipe >>>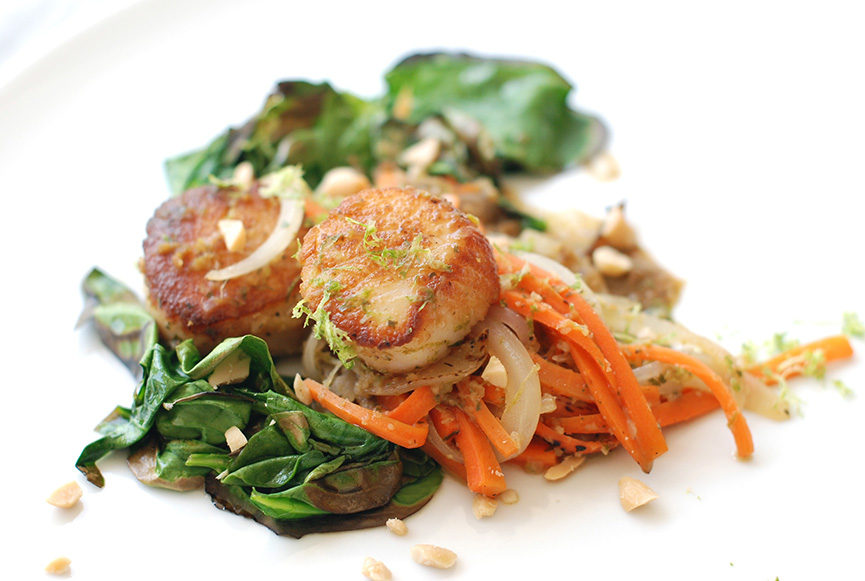 My homemade curry paste gives an herby fragrance and depth to this delicious, spicy Thai-style curry with scallops. Get the recipe >>>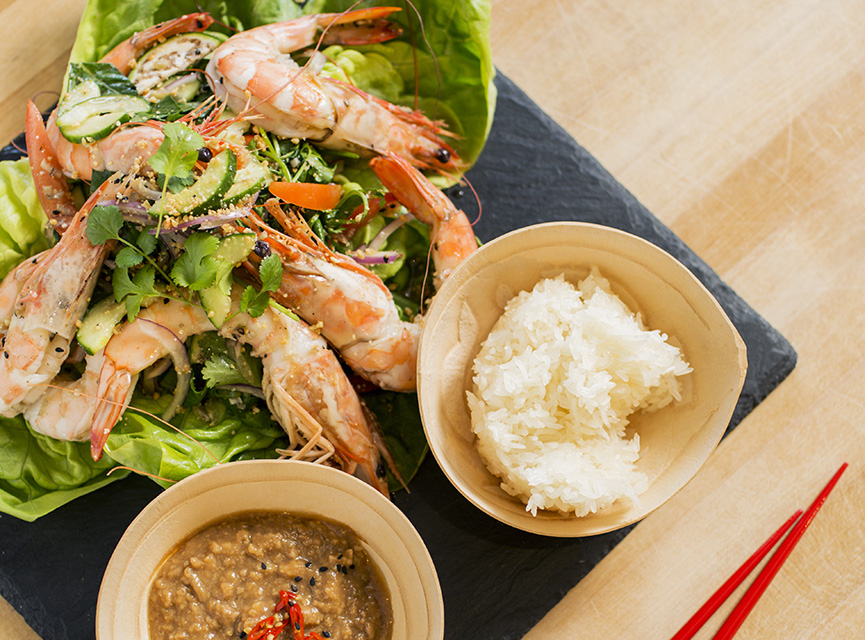 This fragrant, fresh Thai shrimp salad hits the spot any time of year. Get the recipe >>>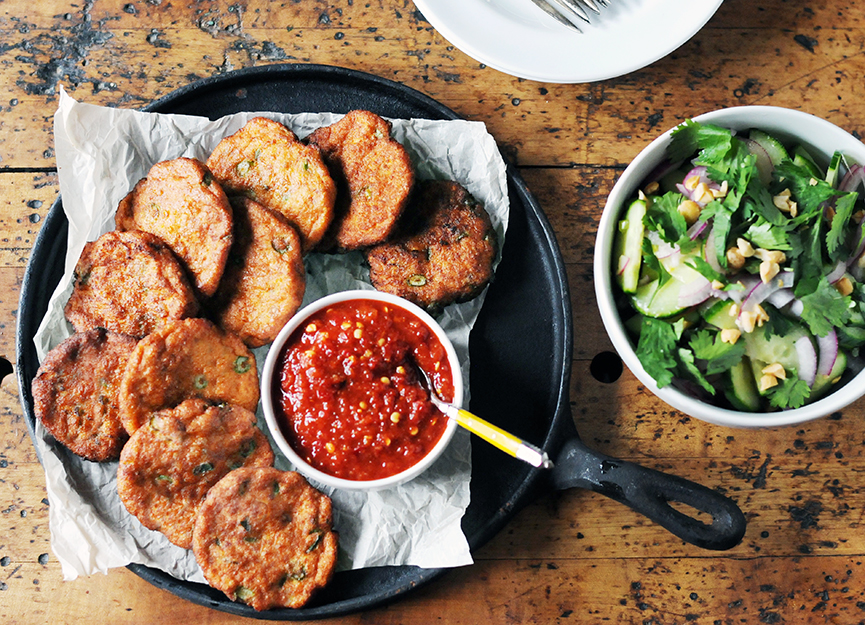 For these delectable Thai fish cakes, I like pounding all the ingredients step-by-step in a monstrous mortar and pestle to achieve the perfect bouncy mouth feel that the Chinese call Q-Q. Get the recipe >>>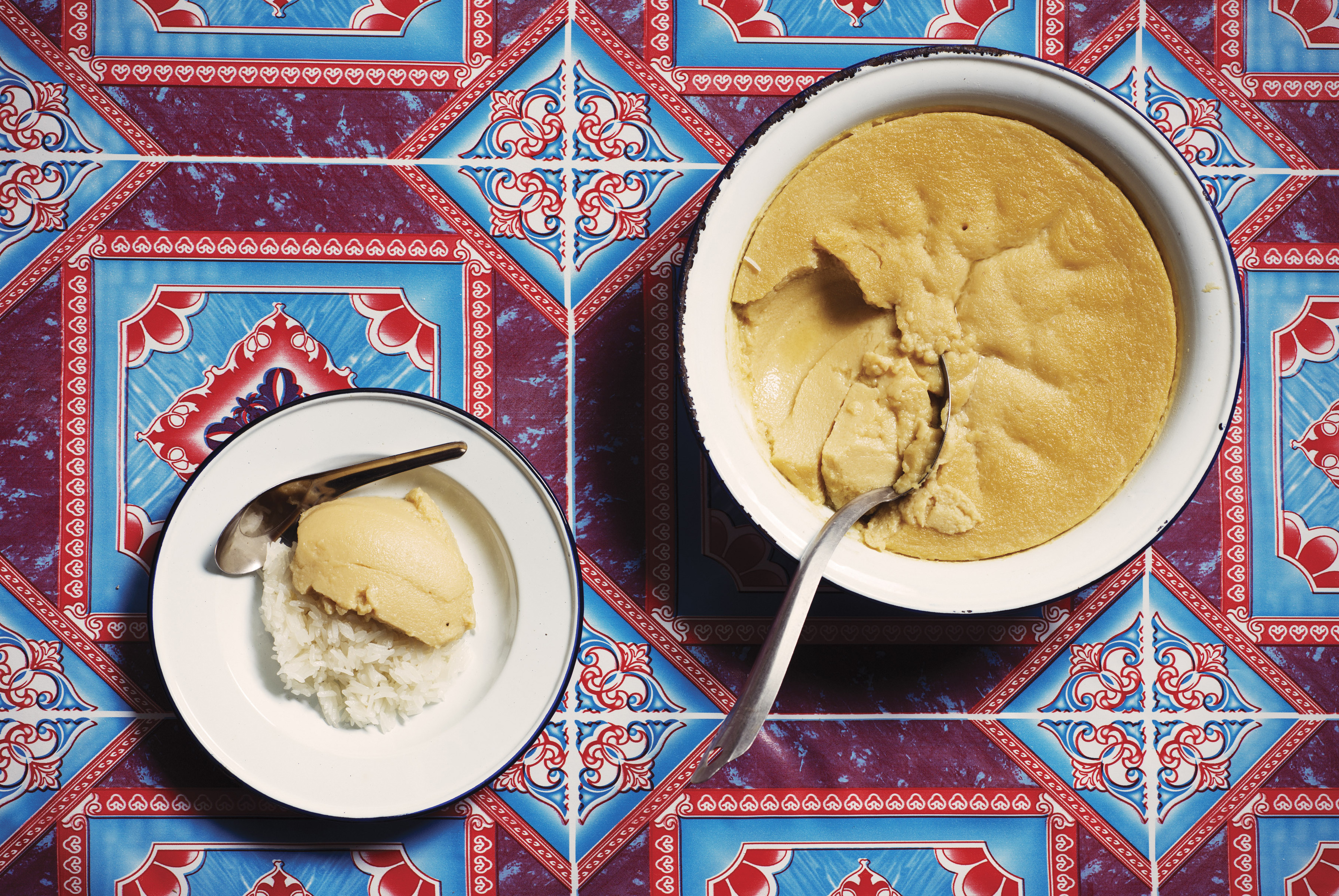 Whether you're new to durian or an old hand, this custard is the ideal way to eat the fruit in the US, since the fresh fruit we get here tends not to be as tasty as the frozen kind. Get the recipe >>>