Remoulade
By Andrew Zimmern
Remoulade is a tangy mayonnaise-based sauce—flavored with mustard, horseradish, vinegar, chili sauce and scallions—that pairs beautifully with seafood. This recipe is adapted from a dear friend, Jamie Shannon, who passed away many years ago. Jamie was the chef at Commander's Palace in New Orleans and one of the world's great taste makers. His remoulade beat all others.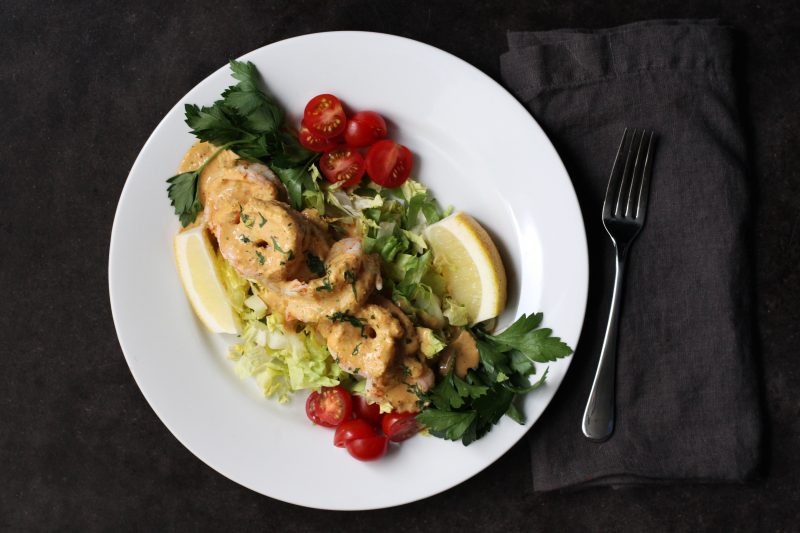 Pair this remoulade with poached shrimp, crab or fried fish. It even makes a great dipping sauce for twice fried potatoes.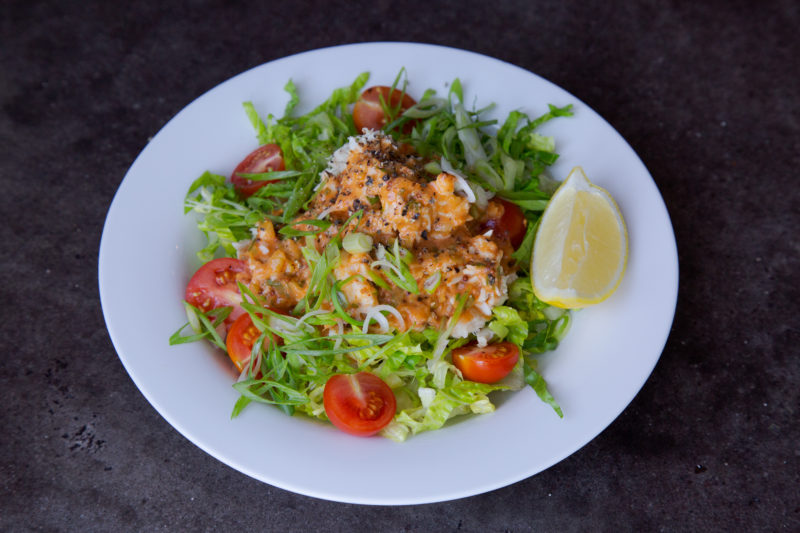 Remoulade Sauce Recipe
---
Ingredients
3 stalks celery, chopped
5 cloves garlic, peeled
3 medium eggs
1 teaspoon Chesapeake Bay Seasoning
2 tablespoons paprika
2 tablespoons Worcestershire
1/4 cup whole seed mustard
1/4 cup yellow Cajun mustard
1/4 cup prepared horseradish
1/4 cup Heinz Chile sauce
1/2 cup white vinegar
6 scallions, chopped
1 1/2 cups vegetable oil
1 tablespoon hot sauce
Instructions
Place the celery, garlic, eggs, Chesapeake Bay seasoning, paprika, Worcestershire, mustards, horseradish, chili sauce, white vinegar and scallions in the bowl of a food processor. With machine running, slowly pour oil in to emulsify. Season with hot sauce and salt.