Homemade Paleo Ketchup
More than 650 million bottles of Heinz Ketchup are sold around the world each year. But not to you and me, my friends, because most big-name ketchup brands include the always-suspect "natural flavoring," along with xantham gum, corn syrup, and high fructose corn syrup. Bet you didn't know that 25 percent of ketchup is sugar—unless you make it yourself with this recipe. It really couldn't be easier, and it tastes even better than the bottled stuff on burgers, sweet potato fries, your favorite paleo meatloaf, sauces made with homemade Olive Oil Mayo, and more.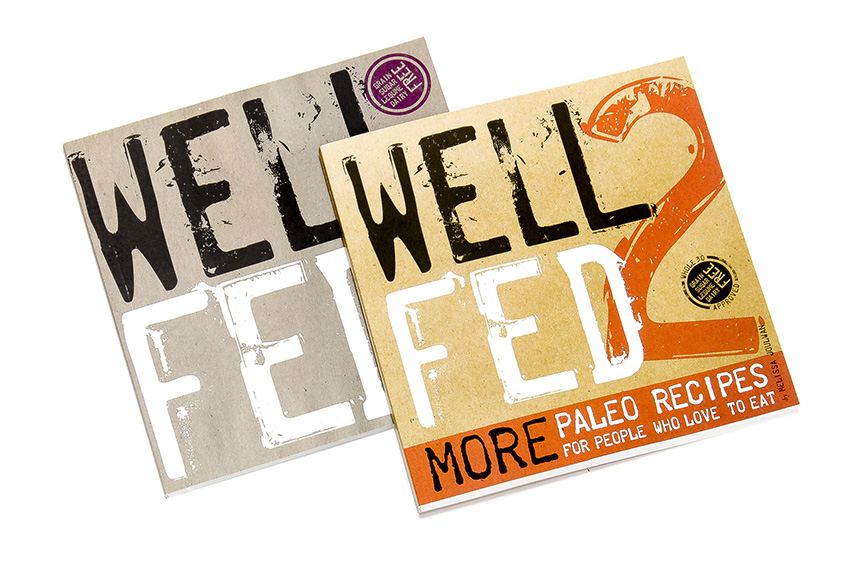 From the cookbook Well Fed 2: More Paleo Recipes For People Who Love To Eat. Order your copy here.
Kickass Ketchup
---
Ingredients
1 (6 ounce) can tomato paste
1/3 cup plus 1/2 cup water
2 tablespoons cider vinegar
2 dried figs, stems removed and coarsely chopped
1/2 tablespoon coconut oil
1/4 teaspoon dry mustard powder
1/4 teaspoon ground cinnamon
pinch ground cloves
pinch ground allspice
Instructions
Place tomato paste, 1/3 cup water, vinegar, and figs in a blender or food processor and purée until smooth, scraping down the sides a few times to make sure the figs are incorporated. Set aside.
Heat a small saucepan over medium-high heat. Add coconut oil and allow it to melt, about 2 minutes. Add dry mustard, cinnamon, cloves, and allspice to pan and stir until fragrant, about 30 seconds.
Remove from heat, then add tomato purée to the pan and stir until combined. Return to heat and cook 2 to 3 minutes, then add remaining 1/2 cup water, stirring to combine. Bring to a boil, then reduce heat to low and simmer gently, uncovered, for 5 minutes. (The ketchup will thicken as it cools, but if you like it thicker, allow it to cook slightly longer. Want it thinner? Add a bit of water.)
Cool the ketchup to room temperature before you eat it. Transfer to a container with a lid and store in the refrigerator for 2 to 3 weeks.
From the cookbook Well Fed 2: More Paleo Recipes For People Who Love To Eat. Order your copy here.