How to Prepare Artichokes
The edible bud of a thistle plant, artichokes can be intimidating to prepare and cook. Covered in an armor of spiky bracts and filled with a fibrous inedible choke, their defense system is on point. Cleaning, trimming and prepping them for cooking is easy once you learn a few simple tricks. If you love artichokes as much as I do, it's an essential skill set.
At the grocery store, look for tightly closed, firm, heavy artichokes with no browning on the cut end of the stalks. Common globe artichokes are readily available and can be steamed, roasted, boiled, fried or poached in white wine. In the spring, I seek out baby artichokes, and slice them paper thin, tossing with lemon juice olive oil and ribbons of shaved Parmesan cheese. Regardless of how you cook them, make sure to have a bowl of acidulated water handy and even a few cut lemons, as artichokes oxidize and turn brown quickly after being cut.
Ready to cook? Here are a few of my favorite recipes for artichokes.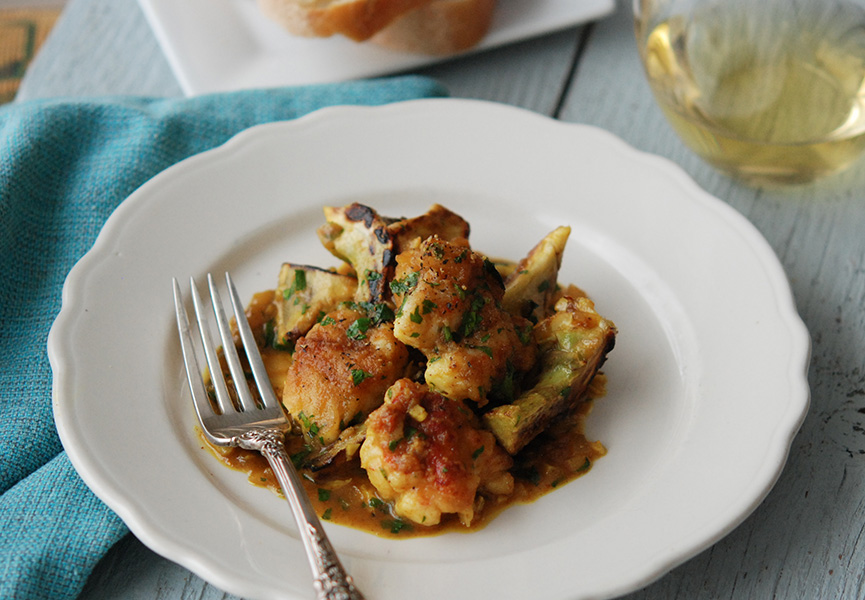 In this dish, a tangy, silky sauce dresses the unexpected combination of sweet lobster, luscious artichoke hearts and hot Madras curry powder. Get the recipe >>>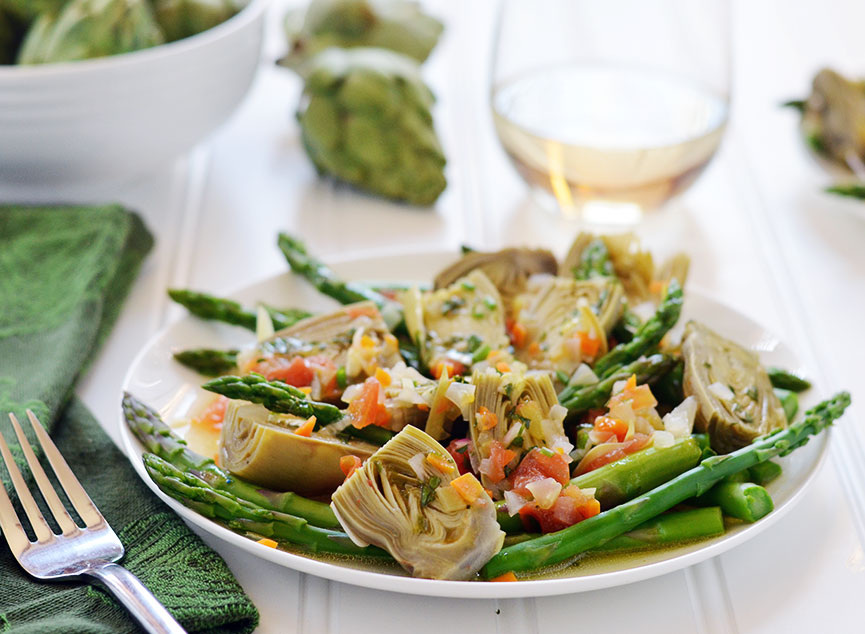 Barigoule is classic. I usually double this recipe because it goes so fast at our house. Get the recipe >>>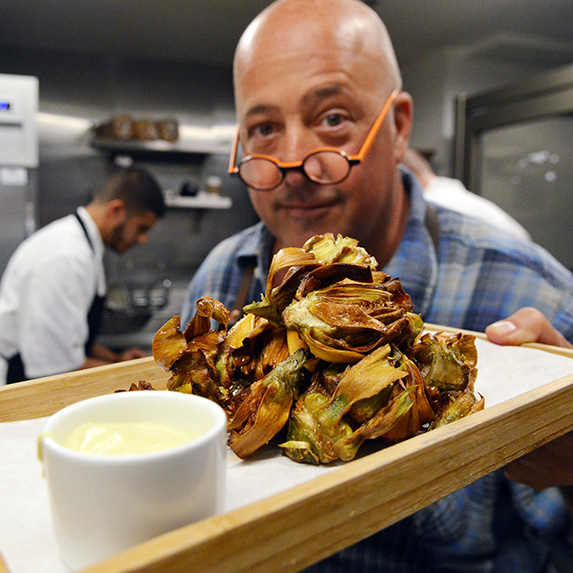 This recipe for deep-fried artichokes is a Roman specialty, originating in the city's Jewish neighborhood. Feel free to cut the recipe in half, or double, depending on your party size. Get the recipe >>>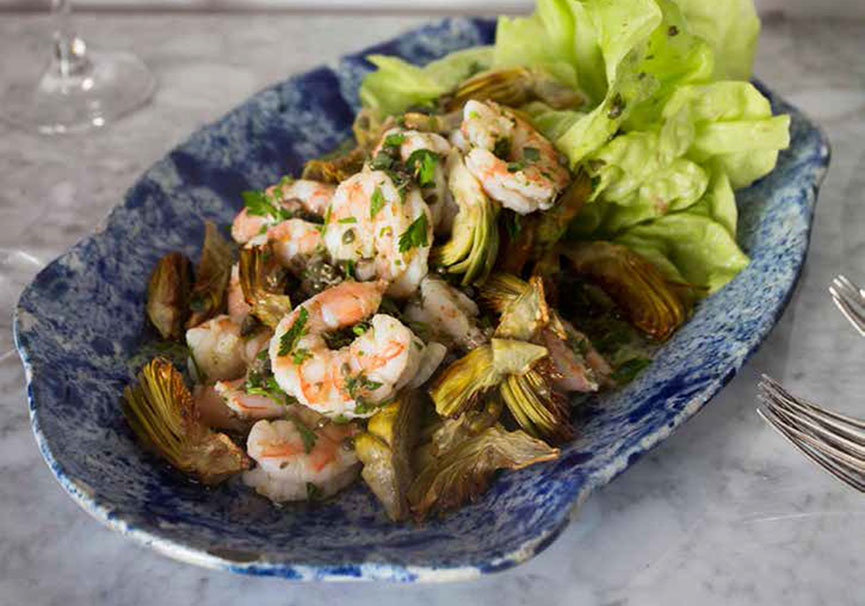 Here you take beautiful shrimp and turn them into a meal with sweet, crisped artichokes that will delight everyone at the table. Get the recipe >>>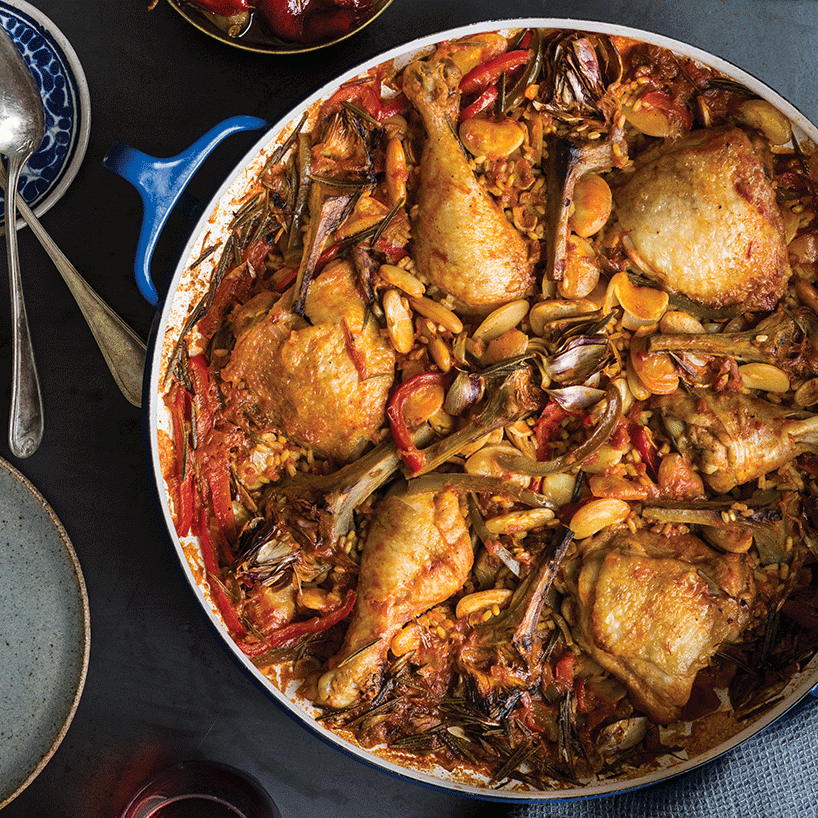 The earthy sweetness of the giant lima beans pairs so well with the savory seared chicken and the juicy artichokes. Get the recipe >>>