Don't settle for the jarred stuff.
From a smoky pineapple salsa to an all-purpose thick chile sauce, here are five fresh and flavorful salsas to add to your Cinco de Mayo spread.
Fresh Tomatillo Salsa

This fresh tomatillo salsa has a tangy, herby, citrusy flavor with an extra kick from the jalapenos and poblanos chiles. It's one of my favorites, it'll truly brighten up any meal. Try adding chopped or smashed avocado for a twist.
Grilled Pineapple Salsa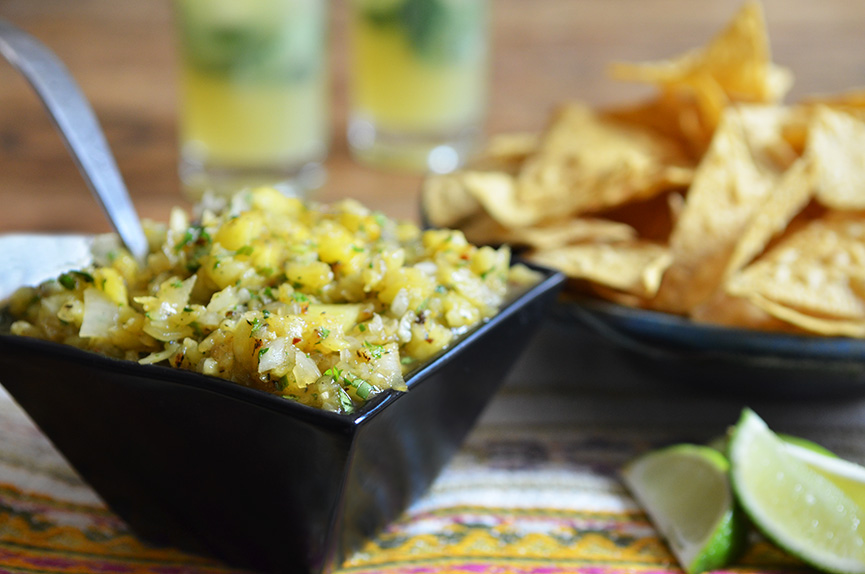 This chipotle-infused pineapple salsa pairs beautifully with any grilled meat or fish. Grilling the pineapple brings out its natural sweetness while adding a rich, smoky flavor and caramelized texture.
Tamarind Salsa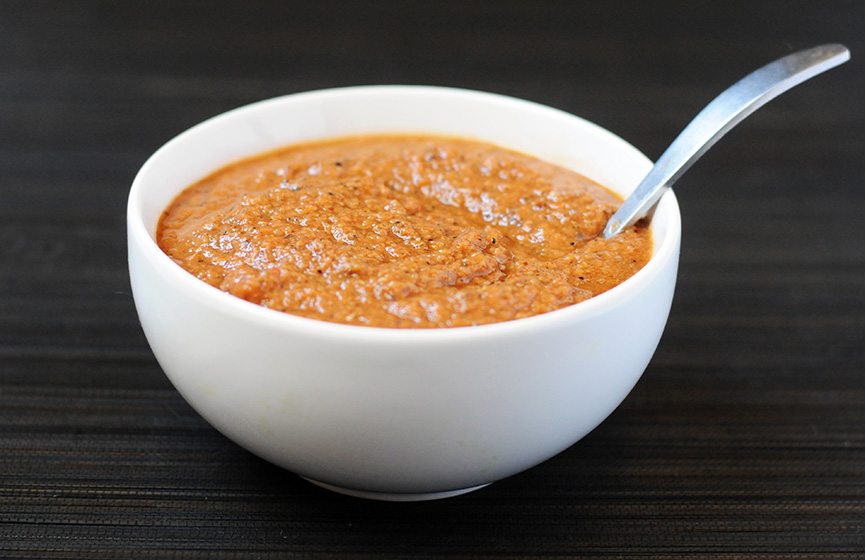 Tamarind puree gives this classic chipotle chile and tomato salsa a hint of sweetness. Try it on top of my black beans, a simple, yet mind-blowing recipe I brought back from Oaxaca.
Sauce Chien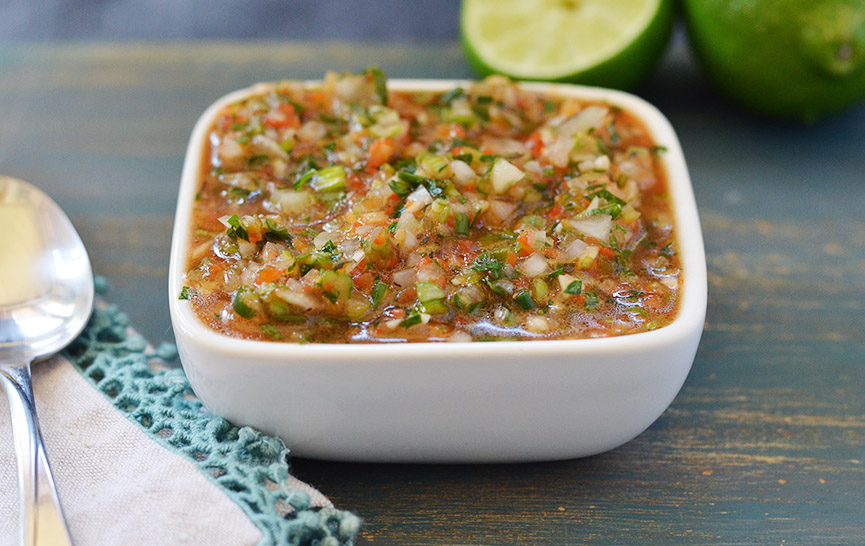 Sauce chien is a bright, sour, spicy, garlicky salsa that originated in the West Indies… it's a perfect accompaniment for any grilled meat, such as this Cuban-style Creole chicken.
Thick Chile Salsa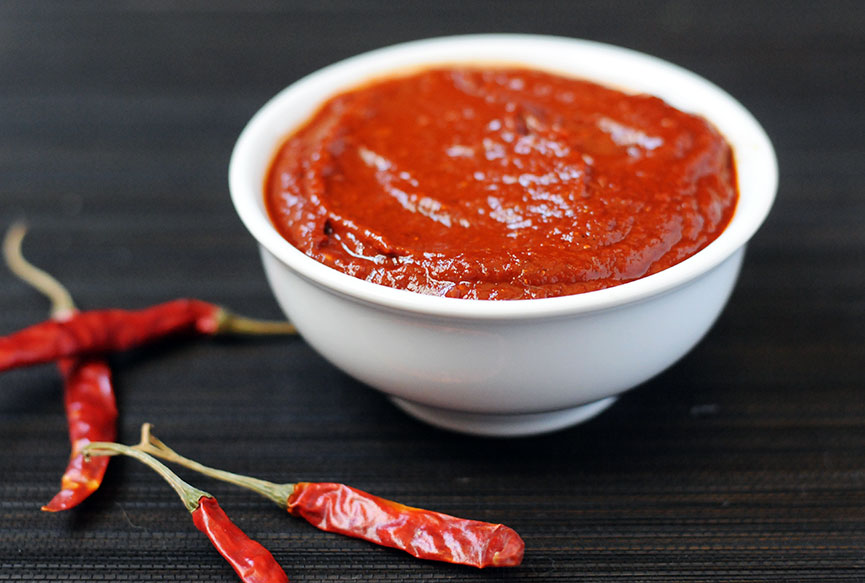 You could use this chile salsa to braise pork, seafood or chicken, to accompany grilled beef, as a sauce for tamales, enchiladas… you name it. Using four types of chiles adds a deep complexity to this thick salsa that's hard to beat.