The Rice Topper of Your Dreams
You can't get much simpler than this lunchtime classic, the rice topper of your dreams: a handful of ingredients, a very brief marinade, and a quick trip in a hot pan. Once it's done, the sugar and mirin have helped the pork caramelize, the sharp ginger cuts through the sweetness, and you can barely resist demolishing all four servings in one sitting. Fans of the rich flavor and slightly chewy texture of pork belly should embrace their craving, though even lean pork loin hits the spot.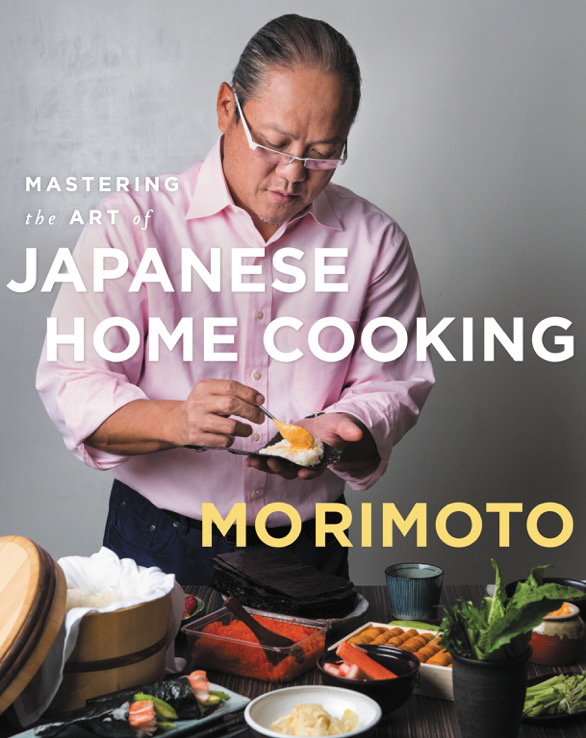 Sliced Pork Belly With Ginger & Onions
---
Ingredients
3 tablespoons Japanese soy sauce
2 tablespoons mirin (sweet rice wine)
2 teaspoons finely grated ginger
1 teaspoon granulated sugar
1 pound thinly sliced pork belly or shoulder (see note)
1/2 medium yellow onion, cut with the grain into 1/2-inch thick slices
2 tablespoons vegetable oil
Instructions
Combine the soy sauce, mirin, ginger, and sugar in a medium mixing bowl and stir until the sugar dissolves. Add the pork and onion and toss to coat them well. Let the pork marinate at room temperature for 10 minutes.
Heat the oil in a large nonstick or well- seasoned cast iron skillet over high heat until it shimmers. Add half of the pork mixture in a single layer and cook without stirring, occasionally pressing the pork pieces so they lie flat, until the slices have begun to brown, about 2 minutes. Transfer to a bowl (the meat will not be fully cooked). Add the remaining pork mixture in a single layer. Cook in the same way. When it has browned, return the pork from the bowl to the pan and continue to cook, stirring, until all the pork is cooked through, 1 to 2 minutes. Serve right away.
NOTE  Japanese markets sell thinly sliced meat like pork belly and beef, and many butchers will slice meat for you if you ask nicely. If all else fails, you can slice it yourself: just wrap plastic and freeze until very firm, about 30 minutes, then thinly slice against the grain into approximately 4-inch long pieces. They should look like shorter slices of bacon.
Recipe from Mastering the Art of Japanese Home Cooking by Masaharu Morimoto (November 8, 2016, Ecco, $45). Photographs by Evan Sung. 
• Chef Morimoto's Japanese-Style Chicken & Dumpling Soup
• Pork Belly Sisig
• Crispy Garlic Short Ribs