Starting with episode one, Bizarre Foods has been all about increasing our capacity for patience, tolerance and understanding by studying food in other cultures. That's why we put a family meal in every single show we make, because all of us can relate to sitting down to a meal with our family members. We can relate, even if we don't speak the language. It's always been my favorite segment of our episodes, and typically that's where I eat the best food. Here are a few recipes inspired by meals I've tried in kitchens across the globe.
• • •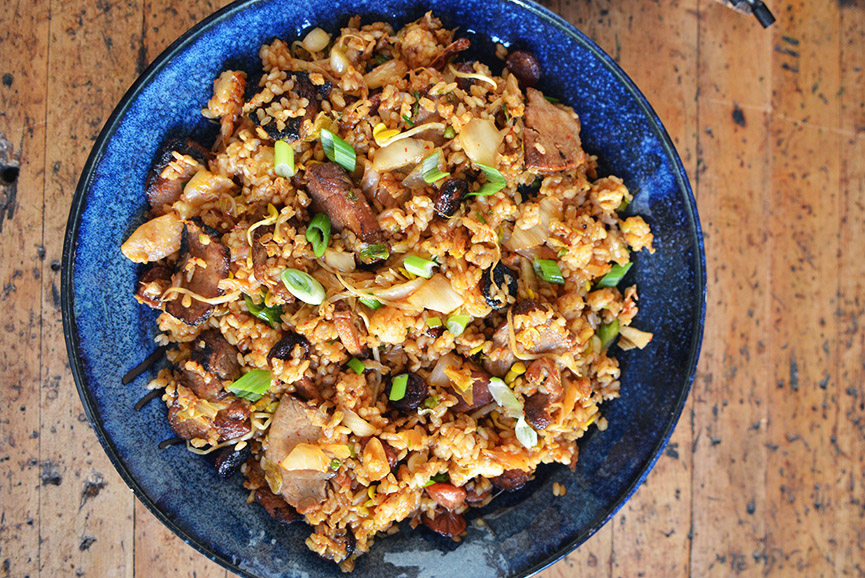 It was after a visit with some Korean Hawaiian families in Kona that I got addicted to the stir-fried kimchi and rice dish here. It's an awesome side for any Asian-inspired meal…or perfect on its own for lunch with a crisp salad.
---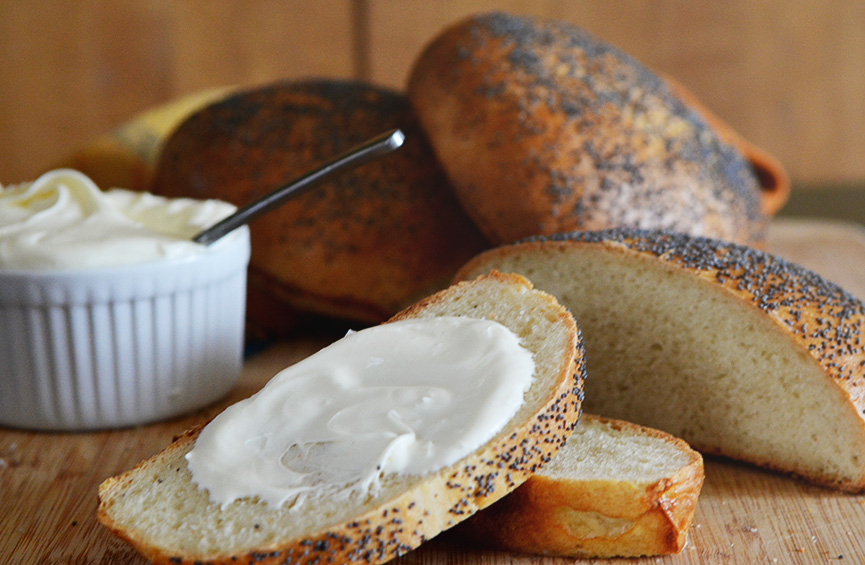 This recipe for yeasty, springy, light, sweet bread with a crisp brown crust comes from Clovisse Ferguson of Gubbeen Farm in Ireland. She got the technique and recipe from the amazing Darina Allen of Ballymaloe, and then worked her own magic on it.
---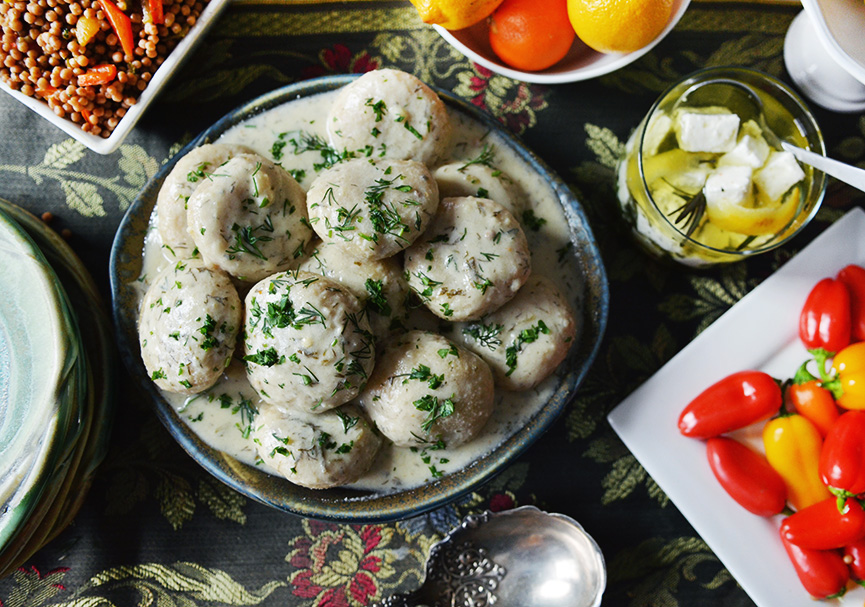 I had the privilege to take part in an epic Kurdish meal in Nashville. The star of the 25-course meal was these dumplings or kotulk daw. Don't be afraid of what seems complex, it isn't. This is the type of real cooking you need to have in your repertoire.
---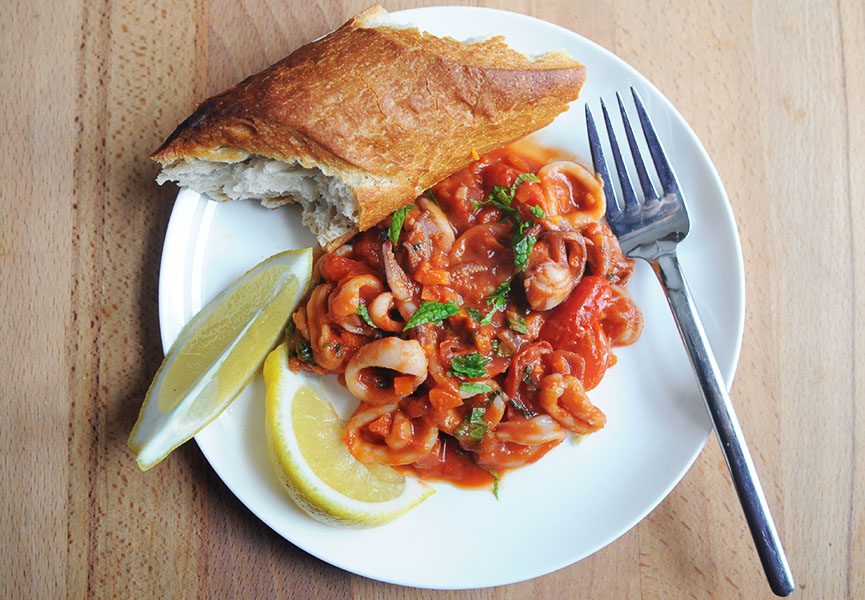 When I got home from Rome last December, I wanted to make a tripa a la Romana but had no audience at home for the dish so I tried it with veal breast, with chicken and both were superb low and slow long time braised affairs. Then I made this version one night and was impressed with the freshness and the speed of the dish. I love it.
---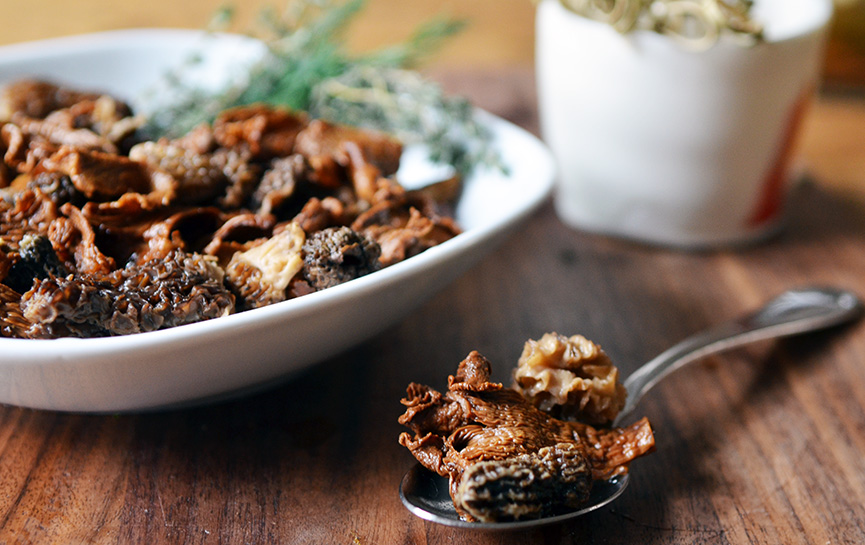 Marinovannye Griby are pickled mushrooms in Russian, and until I spent time in St. Petersburg a few years ago, I never would have told you to pickle chanterelles and morels, but I'm telling you…do it.
---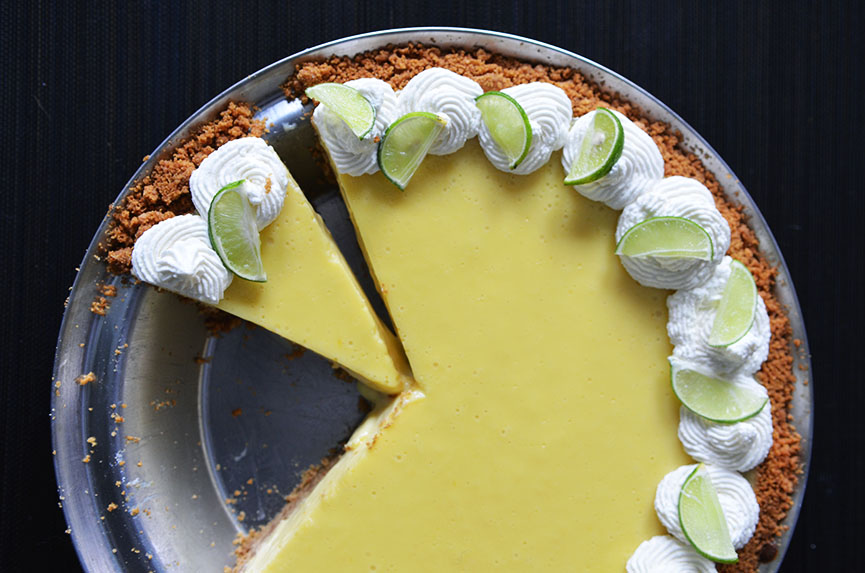 This is my pal Derek's recipe, he is a fireman I met in Florida. I think it's the most perfect Key Lime Pie recipe I have ever tasted. The ratios are perfect and the custard turns out perfectly every time.
---
I was with Hot & Hot Fish Club's chef Chris Hastings, standing in his Birmingham restaurant, eating my way through his mise en place before service. Before I left, he fed me some shrimp and grits, and the shrimp were some of the most miraculous I have ever had. The cooking technique results in the perfect flavor and sinful texture.
---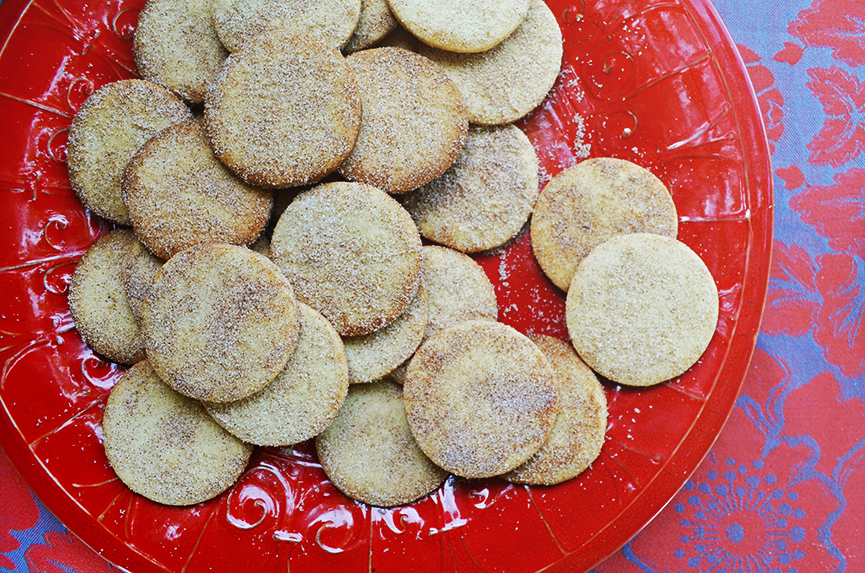 Three years ago in New Mexico I met the Otero family. Steve orchestrated the matanza, or traditional pig feast famous in the Southwest for using every part of the hog. His wife Jeanette is also an amazing cook. Her biscochitos have made Christmas in our house a perfect cookie experience.
---
I got hooked on salted dried limes in India, and then fell in love when I ate them in Syria. Often referred to as loomi or lumi, these limes are crucial to the authentic cooking of the Middle East and northern India.  This amazing braise is ideal for all seasons and is delicious cold as well.
---
I love Filipino food, especially adore sisig. Traditionally, sisig is made by cooking pigs' heads, then crisping the meat in a hot pan and saucing it with lime, vinegar, chiles and some minced onions. Turns out that in Filipino homes all over America, grandmas are making it with pork belly, which is a much easier way to prepare this classic dish.