Globally Hot Chicken
Music City Food + Wine Festival is one of the best food festivals in the country. It's small and intimate, there's great food and demos, and needless to say, amazing music. Here the recipes from my Globally Hot Chicken demonstration at this year's Music City Food + Wine Festival.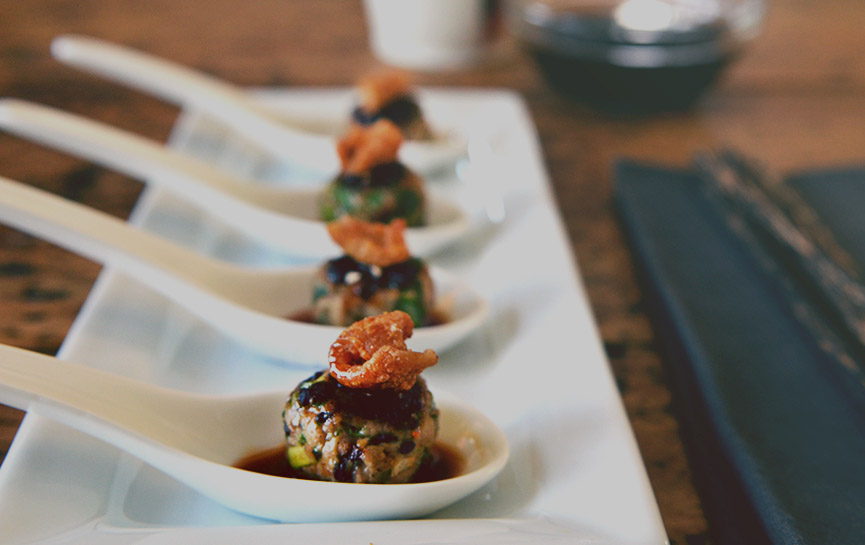 Tsukune are Japanese chicken meatballs that are cooked on a griddle, teppanyaki-style. The moment I tried making them with duck, I was hooked. Since my favorite thing about duck is often the crispy skin, I found a way to use the duck cracklings as a garnish to provide roasted flavor and needed textural contrast. These balls will be some of your favorites and are exactly the kind of easygoing supper item that are also great for entertaining izakaya-style. A word about the sauce: It's superb. Try using leftover sauce on broiled fish or with sake-steamed chicken rice bowls. GET THE RECIPE >>>
---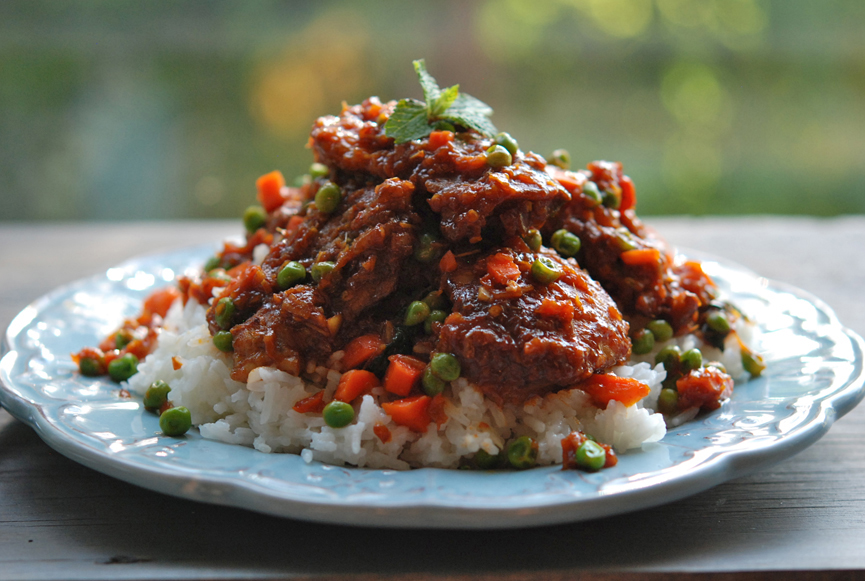 On my first visit to Malaysia, I found myself in Penang sitting in a small Thai café near New Lane, and I ordered something called Bangkok Chicken. I almost ate the plate, it was that good. I returned the next day with my crew, ordered the dish again, and this time positioned myself at the chef's elbow while he made this dish. This recipe is my interpretation.
The heat-sweet factor here is phenomenal. This recipe is the one my friends clamor for the loudest when we plan dinner parties. Serve it with short-grain or Thai sticky rice, a tart salad (try arugula with lemon and oil or spicy green papaya) and some steamed green vegetables. GET THE RECIPE >>>