Tips for Cooking with Bamboo Steamers
I love cooking with a multi-tiered bamboo steamer, it's one of the most used and versatile tools in my kitchen. Using a steamer is an easy, and certainly healthy, way to achieve crisp tender vegetables and super moist, perfectly cooked proteins. They fit inside of my pans well, plus I can add as many individual levels as I need depending on the amount of food I'm cooking. Not to mention, they're dirt cheap to buy.
First, bring about an inch of water to a boil in a large saute pan or wok. You can add aromatics like lemon, herbs, wine or sake to the water to help flavor up the dish. Place the steamer inside the pan and build from the bottom up, starting with the ingredients that take the longest time to cook. You can line the steamer baskets with parchment paper or cabbage leaves to prevent sticking and for easy clean up.
Ready to cook? Here are a dishes to try: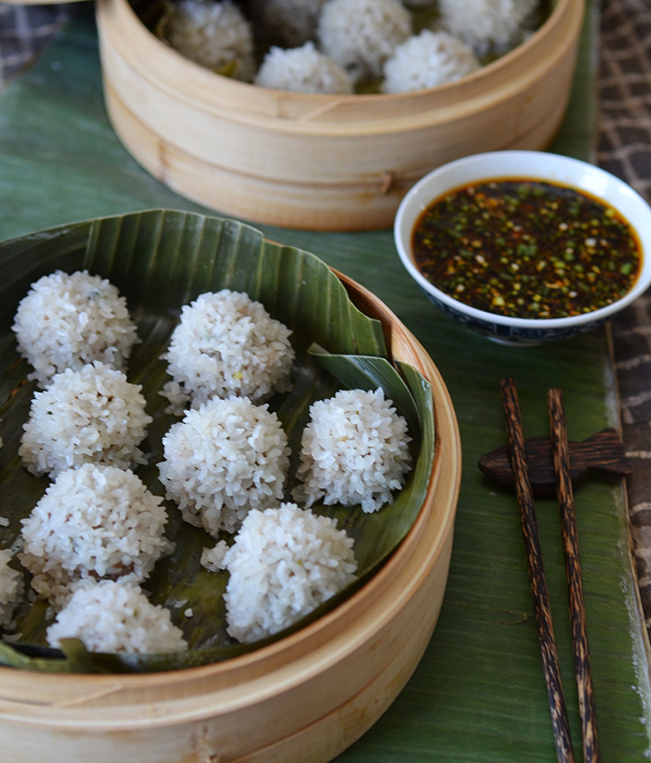 This is the type of recipe you always see in restaurants and don't think you can do yourself, but it will become one of your go-to showstoppers. Get the recipe >>>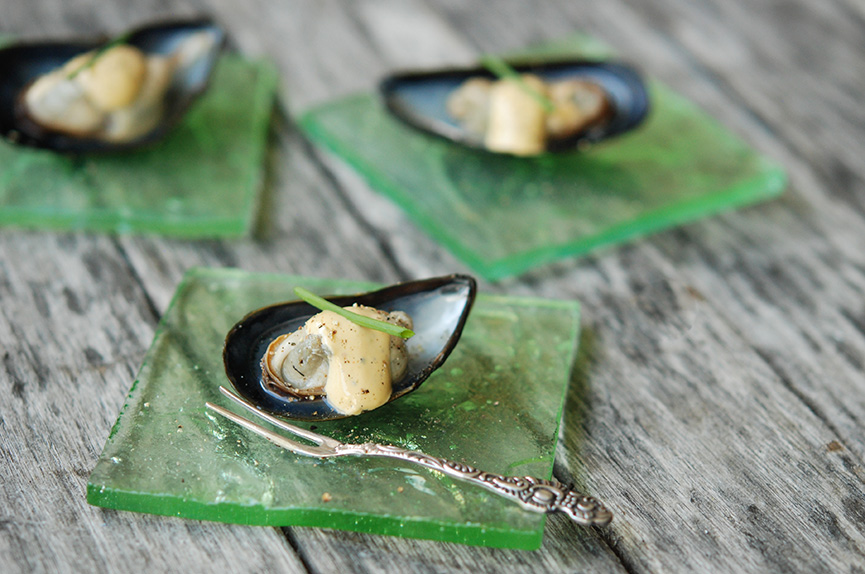 This is a dish I have eaten all over coastal Chile and in Galicia in Spain—it's simple but inspired. Get the recipe >>>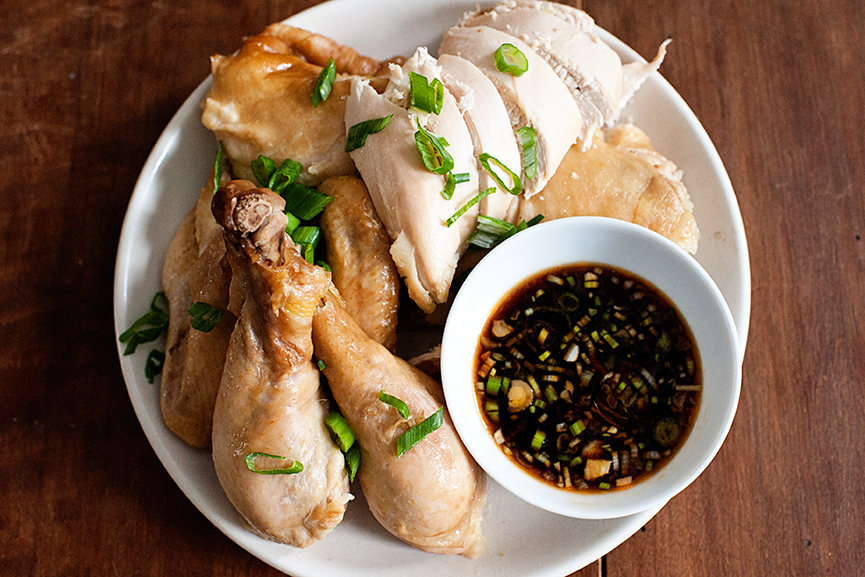 This is the dish to make when you get a fresh, natural chicken and you really want to show off its insane flavor. Get the recipe >>>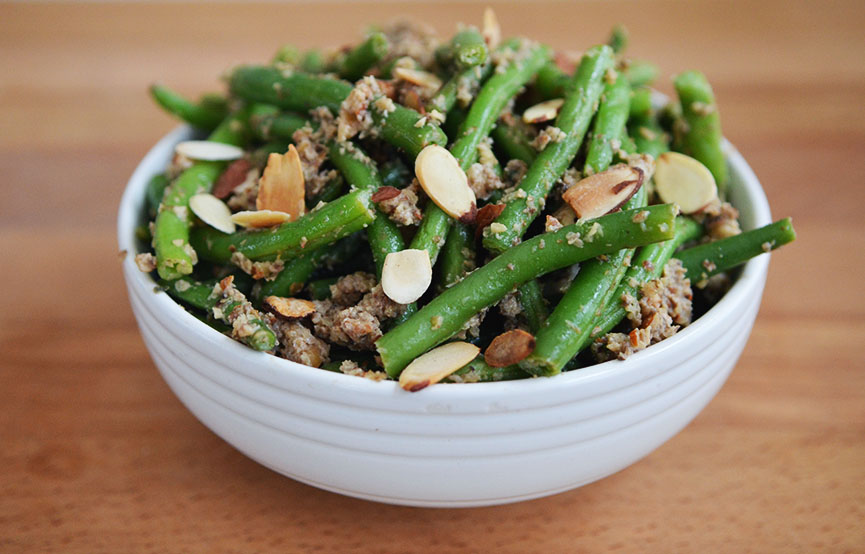 These green beans are a great replacement for Grandma's traditional casserole with canned cream of mushroom soup. Get the recipe >>>