I don't know about you, but September always feels like a mid-year reset. I find myself prioritizing things that keep me grounded– both in body and mind. Books do a great job of this. From memoirs to cookbooks (yes, I sit down and read some cover to cover), and even a zine, here's what I'm reading right now.
Related posts:  My Favorite Back-to-School Gear | My Go-to Back-to-School Recipes | Andrew Zimmern's Favorite Things
This post contains affiliate links, but opinions are all mine. 
---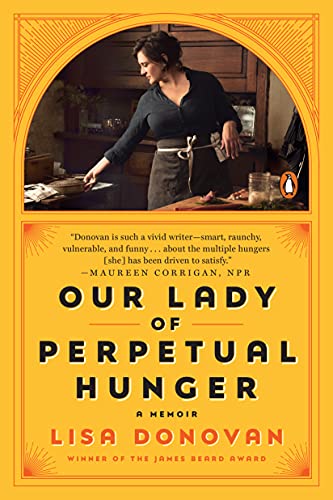 Love food? The south? A great memoir? Read Lisa Donovan's Our Lady of Perpetual Hunger, a searing, beautiful, and searching chronicle of reclaiming her own story and the narrative of the women who came before her. You can read the actual book, or listen to the audiobook, which Donovan reads herself (perfect for flights, road trips or your daily dog walk).
By the way, Lisa just shared her recipe for Buttermilk Slab Pie here. If you're wanting to work on your pastry skills, her pie crust recipe is as good as it gets.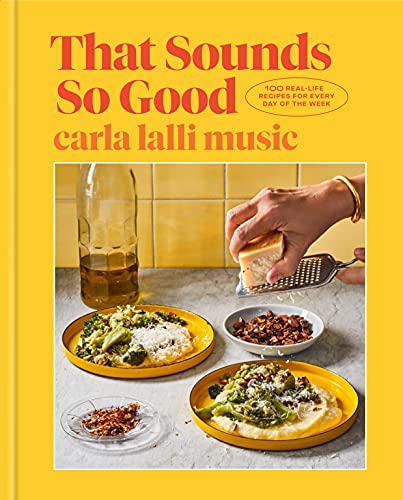 Carla Lalli Music's latest cookbook melds storytelling with great recipes that are fun, flavorful and uncomplicated enough to actually make during one of the busiest times of the year.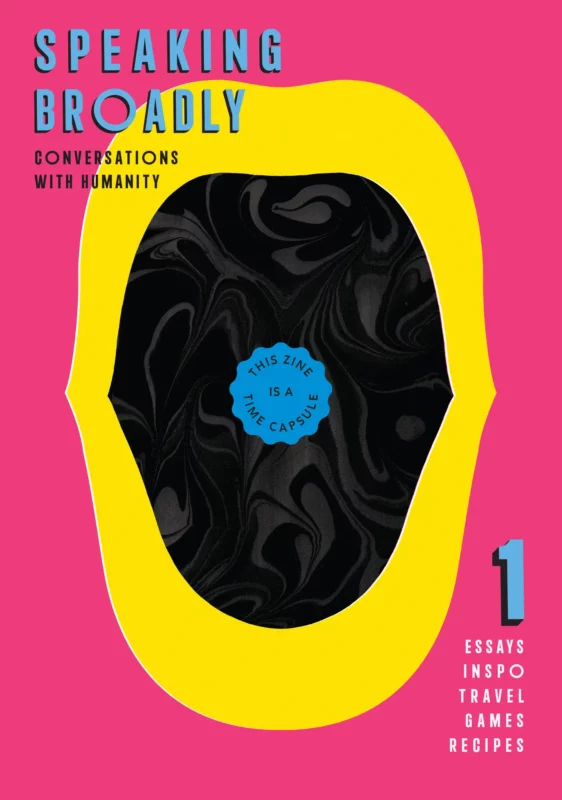 What happens when you take one of the food world's best editorial minds, add stunning visuals and content that's personal, funny, and informative? You get Speaking Broadly, a zine from the one and only Dana Cowin. Dana served as the editor in chief of Food & Wine for 21 years, but this zine is what happens when you take away the confines required in traditional publishing. It's pure magic. In the first issue, you'll find a guide to dining in Mexico City, a graphics-fueled deep dive into orange wine; recipes, product recs and more. Order your copy here.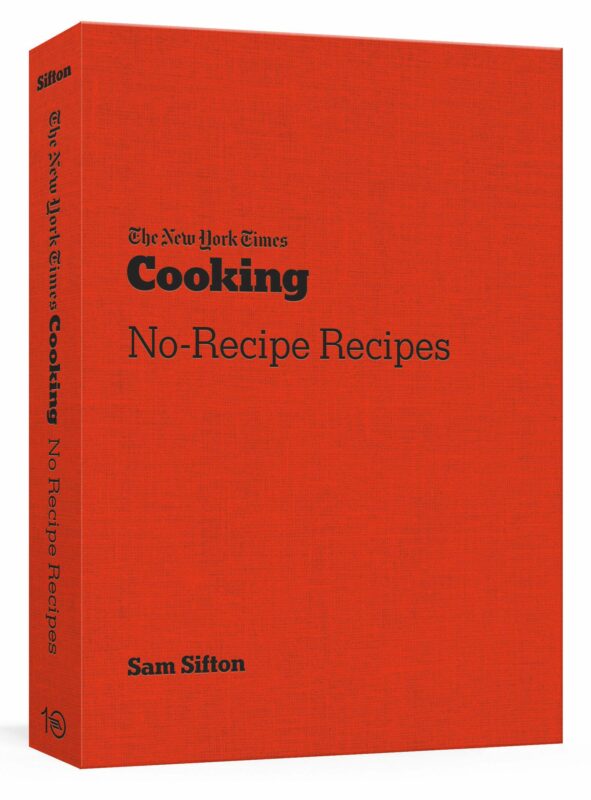 The title says it all: this cookbook doesn't have recipes. Instead, Sam Sifton, founding editor of New York Times Cooking, teaches the art of improvisation in the kitchen. Beautiful photography, thoughtful insight, and recipes that teach confidence.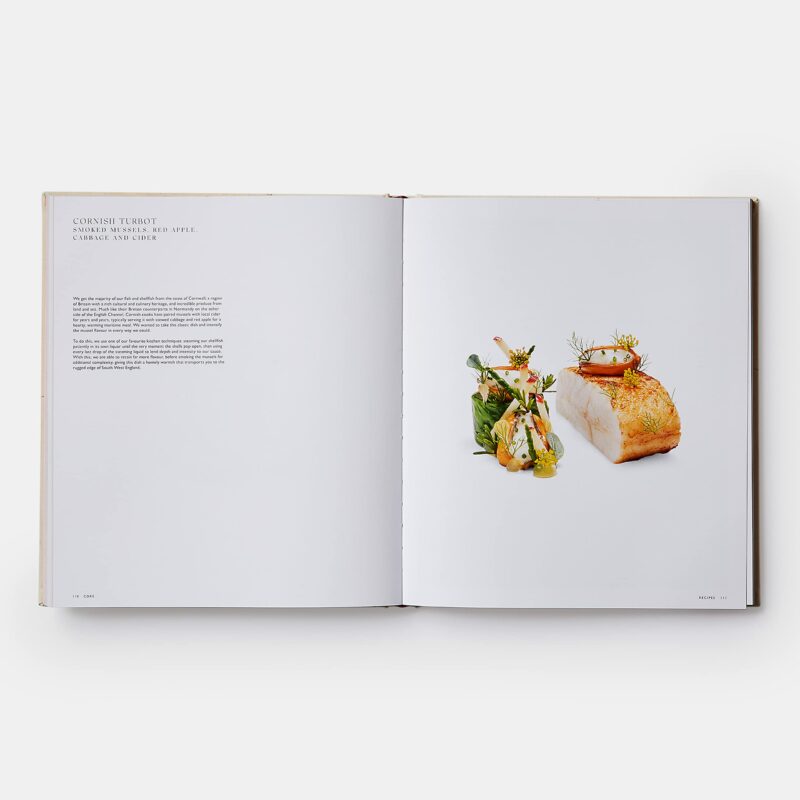 This is one of those cookbooks you'll debate whether to store on a shelf… or on the coffee table. Clare Smyth's food is of superlative elegance and redefines modern British cuisine, and this book showcases recipes served in her three-Michelin-starred restaurant of the same name in London's Notting Hill. The pages feature 60 key recipes served at Core, as well 70 other useful recipes for basics including stocks, sauces and breads.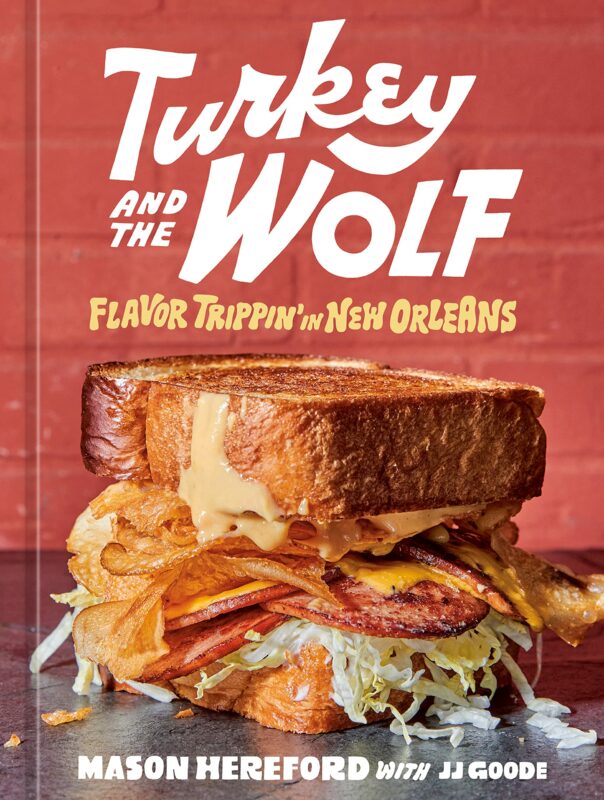 That sandwich on the cover of this cookbook is reason enough to pack your bags and head to New Orleans. Until then, take a stroll through NOLA and its cuisine through the eyes of Mason Hereford, the mind behind Turkey and the Wolf. This cookbook is packed with nostalgic and indulgent recipes, original illustrations, and bad-ass photographs.
 
What is American food? In his first cookbook, Kwame Onwuachi shares the dishes of his America; dishes that show the true diversity of American food. A must for anyone wanting to be a better cook. The book featuring more than 125 recipes, including Puerto Rican red bean sofrito, and Trinidadian channa (chickpea) curry to jambalaya and baby back ribs, it's a love letter to the patchwork that is American cuisine.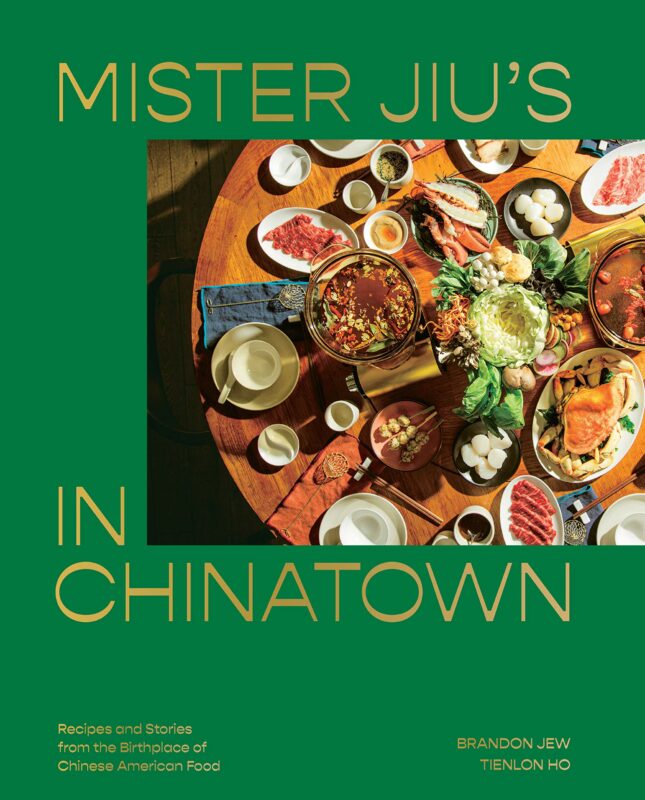 Brandon Jew trained in the kitchens of California cuisine pioneers and Michelin-starred Italian institutions before finding his way back to Chinatown and the food of his childhood. Through deeply personal recipes and stories, this cookbook is an intimate account of how Chinese food became American food and the making of a Chinese American chef. So many incredible recipes, techniques, stories and more. In addition to Jew winning best chef California at this year's James Beard Awards, he also won best restaurant cookbook. So you know it's good.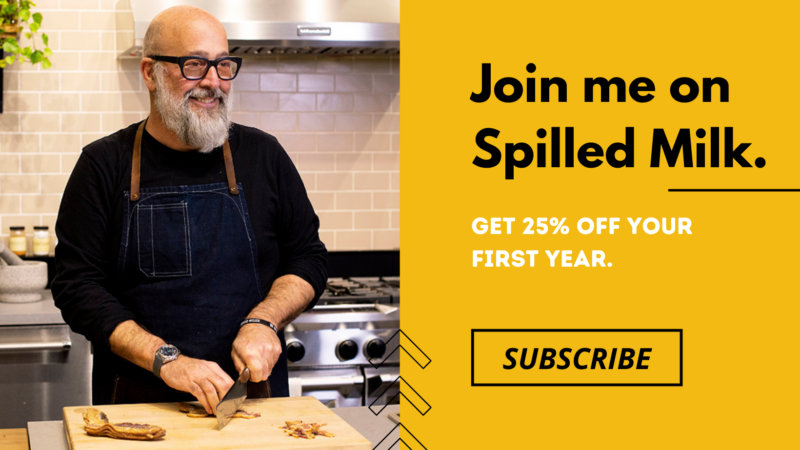 Shameless plug: My newsletter, Spilled Milk, comes out a few times a week and is filled with great recipes, travel guides and more. Subscribing is free, and there is a small fee for premium content. Get 25% off your subscription here.