Curry-Glazed Carrots
Trying a healthier diet? This simple recipe is a good place to start. The flavor combination of carrots, curry, orange and ginger is amazing, not to mention incredibly nutritious.
Like this recipe? Save it on Pinterest.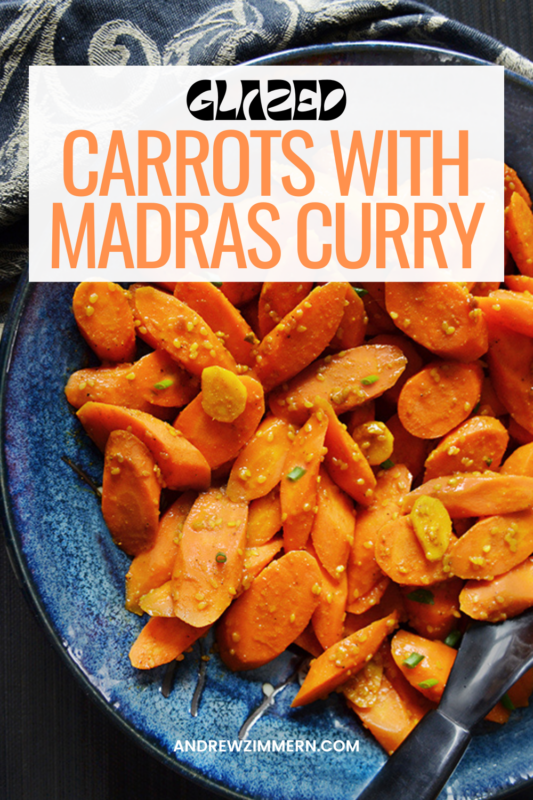 Glazed Carrots with Hot Madras Curry
---
Ingredients
2 pounds carrots
2 tablespoons honey
2 tablespoons white wine vinegar
2 tablespoons fresh orange juice
1/2 cup chicken or vegetable stock
1 teaspoon lemon juice
1 tablespoon toasted sesame seeds
1 tablespoon Badia Curry Powder, Madras Style
1 golfball size piece of fresh ginger, sliced
Instructions
SERVINGS: 4
Peel the carrots and slice about 1/3-inch thick on a 45-degree bias.
Combine all ingredients in a sauté pan over high heat.
When simmering, turn heat down to medium. Cover with a lid and cook for 3 minutes.
Remove lid and, while tossing regularly, reduce liquids to a tight glaze.
Season with sea salt and serve.