Tips for Cooking with Red Wine
Rule of thumb: When you're cooking with wine, always use a wine you'd be proud to serve your guests, because as you reduce it, you magnify the good and the bad flavors. My favorite red wines to cook with are Rhone wines from Guigal.
Ready to cook? Here are a few of my favorite wine-infused recipes.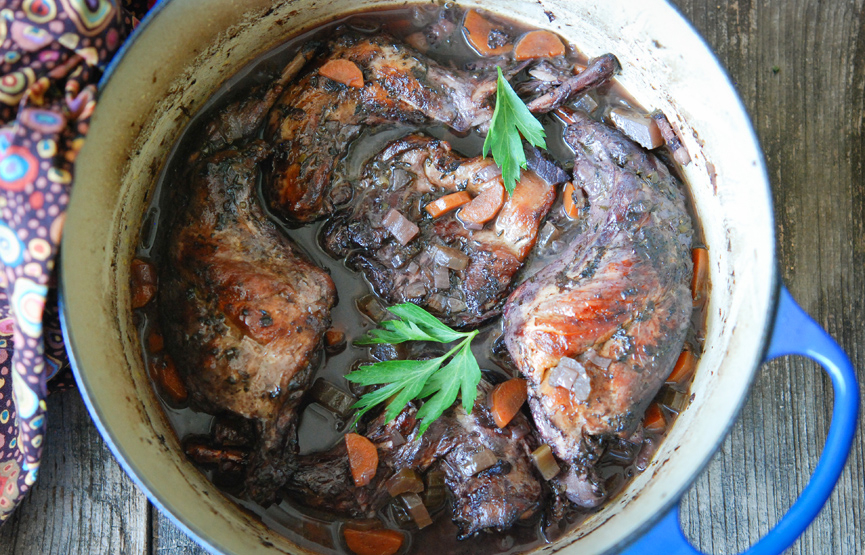 Braise the rabbit in red wine until it falls off the bone, then grill it for an amazing smoky flavor. Get the recipe >>>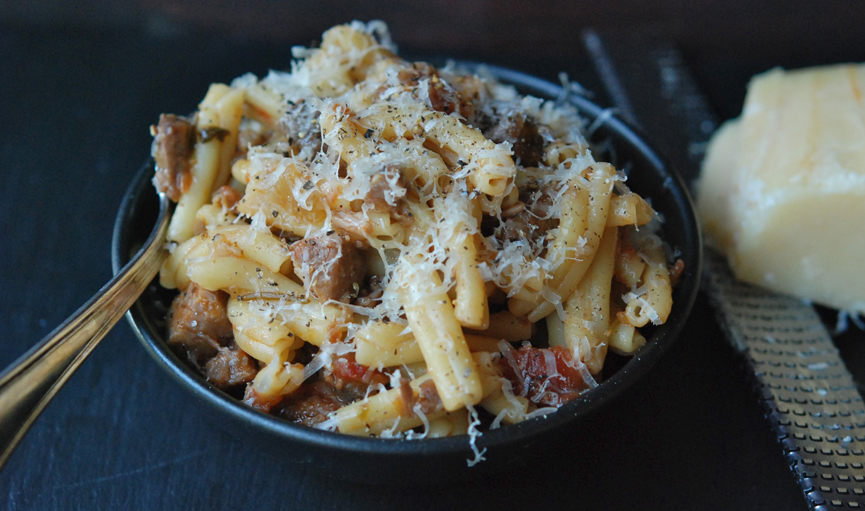 The pork lends this sauce its fattiness, the wine gives a balanced acidity and the pancetta delivers all the wholesome saltiness you could ever want from an ingredient. Get the recipe >>>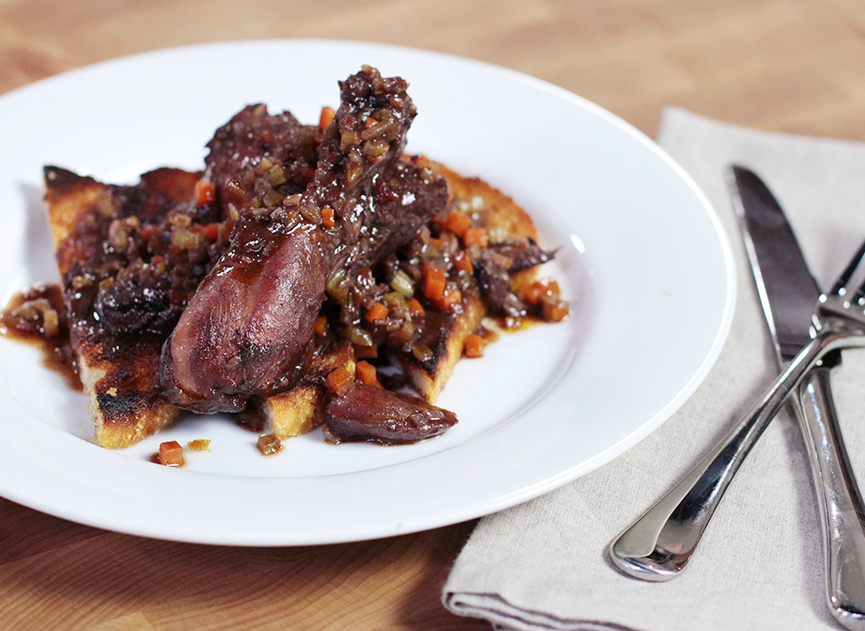 A traditional French stew, coq au vin is a rich red wine-braised chicken dish that's easy enough for a weeknight meal, yet elegant and impressive for a dinner party or holiday meal. Get the recipe >>>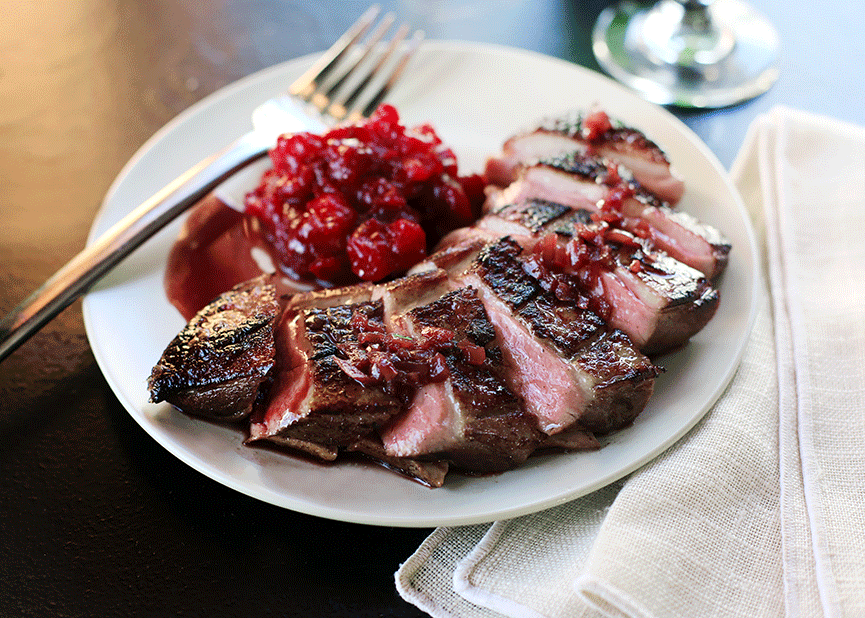 Sous vide cookery is safe, convenient and easy. Cooking inside of a sealed container allows you to lock in flavors, juices and fats unlike any other technique. Get the recipe >>>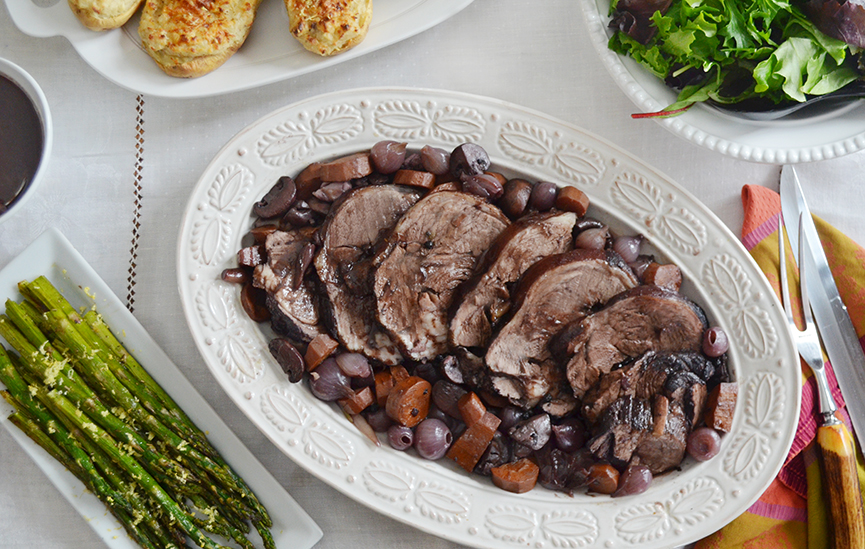 Lamb shoulder is best in a slow braise, melting the fat and connective tissue.  Get the recipe >>>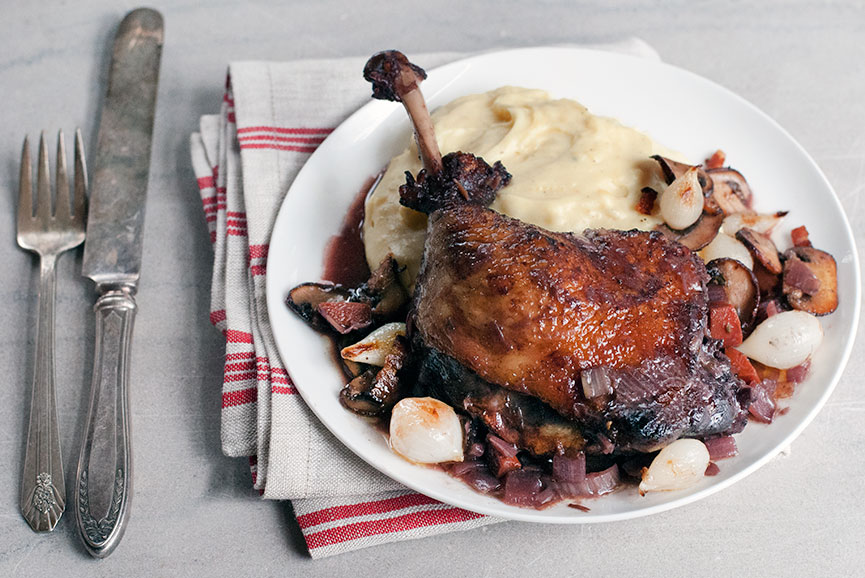 Reminiscent of a coq au vin, this rich, deeply flavorful red wine-braised duck is my kind of comfort food. Get the recipe >>>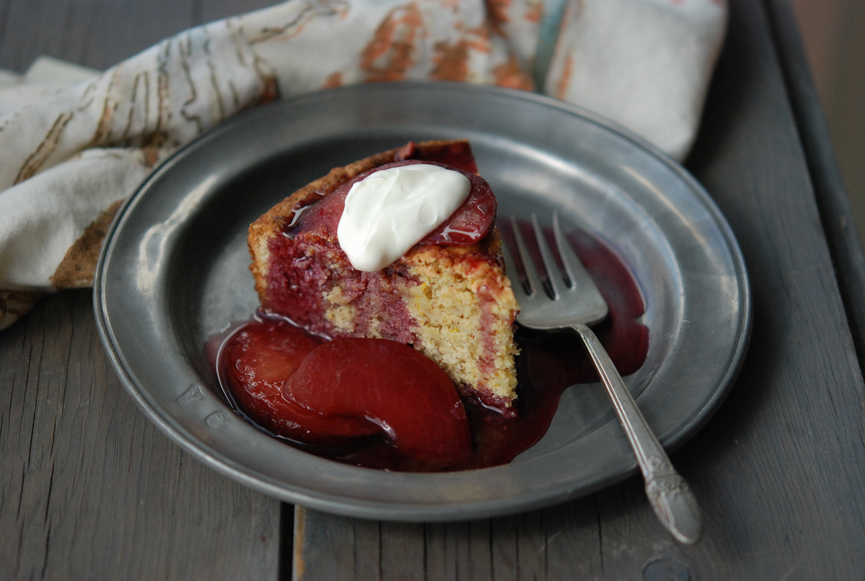 I first came across this dish while traveling with my father in the mid-1970s in Spain, where we saw this cake on almost every dessert table. Get the recipe >>>