What to Drink Now
We are in the thick of sweater-weather here in Minnesota, time to bring out the soup recipes and pumpkin carving tools, to go apple picking and embark on fall foliage drives. It's also the season for mulled wine, hoppy beer and hard cider and whether you're sitting around the fire-pit or tailgating at the game, there's nothing better than a cozy drink. The team at Food Works' headquarters weighs in on essential fall beverages.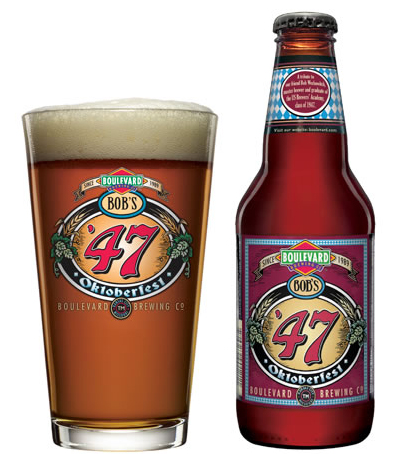 Boulevard Brewing (Kansas City, MO): Bob's 47
This seasonal Oktoberfest-style beer from Kansas City's Boulevard Brewing is a medium-bodied brew, deep amber in color with just the right amount of hop. We could drink this year round, but it really hits the spot when the leaves (and the temperature) start to drop.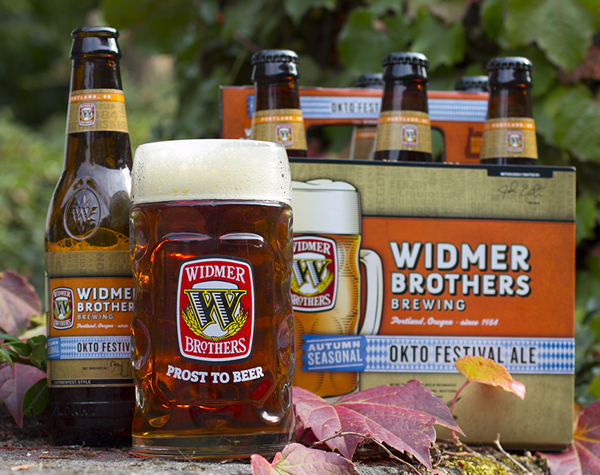 Widmer Brothers (Portland, OR): Okto Festival Ale
A full-bodied Bavarian brew from Portland's Widmer Brothers, this Okto Festival Ale has distinct malt flavors, a slight floral aroma and a crisp, clean finish. Perfect served in your novelty-sized German stein next to a heaping plate of beer-garden style sausages and cabbage. Prost!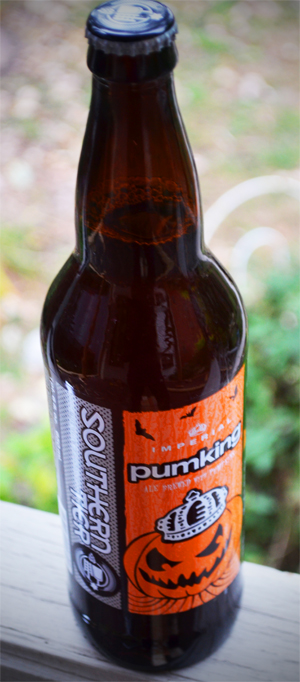 Southern Tier Brewing (Lakewood, NY): Pumpking
Southern Tier's Pumpking is at the top of our list for pumpkin-flavored beers. With notes of caramel, cinnamon and buttery crust, this seasonal specialty tastes like liquified pumpkin pie. It has a perfect not-too-bitter-not-too-sweet pumpkin flavor. Sold in 22 oz bottles (with a heavy hitting ABV), this imperial ale is meant for sharing.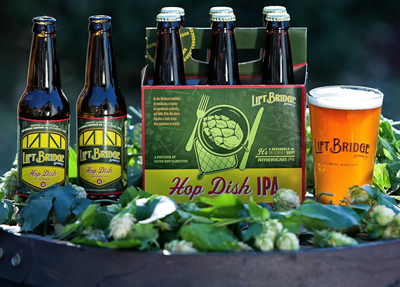 Lift Bridge Brewery (Stillwater, MN): Hop Dish IPA
This American IPA from Minnesota's Lift Bridge is brewed with seven types of hops that lend the beer its signature citrus and pine aromas. Extra points for a creative name that pays homage to a Minnesotan cold-weather favorite, the classic hot dish.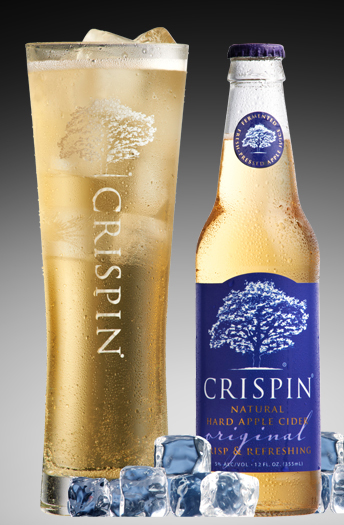 Crispin Hard Cider
Made with a blend of several apple varieties, this hard cider trumps others in its category with a fruit-forward, light and crisp flavor, without the typical sweetness. The Crispin line includes artisanal reserves, limited releases and even a boxed still cider (made with white wine yeast), but we're partial to the classic "blue line." It's best served over ice (the English way).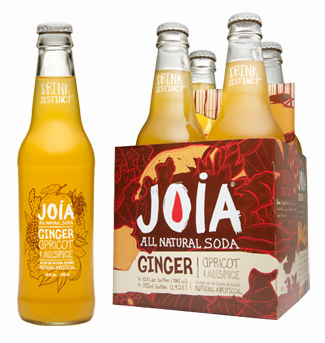 Joia
Refreshing and fizzy, this all-natural soda from Joia elevates the usual ginger beer with the addition of apricot and allspice, a perfect option for sitting around the fire. Enjoy as is, or check out Joia's website for cocktail ideas.
Glugg
A traditional Scandinavian drink, this mulled wine is a quintessential beverage come fall. Spiked with holiday spices and sweetened with juice, this punch is sure to take the nip out of the air.
       Servings: 8
       1 bottle (.750 ml) dry red wine (I find C'a de Solo Big House Red is a great choice)
       1 cup fresh squeezed orange juice
       8 cloves, gently crushed
       2 cinnamon sticks
       1 pinch all spice
       2 slices fresh ginger
       4T rum
       4T brown sugar, or more to taste 
Combine all ingredients over medium heat in a 3-quart pot. When simmering, stir   and reduce heat to maintain the barest movement of the liquid. Steep in this manner for  15 minutes, strain and serve in mugs.
Bloody Mary
4 cups tomato juice (from fresh tomatoes or the bottled variety)
1 cup cucumber vodka (buy it at the store, or infuse your own)
½ cup dill pickle juice
1 teaspoon prepared horseradish
½ clove garlic
Juice from one lemon
Seasonings to taste:
Salt
Pepper
Celery salt
Sriracha
Worcestershire
Blend tomato juice with vodka, pickle juice, horseradish, garlic and lemon. Strain through a fine mesh strainer or cheese cloth. Pour over ice and spice up individual glasses with remaining seasonings per taste. Garnish with your favorite blood mary skewer.