From my grandmother's split pea soup to pasta carbonara and sticky Chinese chicken wings, my FREE digital cookbook includes all of my best-loved recipes.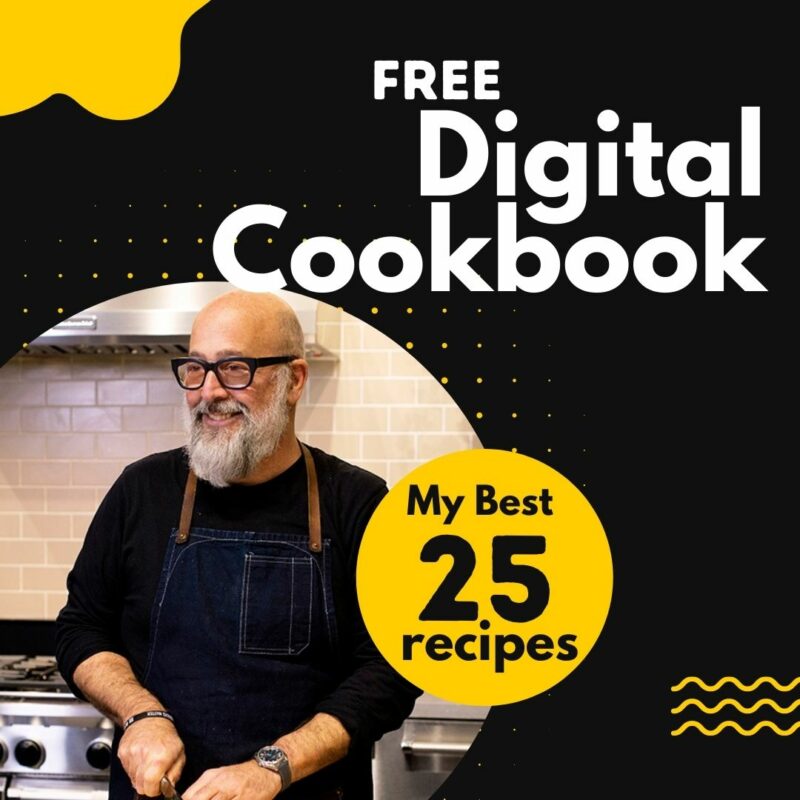 This digital cookbook has a little bit of everything.
Soups, salads and appetizers, plus game day snacks that are super-shareable, hearty weeknight meals and even a few special occasion items (hello, reverse seared tomahawk steaks). You'll find flavors of Italy, China, Thailand, the USA and more.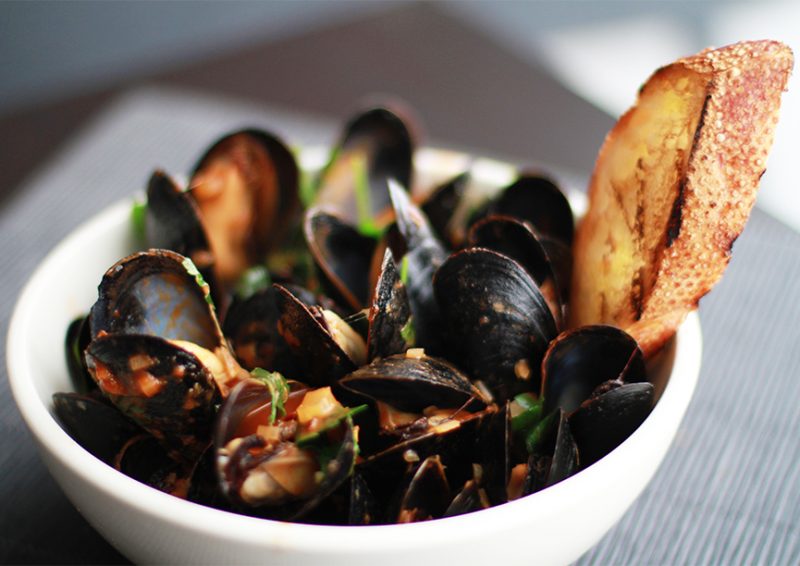 Not only does this handy download give you step-by-step directions to cooking some of my favorite recipes, but you'll get links to videos of my cooking nearly every one of them. It's a great way to hone your kitchen skills– like cooking a whole fish, or getting a perfect reverse sear.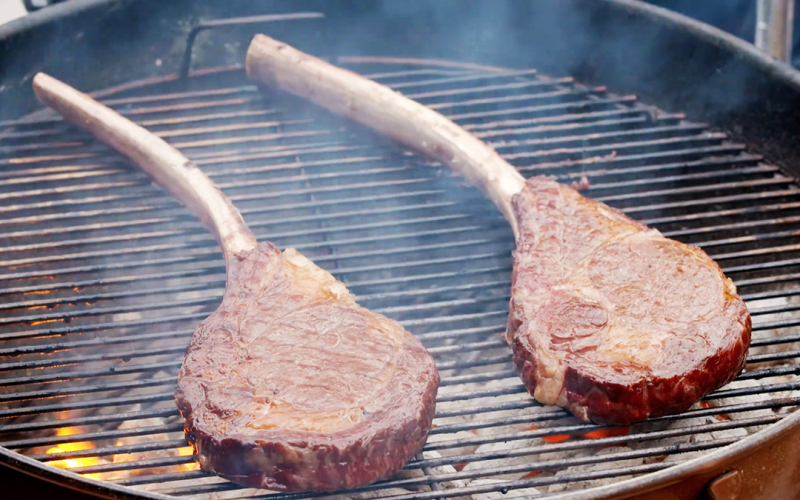 Recipes include:
Kielbasa Split Pea Soup
Thai-Style Cucumber Salad
Bang Bang Tater Tots
Muffuletta Sandwich
Crab Cakes
Fried Chicken Summer Rolls
Barbecue Shrimp
Mussels Fra Diavolo
Fried Whitefish
Fried Whole Yellowtail Snapper
Beef Tataki
Crispy Skirt Pan-Fried Dumplings
Sticky Chinese Chicken Wings
Chicken Fried Steak with Gravy
Pot Roast
Chicken Pot Pie
Reverse Seared Tomahawk Steaks
Brisket
Pulled Pork with BBQ Sauce
Ma Po Eggplant
Meatloaf
Moroccan Kefta
Linguine with Clam Sauce Pasta Carbonara
Key Lime Pie
Want the free digital cookbook delivered to your inbox?
Sign up for Andrew Zimmern's Spilled Milk, a community-supported publication where I share my favorite recipes, exclusive videos, travel recommendations and more. It's free to join, and if you love it, there's an opportunity to become a paid subscriber for a few bucks a month.
When you enter your email below, the cookbook will magically appear in your inbox. I don't exactly know how it all works– it just does! This is why I surround myself with people who understand the internet better than me!
Thanks for reading and supporting me in my quest to share food and culture.
Best,