Father's Day is June 19, 2022.
What does a dad want for Father's Day? Good food and quality time with the people I love most. It's that simple. I'm the kind of guy who loves doing the cooking for any occasion, and Father's Day is no exception. With that in mind, I've highlighted some food-centric gifts that dads will love.
My dad passed away in 2015.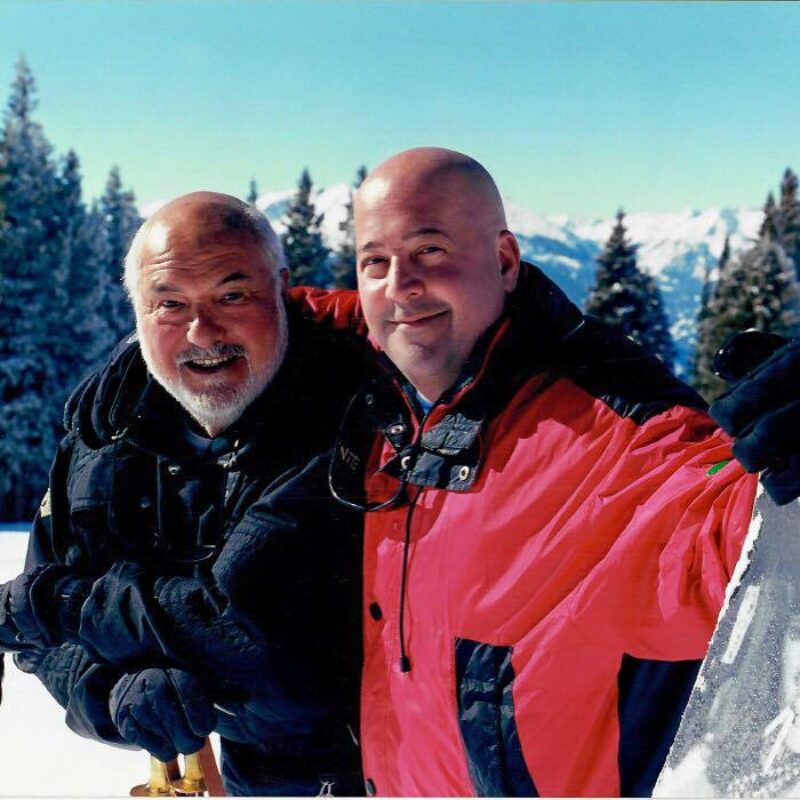 He was the most cantankerous, stubborn son of a bitch I ever knew. He also filled my life with love, travel, a wise attitude about food and the best advice, much of which I foolishly ignored. By his example, good and bad, I learned to parent my son, for good and for bad. Parenthood is the greatest gift of all…I love my dad for all he did for me and I love my son for helping me learn to be the man I want to be.
And a note to everyone who struggles with Father's Day:
I'm sending a huge hug of gratitude for taking on the toughest pieces of life and to all for whom today is also about unresolved conflict, sorrow, grief, anger, and loss, especially those who lost a dad this year, I'm thinking of you today and sending a big hug too.